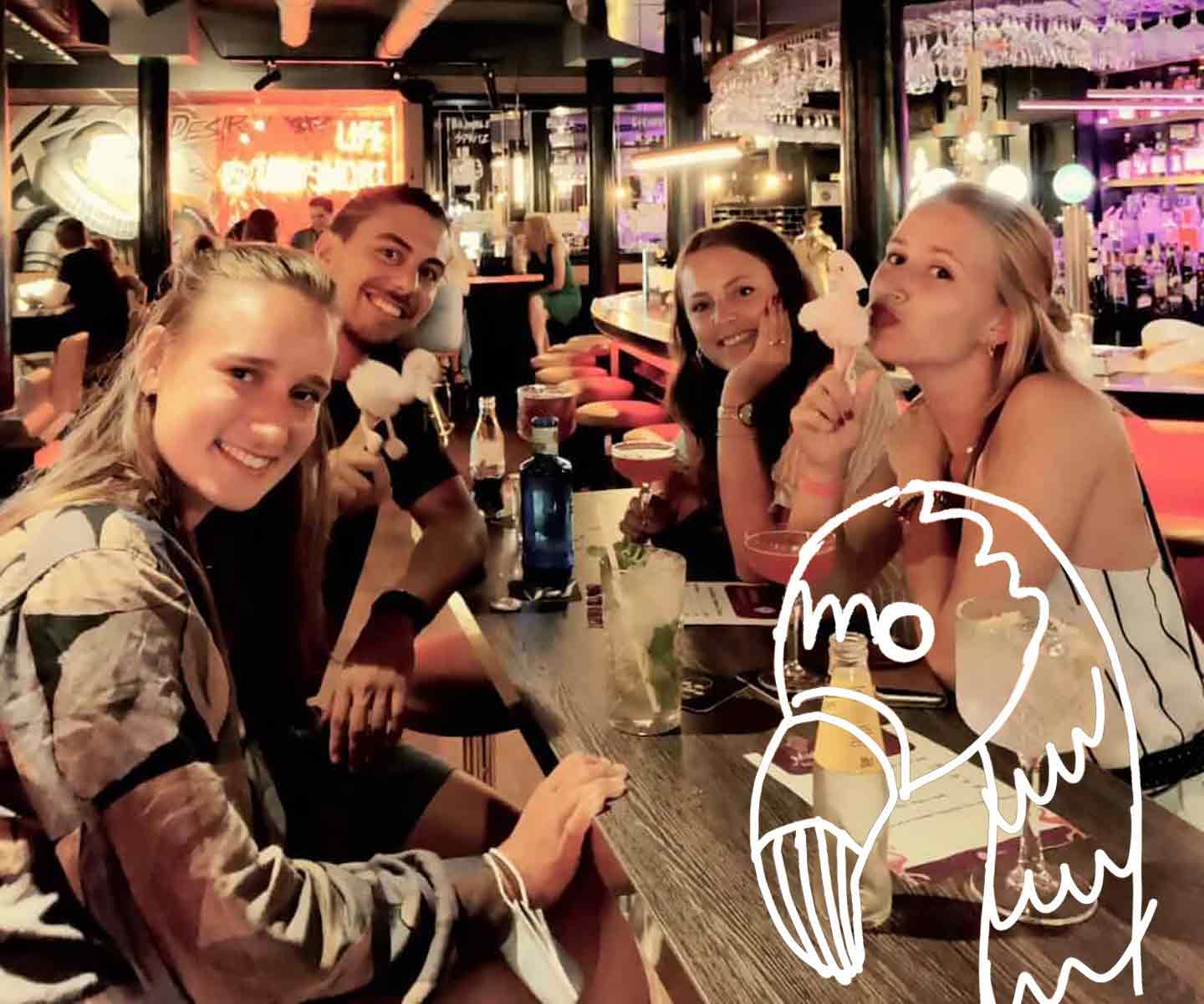 Een Pub Crawl is iets dat elke stad in de wereld zou moeten aanbieden. Hier is wat het team van Flamingo Tours & Trips erover te zeggen heeft.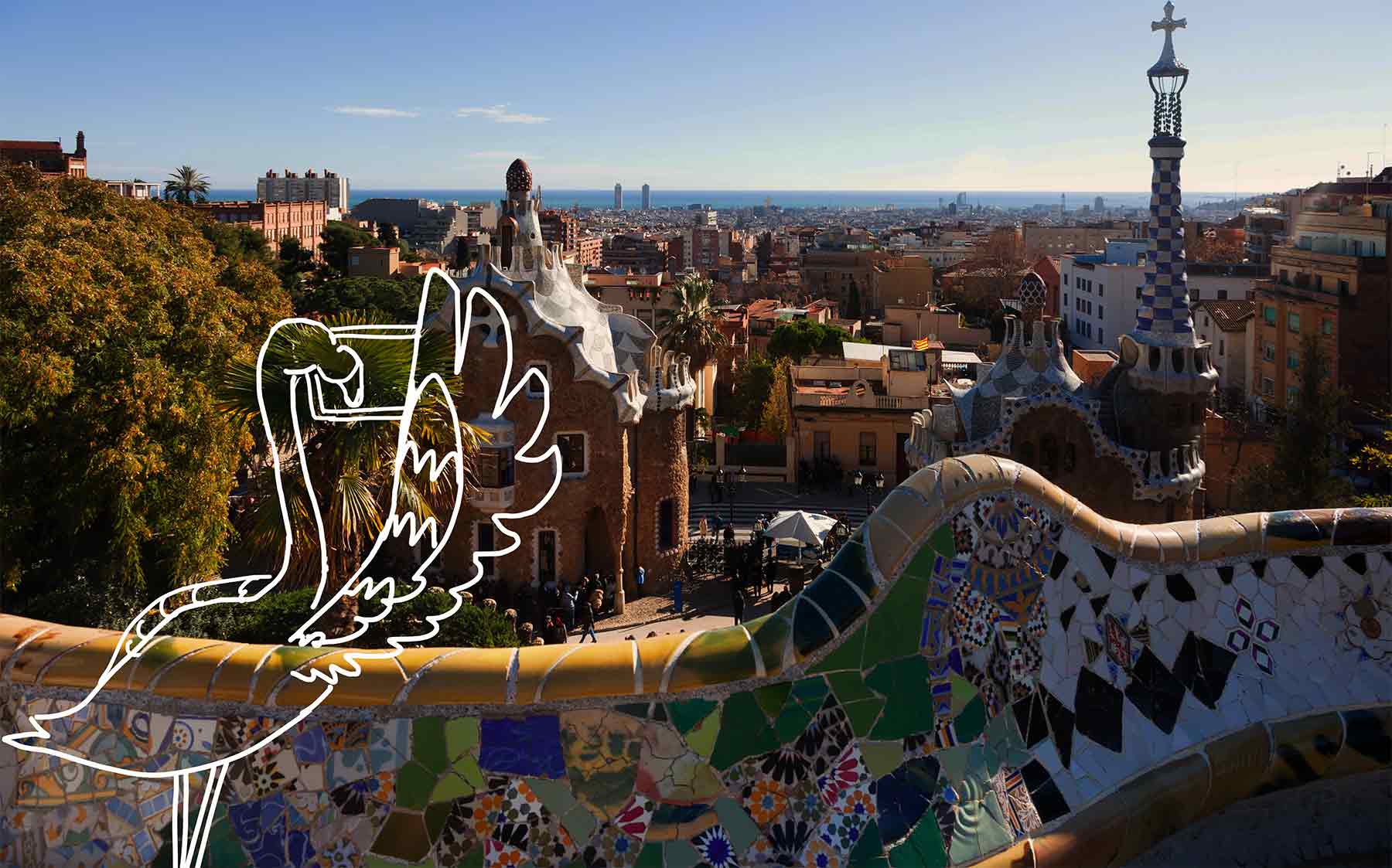 Short business trip to Barcelona? Do you want to get to know this beautiful city during your short stay, but don't know where to start? We will give you a quick guide to see Barcelona in 3 days.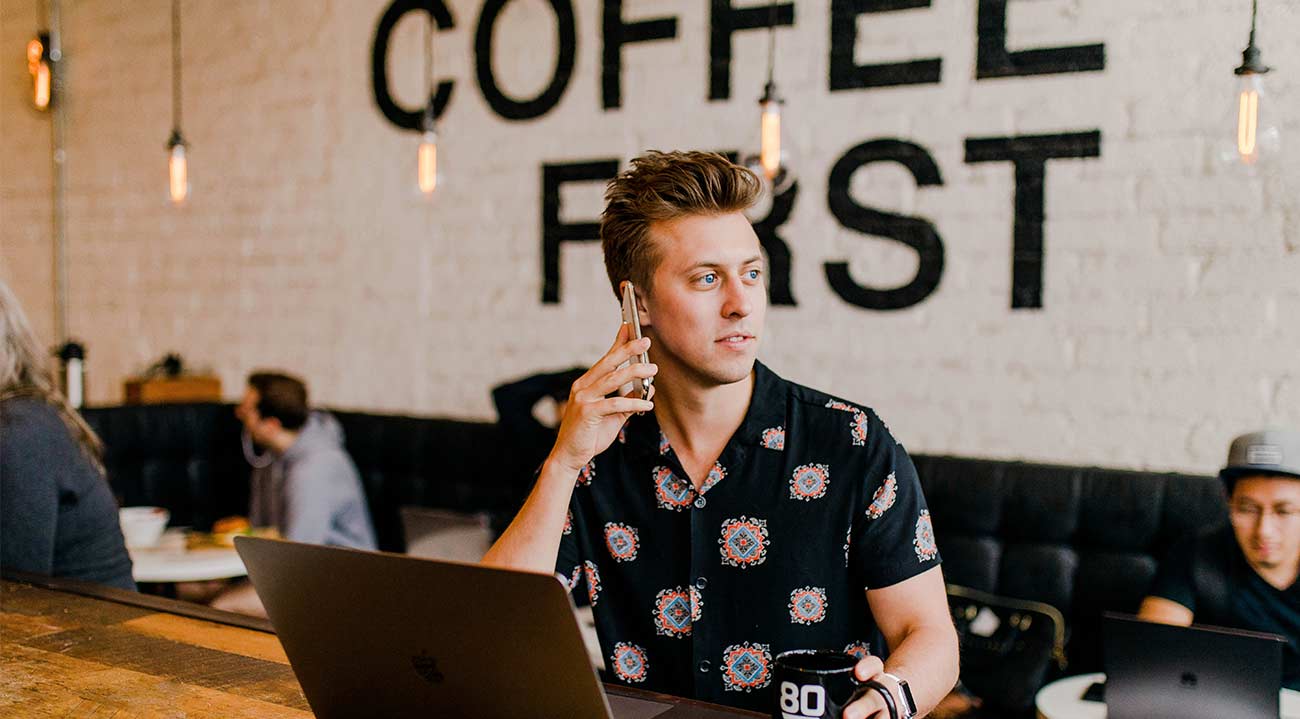 Malaga is becoming a hub for digital nomads. In this article, Flamingo Tours will help you discover the main reasons why remote workers choose Malaga to work abroad. Due to the current Covid-19 situation, working remotely has become a new trend in our daily lives. For this reason, the working lifestyle has evolved, and more people can work from home.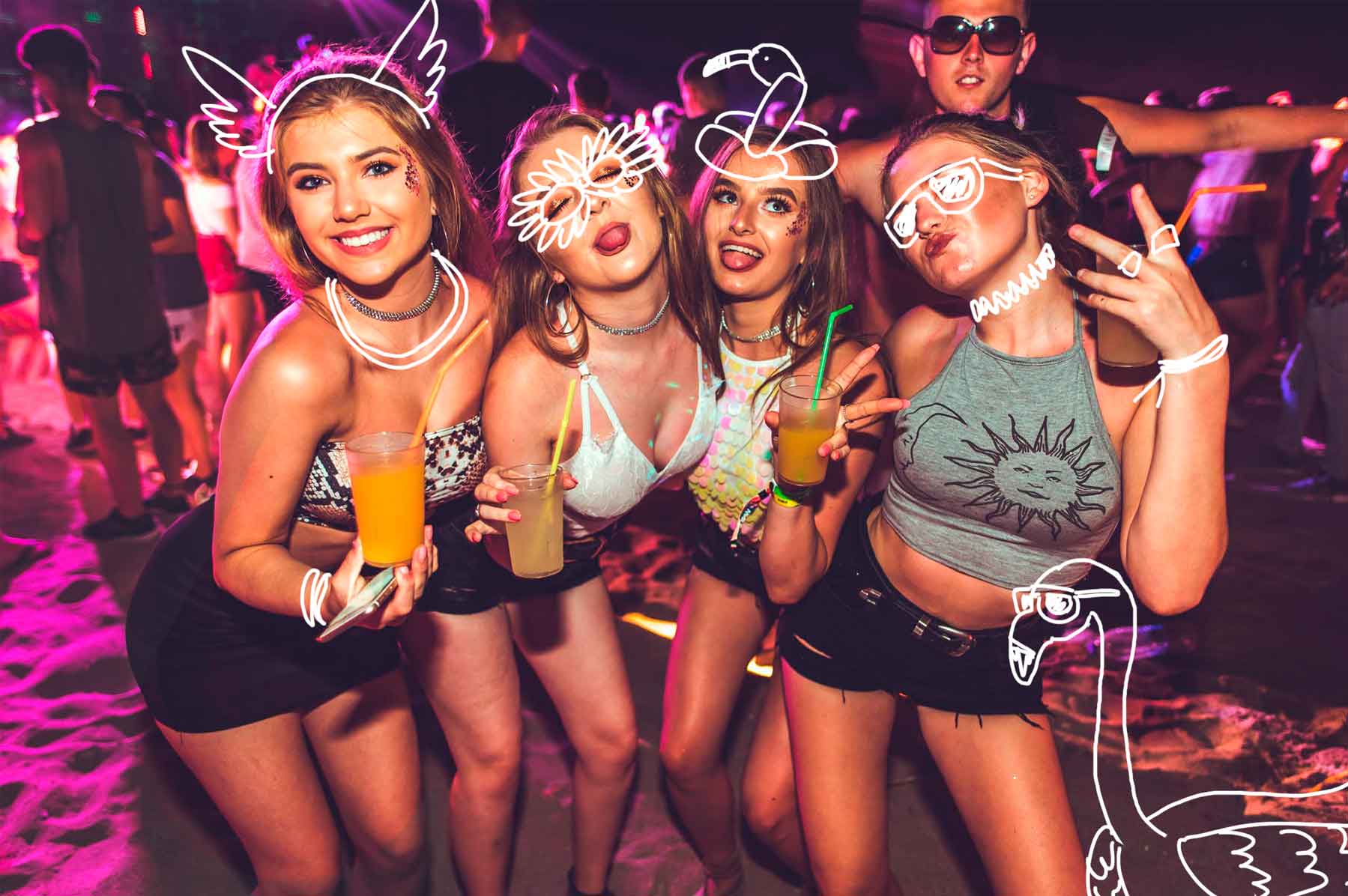 Barcelona is a party town, so you should enjoy and join the fiesta. At Flamingo tours and trips we know very well how to join this party atmosphere with a Bar Crawl Barcelona.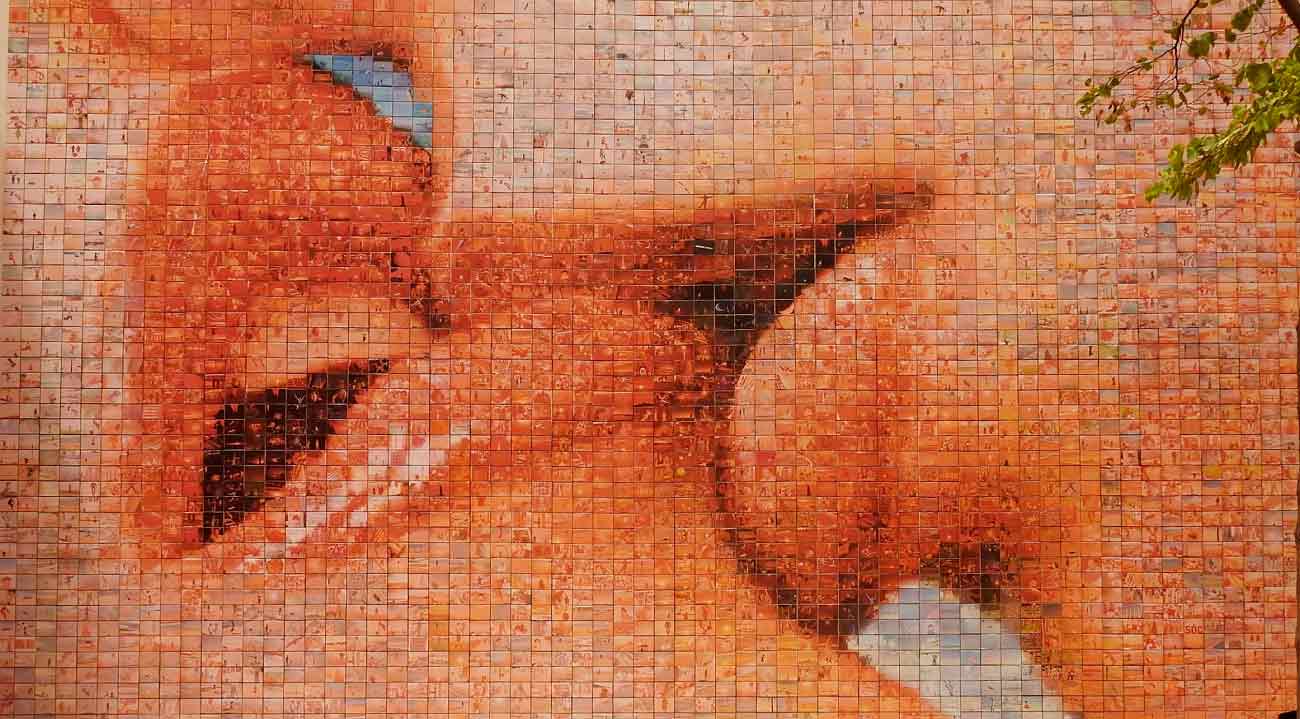 If you are planning to visit Barcelona and you really like taking photos, then we have something just for you! That is right, we have made a list of a top 5 of the most instagrammable places in Barcelona.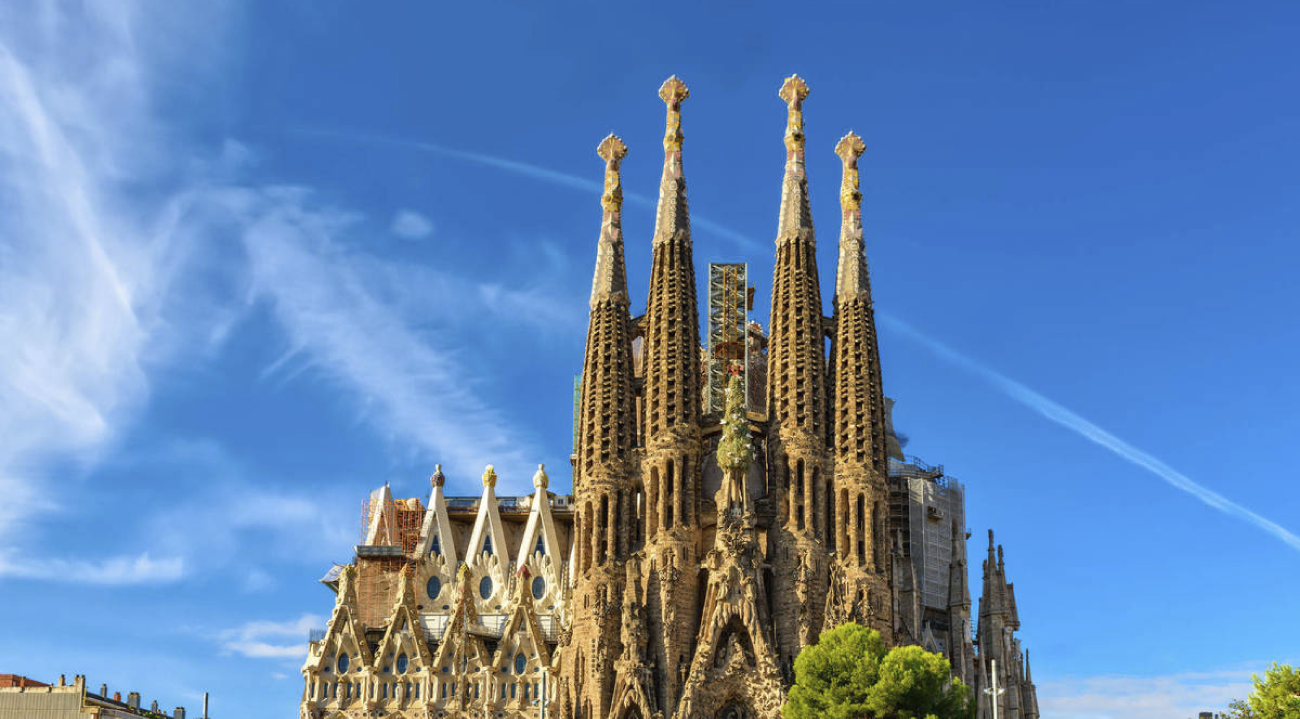 In the 19th century, the modernist movement reflected the industrialised era, highlighting the aesthetics and beauty of its time. At that time, the most outstanding architectural work was La Sagrada Familia.