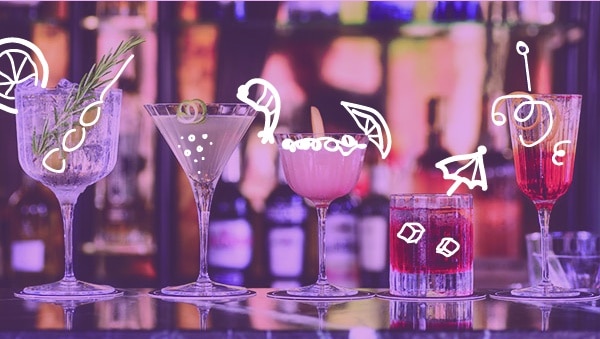 Best Cocktail Rooftop bars in Barcelona: For the largest part of the population, traveling is one of the best things to do in life. Seeing new places and living incredible experiences are, most of the time, things worth living for. However, whenever you find yourself in a new place, you can have a little bit of a struggle at first. Sure, everyone that goes to Barcelona will at least see "La Sagrada Familia" and maybe go to explore the Tibidabo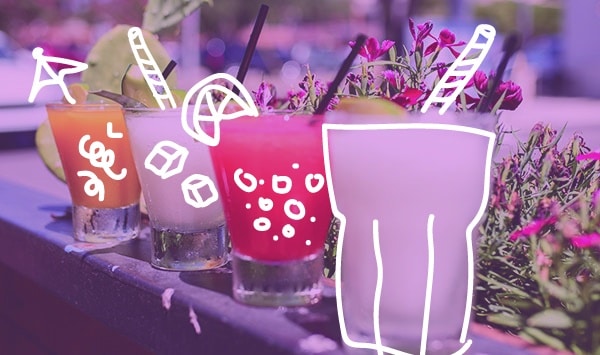 Malaga offers a great variety of cocktails and rooftop bars all around the center. The following are some of the coolest venues for enjoying the nightlife in the city!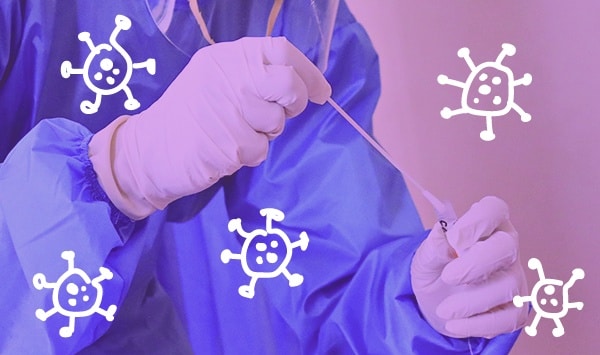 Malaga is finally at level 0 of Covid cases, but the city still has to accomplish health measures and travel restrictions. As follows, all the latest updates!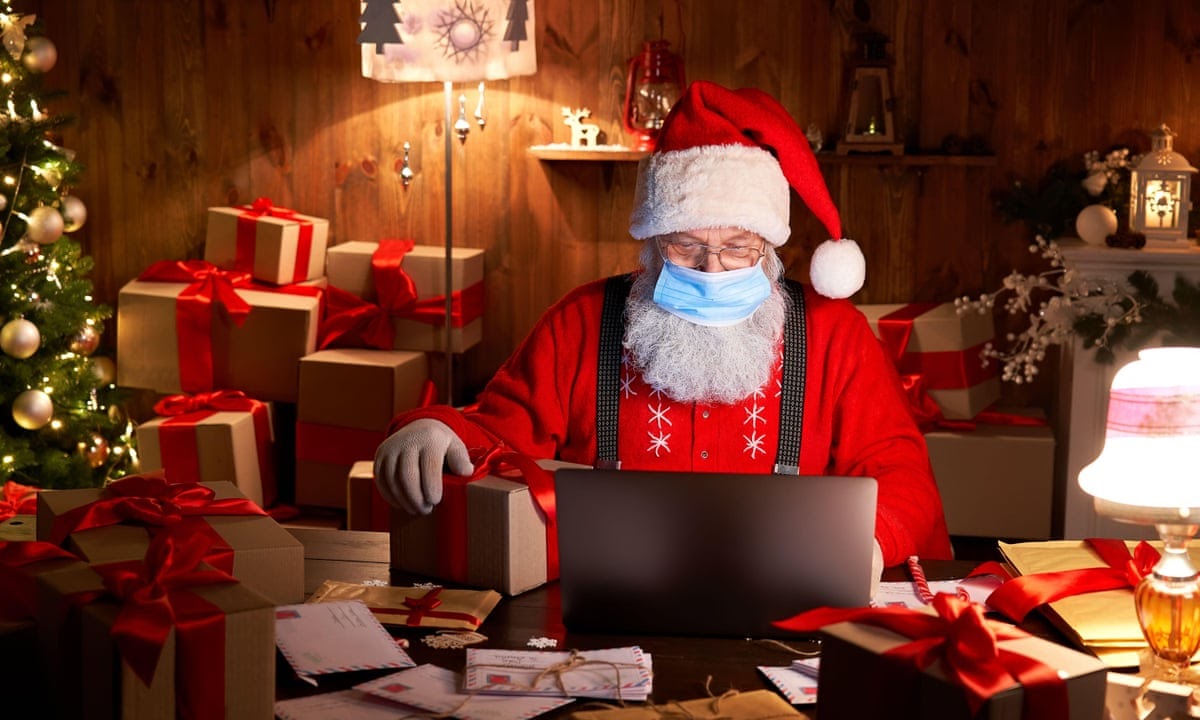 A new variant of SARS-COV-2 has been detected and current travel restrictions will be updated.Covid-19 provoked many economic-health-social impacts worldwide in the latest couple of years. With the advent of the vaccines against it, we thought it would come to its end. Unfortunately a new variant has been detected worldwide. With this article, Flamingo Tour&Trips will clarify some doubts related to the current travel and health restrictions in Spain.Omicron: The new Covid-19 variantFrom a scientific point of view, it is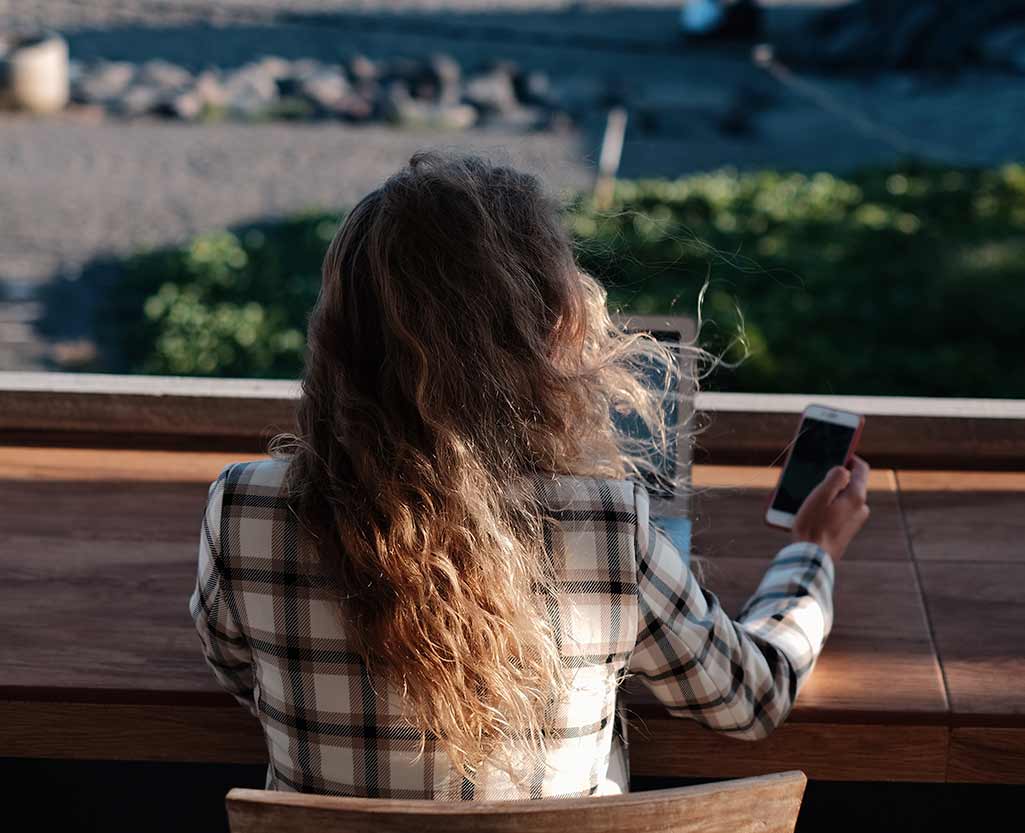 Malaga is recognised as one of the best destinations for freelancers and digital nomads, next to their amazing offer of available coworking spaces.Malaga is recognized as one of the best destinations for freelancers and digital nomads. One of the main reasons is that it allows enjoying the sun all year and taking a break from cold winters. However, today this city might be the perfect springboard for developing your professional career.Have you ever heard about coworking spaces? In this article,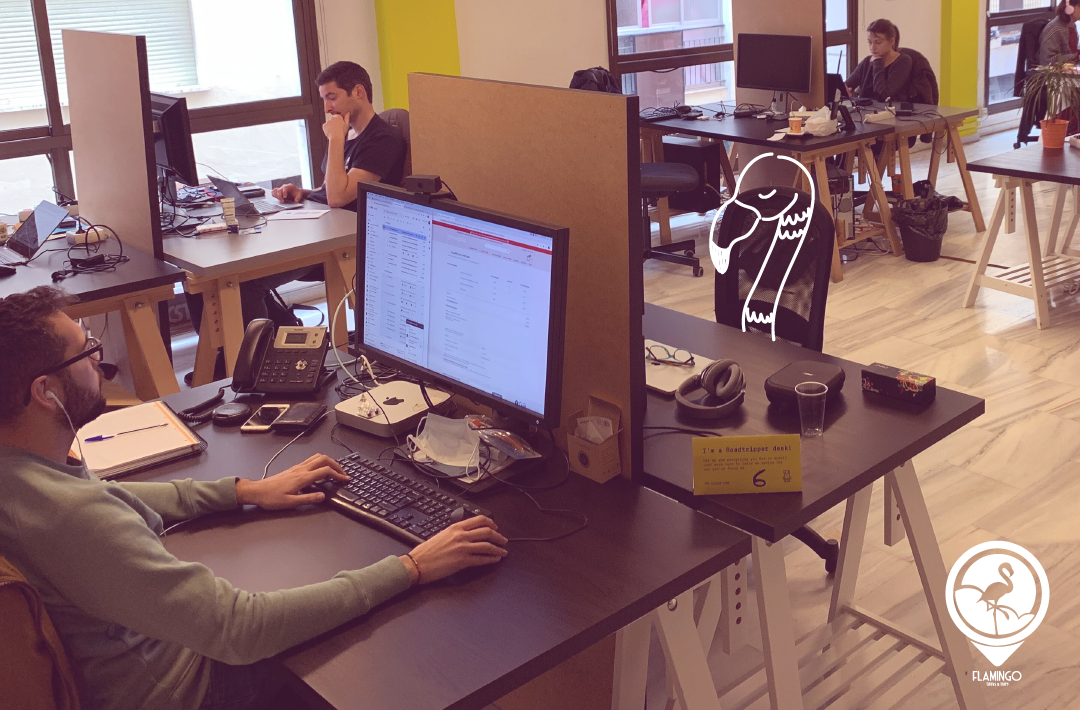 About Coworking MalagaThe capital of Costa del Sol is becoming the main attraction for Digital Nomads and ex-pats beyond just a traveling destination. As a result, coworking spaces are thriving as places for networking, meeting people, and building connections. El Centro de málaga is becoming a powerful place for startups.In Malaga, you can have the option to enjoy the beach ¨La Playa¨ and the business center ¨centro de negocios¨. The nice weather is essential for the working Malaga spirit. And
With the arrival of the Covid-19 pandemic, the world said goodbye to its travel plans. However, with the tireless work of medical professionals and the arrival of the coronavirus vaccine, we are beginning to see light at the end of the tunnel. At long last it is becoming easier for us to travel once again! With the necessary precautions taken of course. But just because we can travel once again, does that mean with should? And if so, what are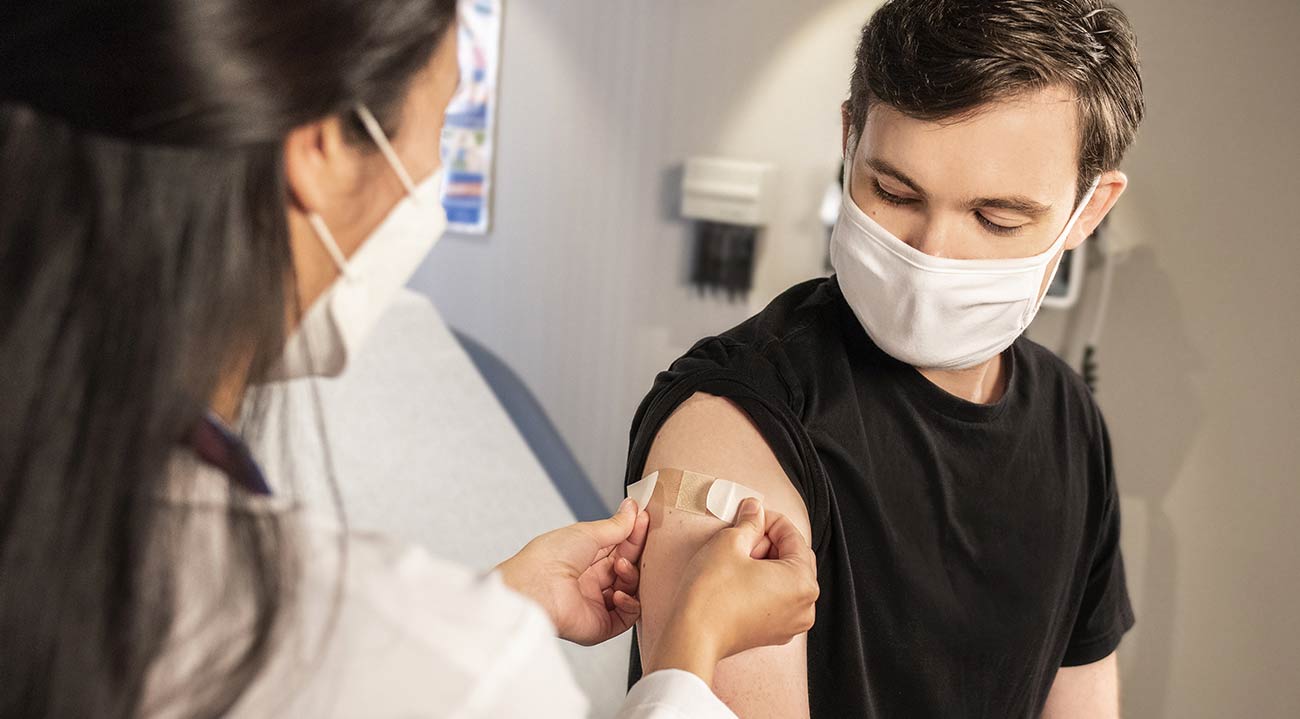 After the year we've just had, we're more hungry now for a vacation than ever before. After months cooped up inside, we are finally beginning to taste a little bit of freedom again. And with that being said, we're all trying to select the perfect destination to let the stress melt away. Well we at Flamingo Tours & Trips believe we have the perfect escape in mind. What better place to enjoy a much needed vacation than sunny Spain?! Uncover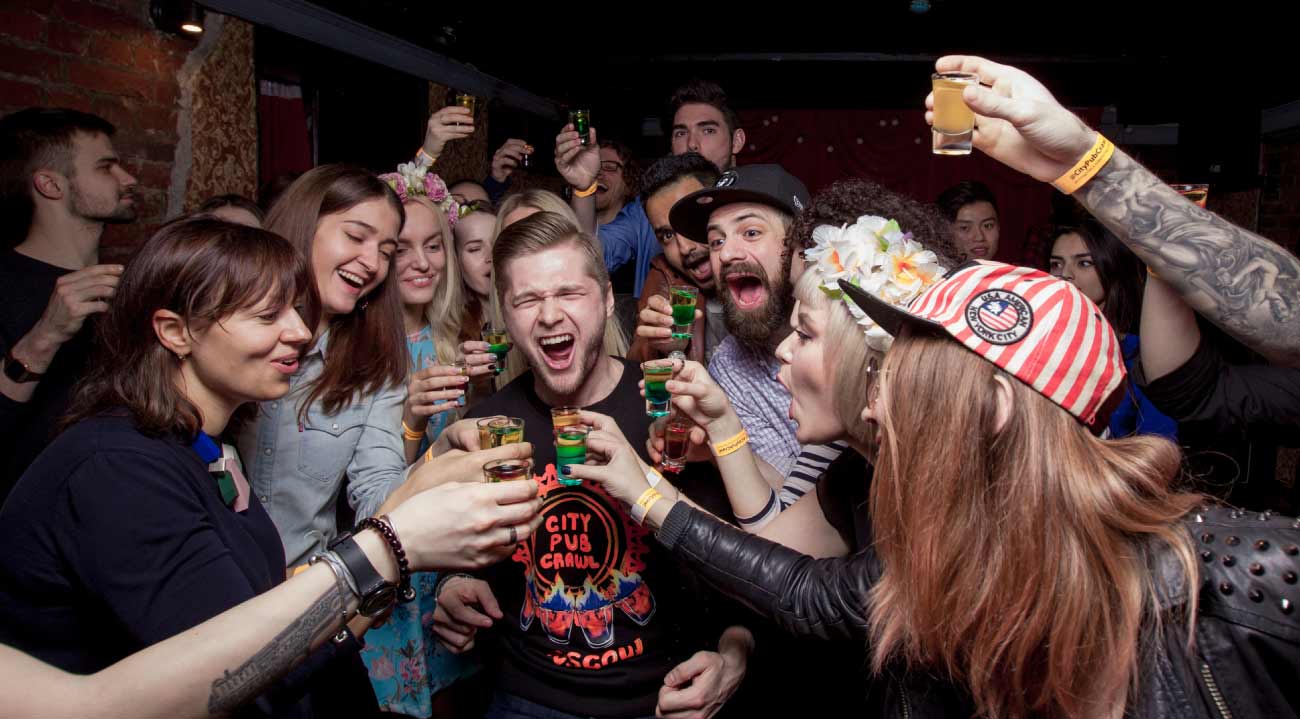 Venez découvrir les meilleurs bars pour passer une soirée inoubliable à Malaga. La capitale de la Costa del Sol est un paradis pour passer de bar en bar toute la nuit. Les rues étroites et l'atmosphère accueillante font du monde de la nuit de Malaga une opportunité à ne pas manquer. Pourtant, que ce soit pour les visiteurs ou pour les locaux, la vie nocturne de Malaga offre tout ce que vous recherchez. Prèmierement, la culture et l'abondance des bars