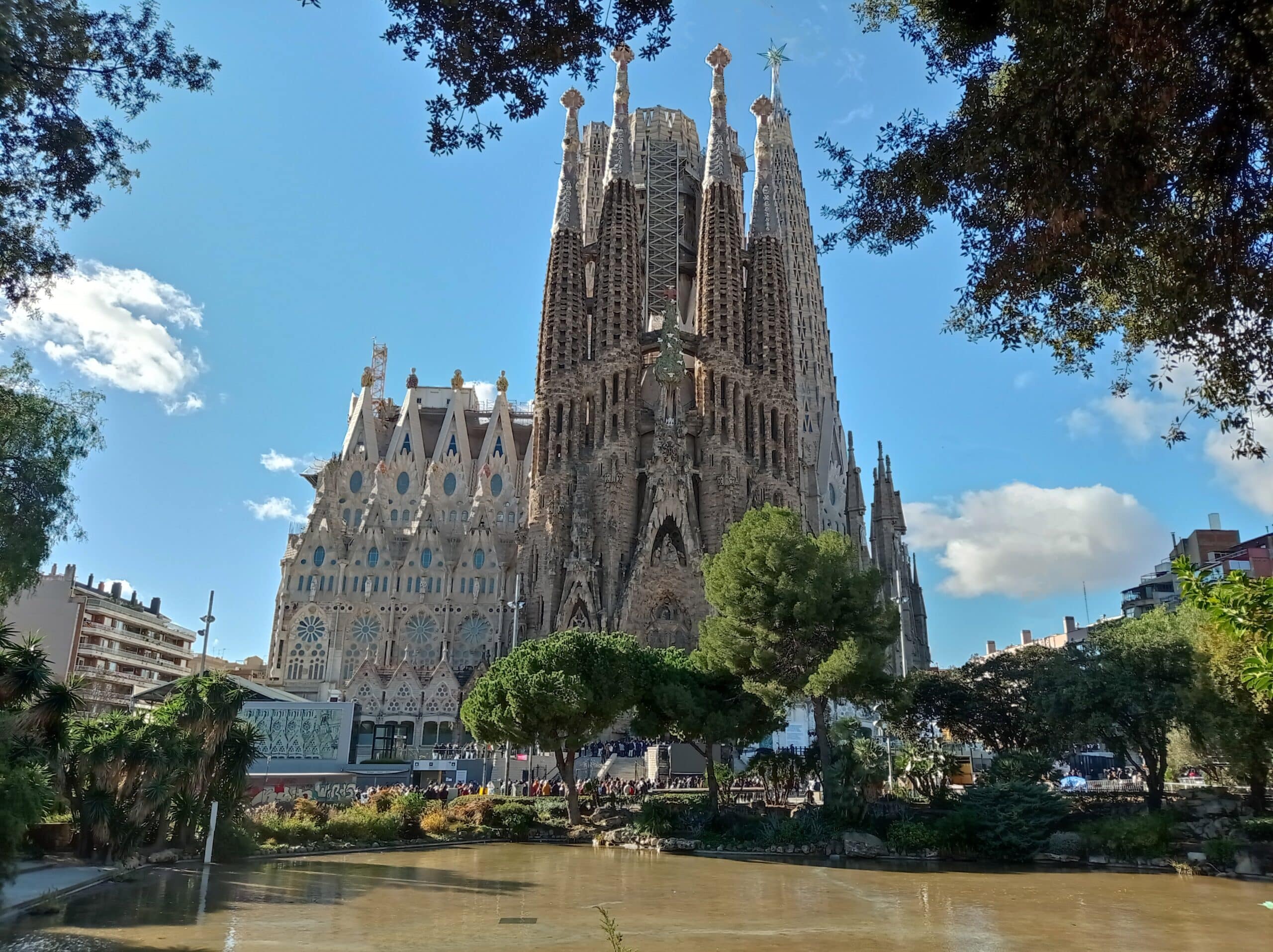 Often when you come to a new city you don't know where to take pictures. Here we recommend the 10 most instagrammable spots in Barcelona. 1. Sagrada familia The interior of the Sagrada Familia, one of the artworks of Gaudi. It is one of the most important spots of Barcelona. Its interior was thought of as a forest, whose columns recall the trunks of the tree. Thanks to the play of lights that is possible with the sunlight that reflects on the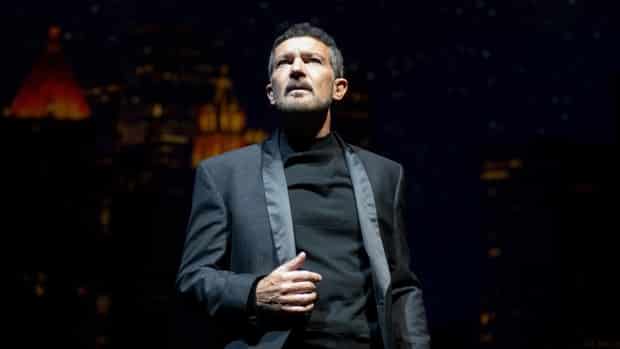 Did you know that Antonio Banderas, "the face of Zorro" was born and raised in the South of Spain? Precisely, right in the city of Malaga. If you're planning to visit Malaga soon, you have the chance to see him live in his new musical, "Company".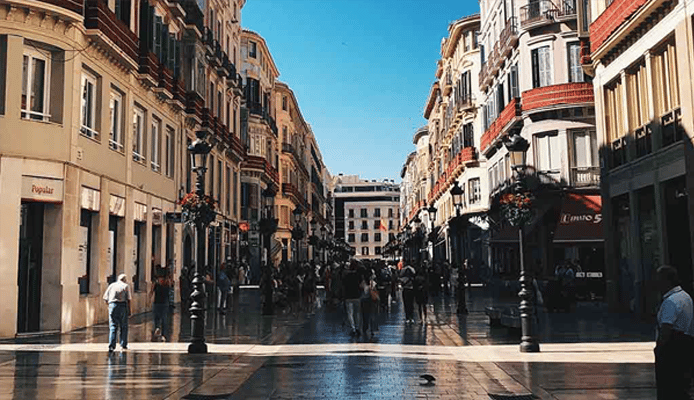 If you are travelling to Malaga soon you'll be wondering what are the best things to add to your Malaga to do list, here's 10 spots you need to discover.    1. Explore Malaga's beaches Malagueta beach is the most central beach of the city. Located only 15-20 min walking by the city center, this is the place where a lot of people come to enjoy the Andalusian sun. With 14km of coast area and a total of 16 beaches, having a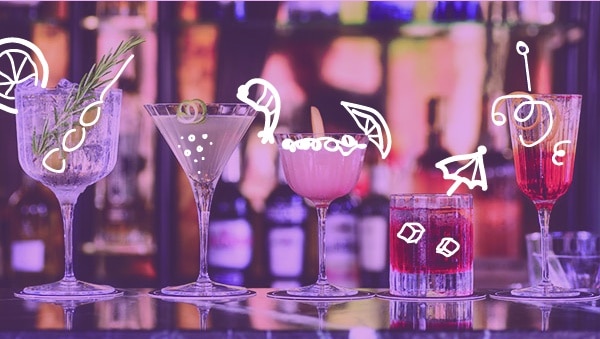 Best Cocktail Rooftop bars in Barcelona: For the largest part of the population, traveling is one of the best things to do in life. Seeing new places and living incredible experiences are, most of the time, things worth living for. However, whenever you find yourself in a new place, you can have a little bit of a struggle at first. Sure, everyone that goes to Barcelona will at least see "La Sagrada Familia" and maybe go to explore the Tibidabo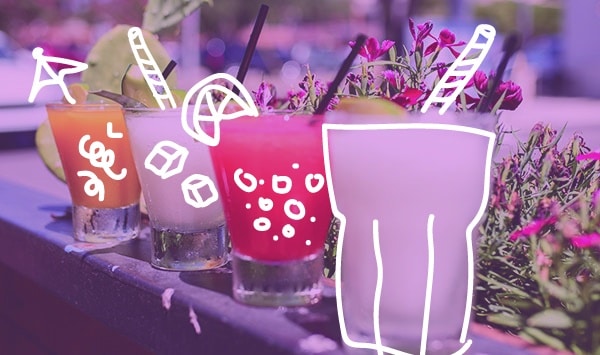 Malaga offers a great variety of cocktails and rooftop bars all around the center. The following are some of the coolest venues for enjoying the nightlife in the city!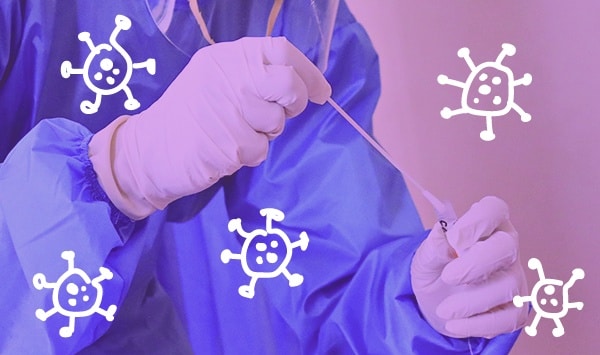 Malaga is finally at level 0 of Covid cases, but the city still has to accomplish health measures and travel restrictions. As follows, all the latest updates!