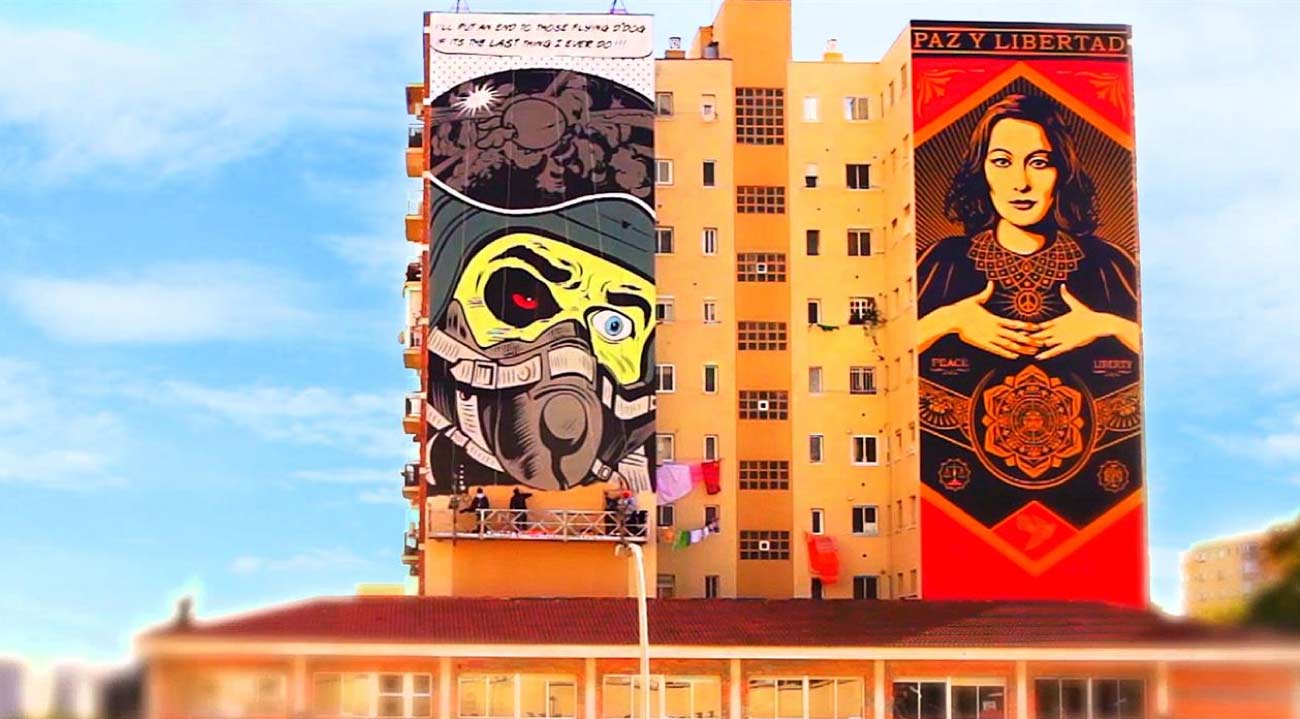 Street art in Malaga, cultural and social expression of the city
If we talk about art, Malaga is a great seat of Spanish art. With its many museums and exhibits of paintings and sculptures, it is known that there is a wide variety of artistic talent in this city. But there is not only art in its museums and galleries but also in its streets. Street art in Malaga is amazing and shows culture, talent and endless emotions represented on the canvas of these artists, the streets.
Artists who are mostly recognized, but some others prefer anonymity. What really matters is the message that each of these talented artists demonstrate through the streets of Malaga. Currently it is a great time to express yourself through art, we appreciate it for the amount of murals, graffiti and artistic areas that there are.
More and more people are being included in this artistic movement of street art in Malaga.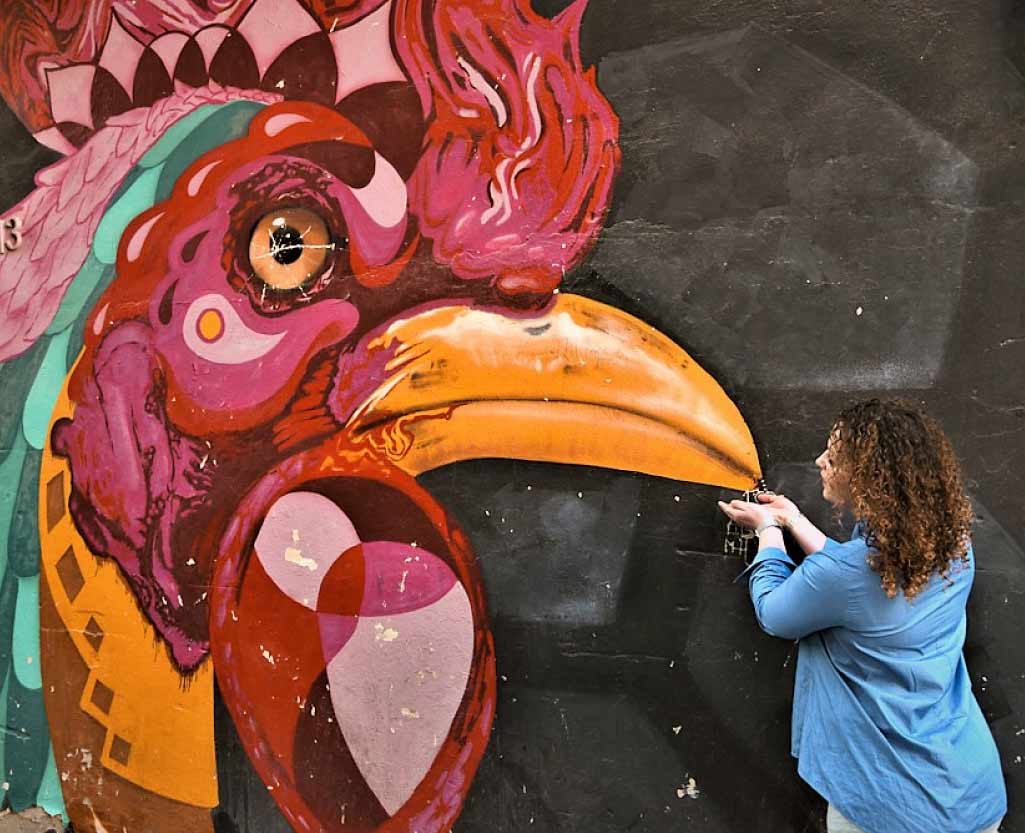 We do not say it only because of the quantity of them, but also because of the high quality that these creations have. When making a work of art, artists are thorough with their work. They look for the right place to locate art, which tells a story and is an influence.
WHERE TO APPRECIATE STREET ART IN MÁLAGA?
Malaga has art everywhere, from its festivals, museums, art exhibitions, street singers, dance performances and of course street art. It is not difficult to find a diversity of art in this city. We will mention some streets where you can find thousands of murals in Malaga.
Soho, Malaga's street art district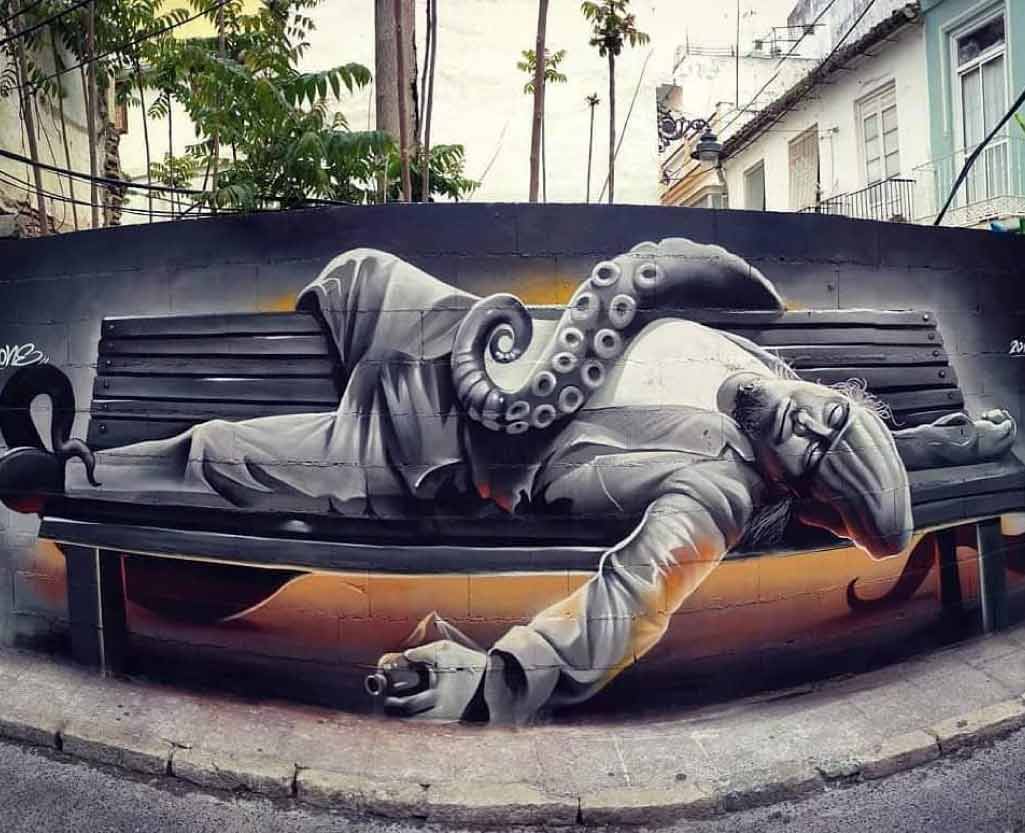 This area of ​​Malaga has become one of the many must-see attractions. Soho, itself is the right place when it comes to street art in Malaga.
It is the scene of more than 50 murals, which cover walls, doors, bridges and windows in the Soho district. As a sample of one of the most renowned murals in the Soho neighborhood, it is the huge mural of Obey and D'Face which can be seen from the bridge of Tetuàn.
Lagunillas, art in its own way
If you want to know more about Malaga, the one that is out of the ordinary in the city, you should visit Lagunillas. The street art here is different than in the Soho neighborhood.
In Lagunillas, street art is represented in Malaga with murals full of graffiti. It is a place where art is independent, without rules, without established norms. There are more than 30 graffiti to admire in Lagunillas, some of them may even evolve and give way to new works of street art.
BulevArt, jewel of street art in Malaga
We know the art is very strong means of expression, and artists BulevArt know it. Through their design techniques, they convey messages social, economic and geographical.
You can see them, in the sector there are more than 32 large-format murals. More artistic projects are currently being developed.
The BulevArt city council supports the sector's murals, an initiative that encourages more artists to express themselves through street art.
These are three of the most representative places of street art in Malaga.
More street art in Malaga
But if you want to know more artists who make art of this type, here is a list of artists both local and national. Look at their work on social networks, since each one has their own different style.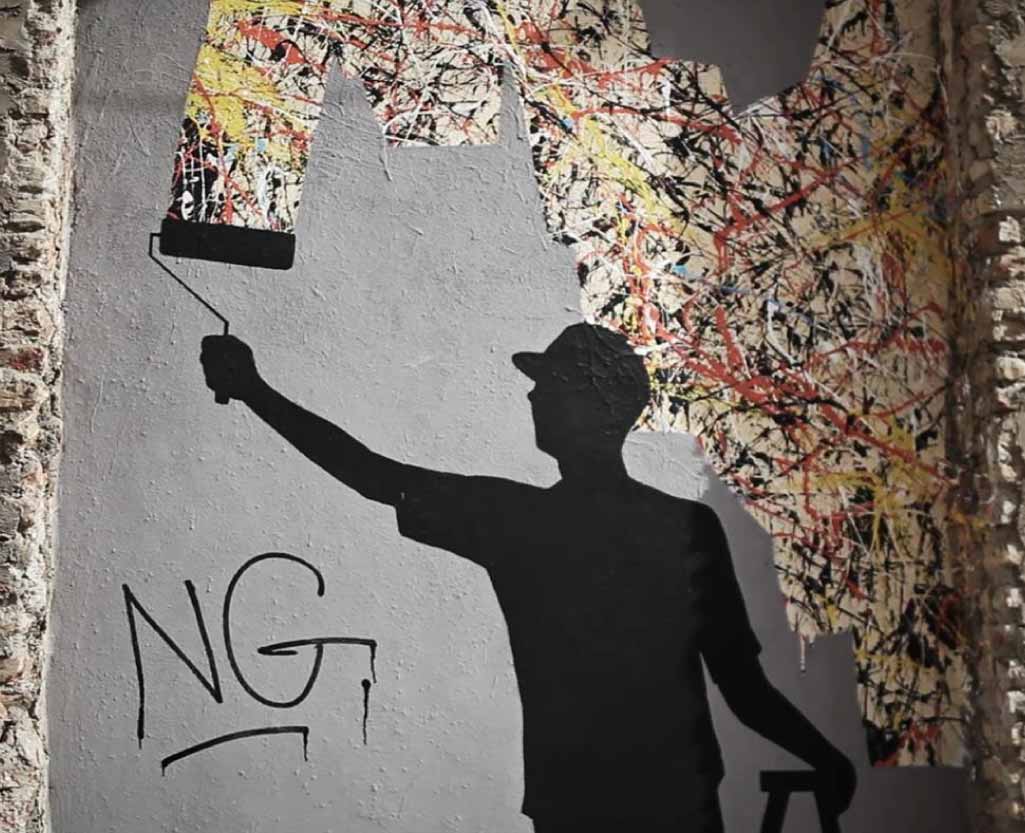 Now knowing all this, you cannot come to Malaga and not visit these places of pure art. Also, you can appreciate the art of some of these artists.
Meanwhile, you can walk through the streets of Malaga and enjoy a great demonstration of Malaga art and culture for free.