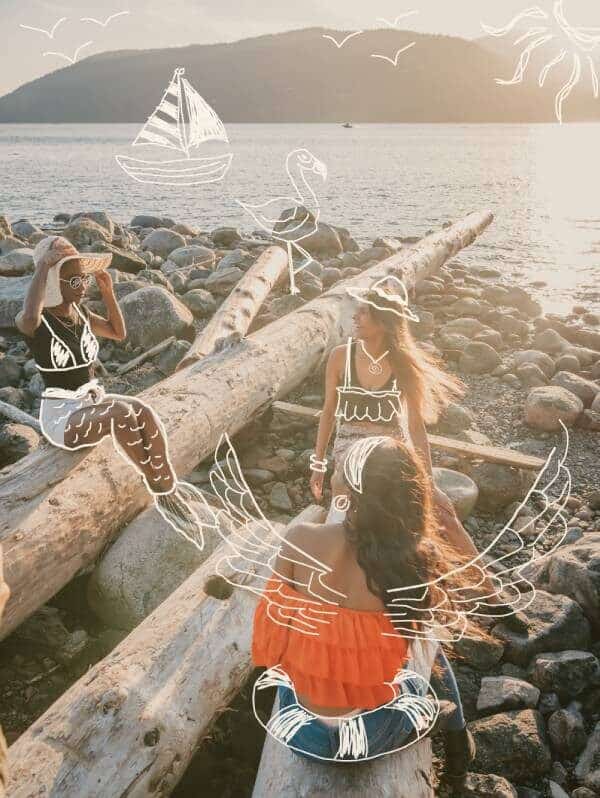 How it all started...
The First Idea with Flamingo Tours and Trips
The idea of our company started during a Bar Crawl event in Amsterdam. Firstly, one of the participants in this event was not able to pronounce the name of the Tour Guide "Domingo". Instead, he invented an easier way by calling him "Flamingo".
Following this life-changing experience, we decided that the name "Flamingo" was very catchy and elegant. Therefore giving its name to the actual company. By all means, the idea was born in Amsterdam. But we raise the company in Spain. Spain is a country that has amazing weather, interesting cultural places, and unforgettable nightlife.
At Flamingo tours Barcelona and Malaga, our main goal is to build and create innovative experiences in the touristic sector. Hence, we want to invite people to disconnect from their daily lives. Furthermore, we want to inspire them to learn and surround themselves with Spanish culture in an international social manner.
Contact Us
Barcelona tours, like a local!
Lastly, during the actual Covid – 19 situation, we have come to realise something. That is time for us to get back to our social life. For instance, by offering various activities and services with us. Such services will allow people to flee from their daily lives and enjoy the present time.
We are a memorable team. In particular, we are dedicated to offering special services. The kind of services that will deliver an escape from actual reality. At Flamingo tours and trips we love to share.
Even more, we love to share the different ways of entertainment. New ways in which you can enjoy the most of both Malaga and Barcelona.
In fact, come with us to discover these amazing destinations in both day and night activities.