Free Tour Malaga and Barcelona
A Free Tour that you cannot miss, above all, we are here to help you.
Book our free tour and explore the city.
Meet our local experts, they will tell you all about the local culture.
In Barcelona
We will discover together the modernist Barcelona.
Admire the Home of the Sagrada Familia.
And we will enjoy the view of Gaudí 's masterpieces. 
And In Malaga
Malaga is a city full of beautiful corners. 
It is considered the capital of the Costa del Sol.
Discover the city of Picasso.
The fun in a Bar Crawl has arrived with the Flamingo team!
Time to meet up with your friends and strangers.
Enjoy social life, and have a pleasant time!
Are looking for a special night out?
Bar Crawl Events are the ideal place to go.
Meet with locals, foreigners, and friends. 
Discover new experiences in the best bars in town.
Dive into the nightlife together with our team of local experts.
Enjoy an unforgettable night.
Live, travel and make your free tour an unforgettable experience.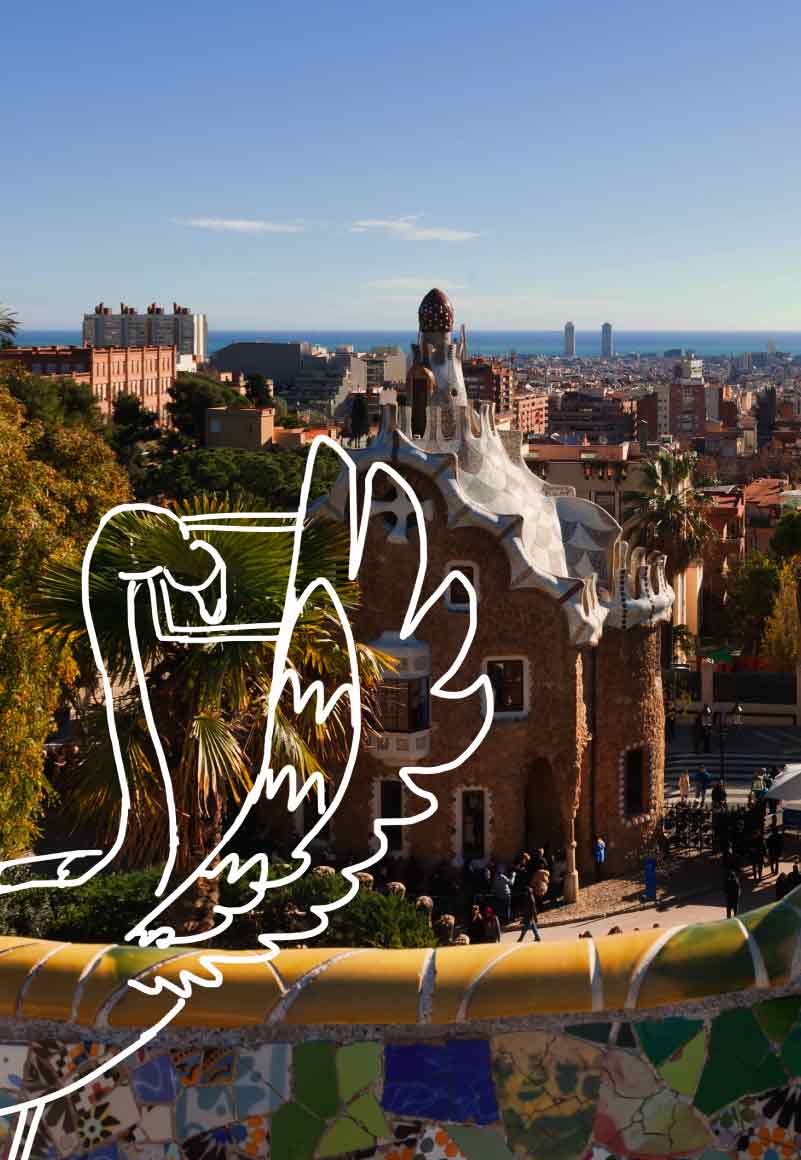 Join our free tour and explore the streets of Barcelona.

Travel and discover, make it memorable!
We all want to have new adventures and cultural experiences.
Taking a free tour can make your life easier, Flamingo tours and trips offer you an excellent tour with native guides.
We will introduce you to the beautiful history, hidden gems, and cultural value in every city.
Discover the fun, style, and energy of Spanish nightlife.
With the Bar Crawl Barcelona, you will get to know some of the most famous and exclusive bars in the city.
If you happen to be in Malaga, the Bar Crawl Malaga is one of a kind. Full of parties and new people each night, an unmissable experience in Andalusian lands.

Bar Crawl with us, dance, meet, enjoy, and make your tour memorable!