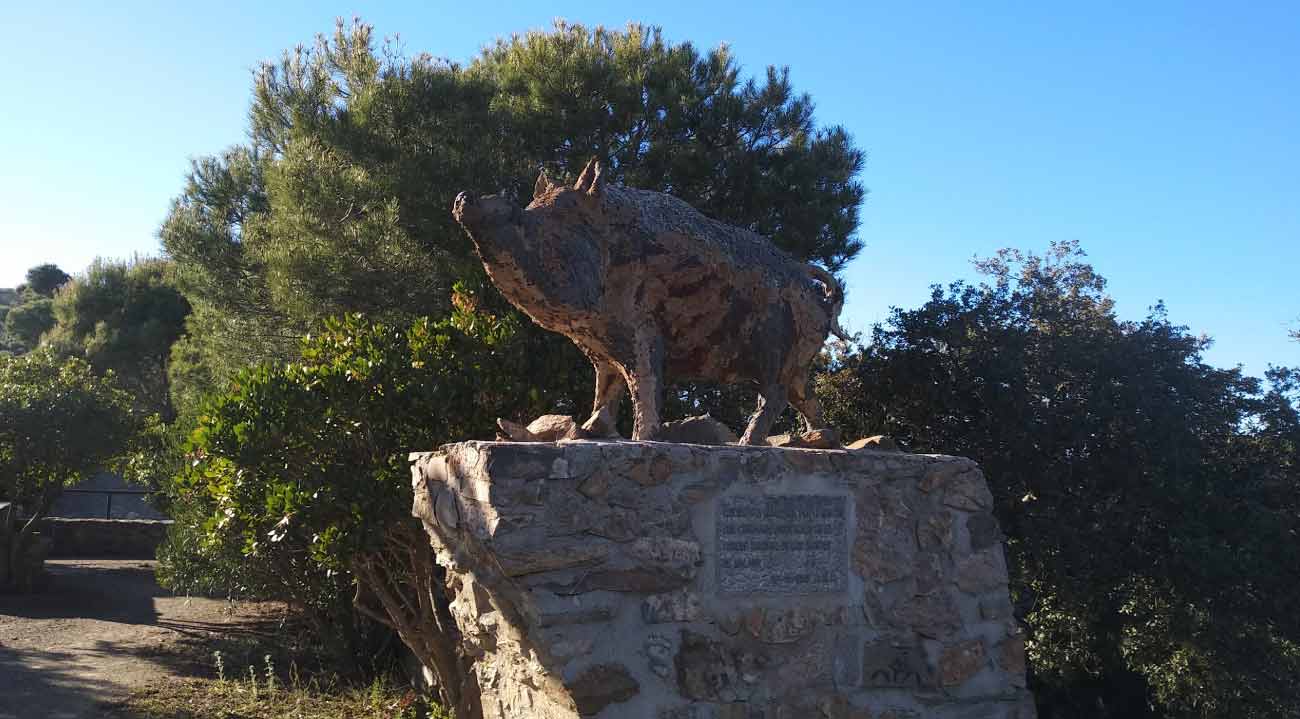 Top 5 of the best free things to do in Malaga
It is summer in Malaga, an excellent excuse to visit this charming coastal city. If you like to travel but also save money, this article is for you. Keep reading and know all the free things you can do in Malaga, without losing the fun of your adventure.
The landscapes, the warm climate and the crystal clear waters that recharge our energy 100%, it is almost impossible not to want to do thousands of things in this paradisiac city. But if you have little money, do not be discouraged, Malaga offers you many free things to do and places to visit.
We will give you a list of all the free things you can do in Malaga and the tourist places you can explore to make your trip more enjoyable and fun. In fact, if you just walk around the island, you will find a number of interesting places!
But you may wonder…
How many free things can we do in Malaga?
We know that visiting Malaga isn't cheap and much less if you decide to stay in its luxury resorts, a quality for which the island is known. But if you take the time to explore the many free things to do in Malaga, you can really enjoy your visit.
If you want to visit museums and learn more about art, we recommend that you go to the free museums in Malaga. For example, the Center for Contemporary Art which exhibits a wide range of modern art from around the country.
They are not the only places to visit, there are more free attractions that will surely be of interest to you. For example, walking through the Port of Malaga enjoying its view of the sea, as well as a beautiful and sunny climate.
The Roman Theater and the Atarazanas Market also await you, so it is essential to visit them.
If you want to spend a quieter time and enjoy the vegetation, you can visit the many parks and gardens such as the Parque de Málaga. This is one of the many free things you can do in Malaga, it's just the beginning!
We leave you a list of the many places to go and free things to do in Malaga.
– Malaga Center for Contemporary Art
The Center for Contemporary Art, also known as CAC. It houses a fantastic collection of art from the 20th and 21st centuries.
It has art by great artists such as Demian Hirst, Louise Bourgeois, Olafur Eliasson and various Andalusian artists. The museum is charming and wonderful, plus admission to the museum is free.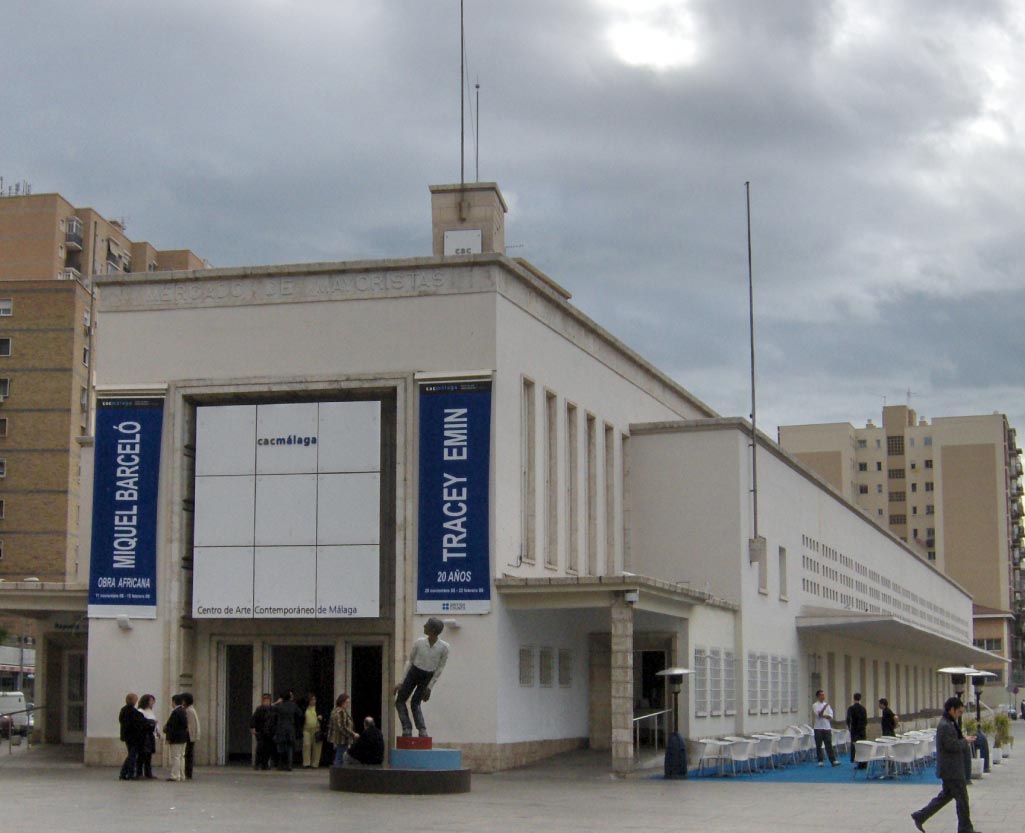 – Alcazaba and Castillo de Gibralfaro, incredible free things to do here
The Alcazaba and Castillo de Gibralfaro are two of the most impressive monuments in Malaga, with must-see attractions for any traveler who comes to the city.
This impressive place has paths lined with eucalyptus trees, flowery gardens, an enchanting experience. The views from this castle are simply the best Malaga has to offer.
You can visit the Alcazaba and the Gibralfaro Castle from 2:00 p.m., on Sundays. Entry is free at that time. 
– Montes de Malaga Natural Park 
A few kilometers from the city center are Los Montes de Malaga, the green lung of the city. Being here is truly like being in a parallel world, away from the hustle and bustle of the city.
The natural park has many hiking trails, picnic spots, and traditional restaurants. In this place the most popular dish that you can try is the "plate of the mountains" or "plate of the mountains".
– Free things to do on its beautiful beaches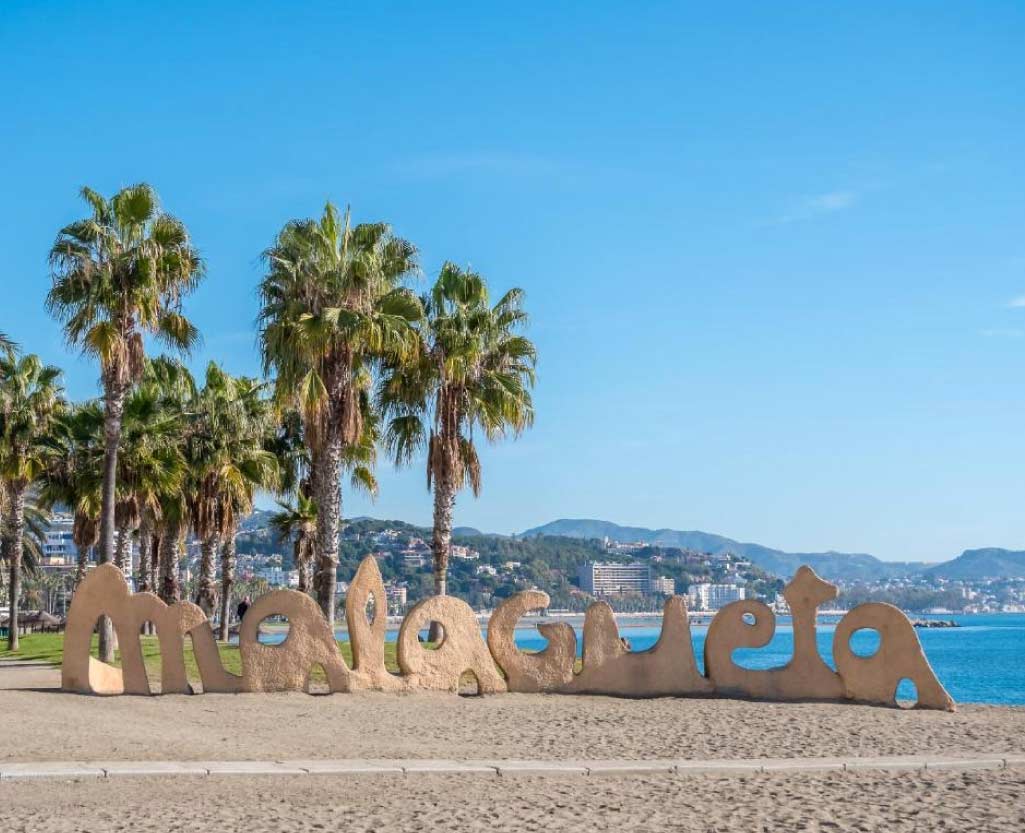 We already know that Malaga is a coastal city, so it is essential not to visit its beaches. And like other parts of Malaga it has free things to do, on its beaches too.
The list of activities is endless, its most popular beaches include Playa las Acacias to the east, Playa de la Malagueta in the center and Playa de la Misericordia to the west. All are ideal for spending time with the family, as their facilities have playgrounds, restaurants and beach bars.
And if you want to venture further afield, we recommend the beaches in the eastern part of Pedregalejo, highly recommended. El Pedregalejo is one of the oldest fishing districts in Malaga, as well as being a perfect place to stay. This place has a large number of coves, beaches and a lot of entertainment for the whole family or for those lonely travelers.
– La Termica
To the west of Malaga, on the outskirts of the city is La Termica, a cultural and creative public space. Being a cultural place, exhibitions, workshops, conferences, talks and live music concerts are very often organized for local and visiting artists and entrepreneurs.
Your visit and entry is generally free, although sometimes it depends on the event that is going to be presented. In the same way, it is a great option if you want to get involved in the local cultural and artistic life of Malaga.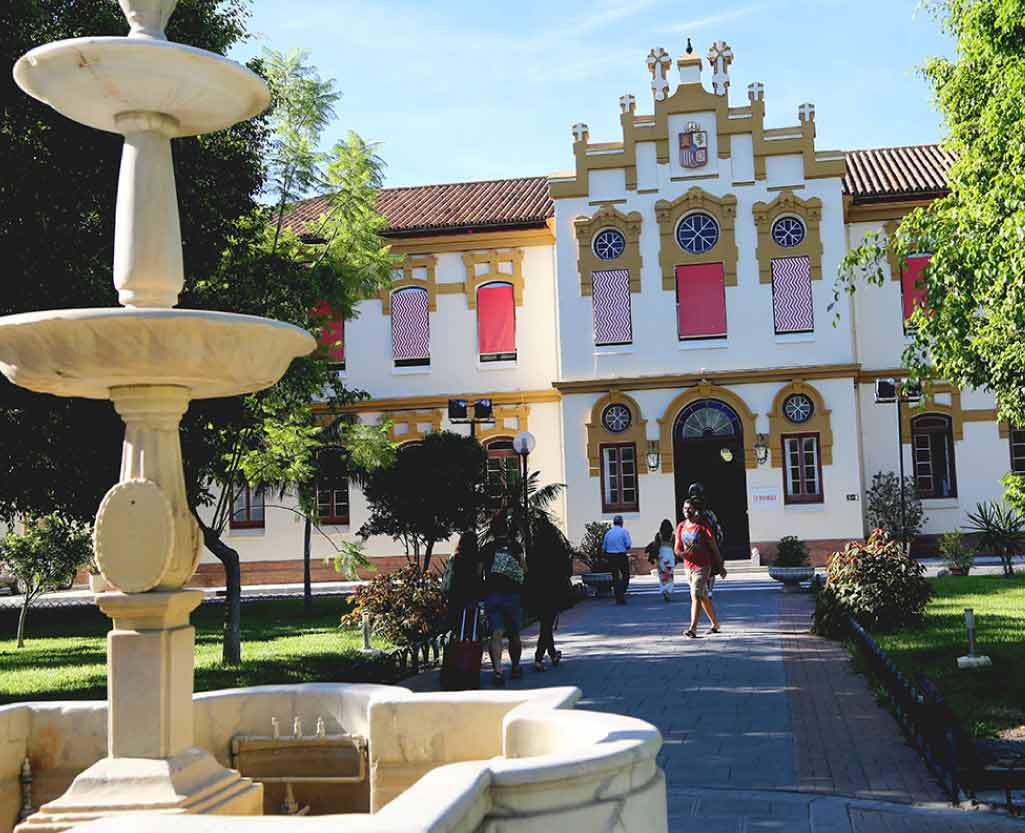 So if you dare to come to Malaga, you can do many free things with a small budget. The important thing about being here is to enjoy the moment and the charm that Malaga offers you. Travel to Malaga and Flamingo offers you a beautiful free tour of Malaga, don't think twice!