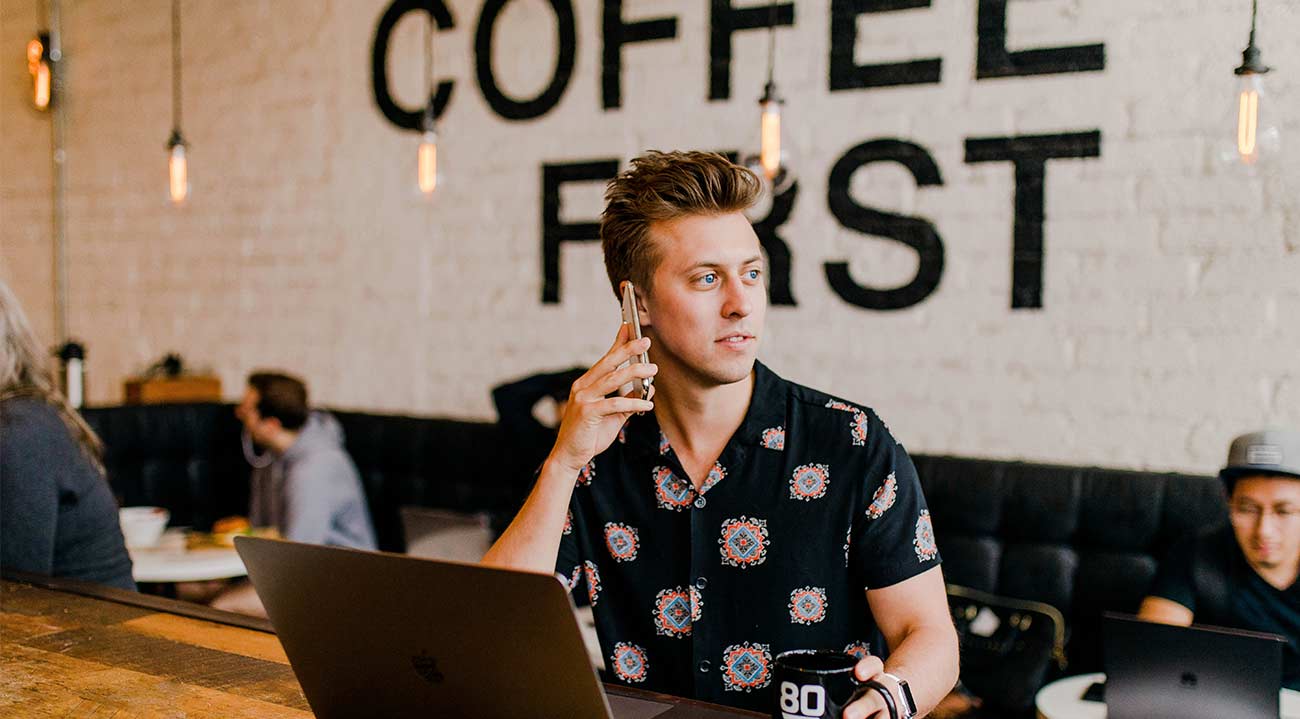 Malaga: Hub for digital nomads, guide for remote workers
Malaga is becoming a hub for Digital Nomads. In this article, Flamingo Tours will help you discover the main reasons why remote workers choose Malaga for working abroad. As a result of the current Covid-19 situation, working remotely has become a new trend in our daily lives. For this reason, the working lifestyle has evolved, and more people can work from home. The current crisis has developed a new way to work, bringing new benefits for working nomads.
Malaga is starting to develop in technology thanks to investment from big companies. Google has chosen Malaga as the headquarters of a cybersecurity centre of excellence that will have international reach. In consequence, other technological companies have started to also pin-point Malaga as a new investment opportunity. They consider the city to have "great potential and talent". Therefore Malaga has been chosen for the growth of technological companies.
You will find bellow the reasons why Malaga is becoming a hub for Digital Workers.
Affordable Prices:
If we compare the housing prices of different cities in Spain, Malaga is surely one of the most attractive. Platforms such as Airbnb offer special accommodation for remote workers. In Malaga, as we have described in our previous article, the Airbnb offer is very extensive. The cost of living in Malaga is very attractive for the Digital Nomad Market.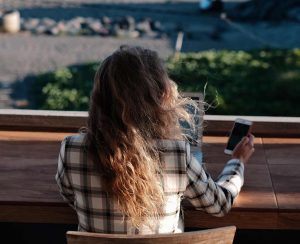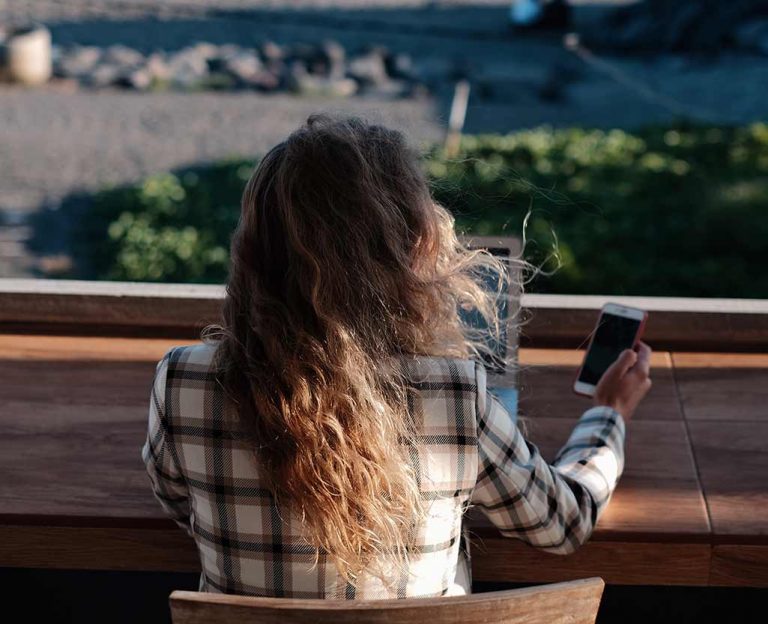 People can choose from different areas of the city with all the services and transport facilities within their reach. Comparing the cost of living between Malaga and other major European Capitals is worth analysing.
In general, the prices of services drop by 40%, and therefore the quality of life of digital nomads substantially increases.
International Community:
Most Digital Nomads choose a Co-working space as their base for their jobs. For this reason, the International Community in Malaga has increased over the years. Malaga is a very attractive city for remote workers because of its International Community. Both events and meetups are organized on a regular basis in order to promote this exchange.
It does not matter whether you choose to work in a Co-working space or from your own accommodation. The fact is that if you choose Malaga as your destination, you can easily find a community to be a part of.
Transport and Communication:
Malaga International Airport is the third most visited in Spain. Therefore flights are available from almost everywhere in Europe. For this reason Malaga is also becoming a main spot for the remote worker's community. Inside the city of Malaga, the recent metro and railway connection has also been implemented. As a consequence of this, moving around within the city is remarkably easy.
Following the same line, the connection between Malaga and other adjacent cities and towns is worth mentioning. You can visit charming Andalusian towns neighbouring the Capital of Costa del Sol. They are always a good idea for a quick getaway to avoid digital burnout.
Climate and Diversity:
Probably the main reason why Digital Nomads choose Malaga is due to its weather. With 300 days of sun per year and reaching temperatures of 24 degrees in February, Malaga is the place to be as far as weather goes.
The extended summer season helps your work productivity as well as motivates your social life.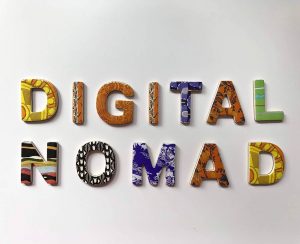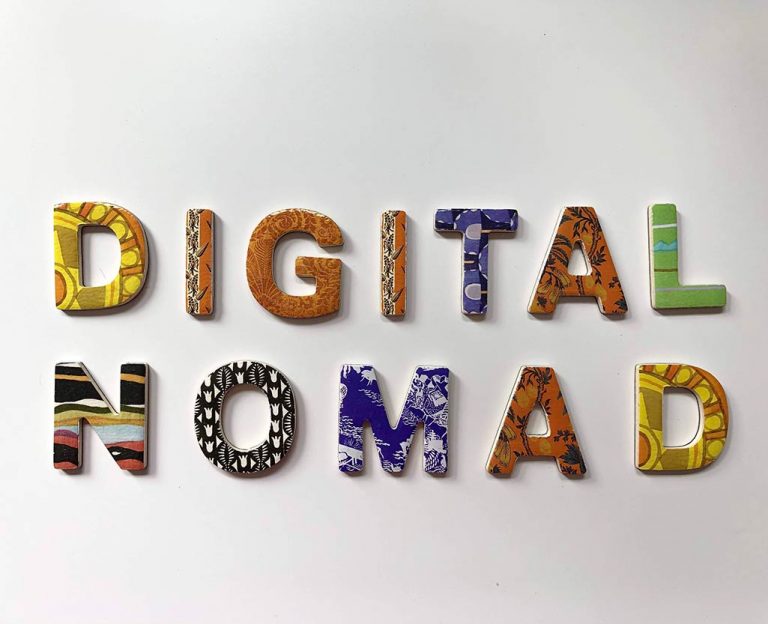 In this region of Andalusia, you can find nothing but beach and sunshine. On the other hand, you can also find mountain activities and discover impressive sceneries. The diversity of activities available all year long are also a main attraction for the remote working community.
Lifestyle:
Spain's lifestyle is also an inviting reason for choosing Malaga. With the famous "siesta" in the middle of the day, you can adapt your working hours. Spain is famous also for its fiesta and gastronomic culture and Malaga is no exception for this. Therefore, you can always enjoy the variety of food and drinks that this city has to offer.
You can forget about your usual 09h to 17h schedule and adapt your work to the Spanish lifestyle. The long and wide history of Malaga also impacts the lifestyle of the city. From its Phoenician origins to the Muslim occupation, you will never become bored of uncovering new perspectives.
Digital Boom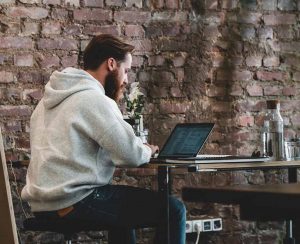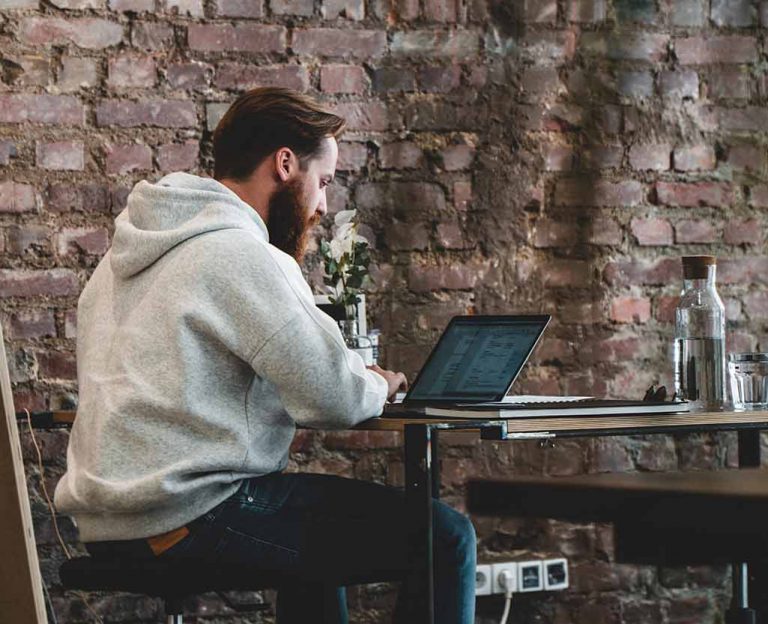 In the upcoming years, Malaga will become a Digital hub for the technological world. Just after Madrid and Barcelona, Malaga has the highest start-up businesses in Spain.
This suggests that people are starting to see the potential of the city for future projects. The main reason for this is the arrival of International Companies establishing offices in Malaga.
As mentioned, Google will be opening their cybersecurity headquarters in Malaga. This major investment has attracted other technological companies allowing Malaga to become a part of the Digital Boom.
In conclusion, Malaga is on track to becoming a huge hub for Digital Nomads. Its climate, transport, location, culture, and lifestyle make Malaga unique for the remote working market. A market that has increased as a result of the current crisis, and that will continue to grow in the upcoming years.