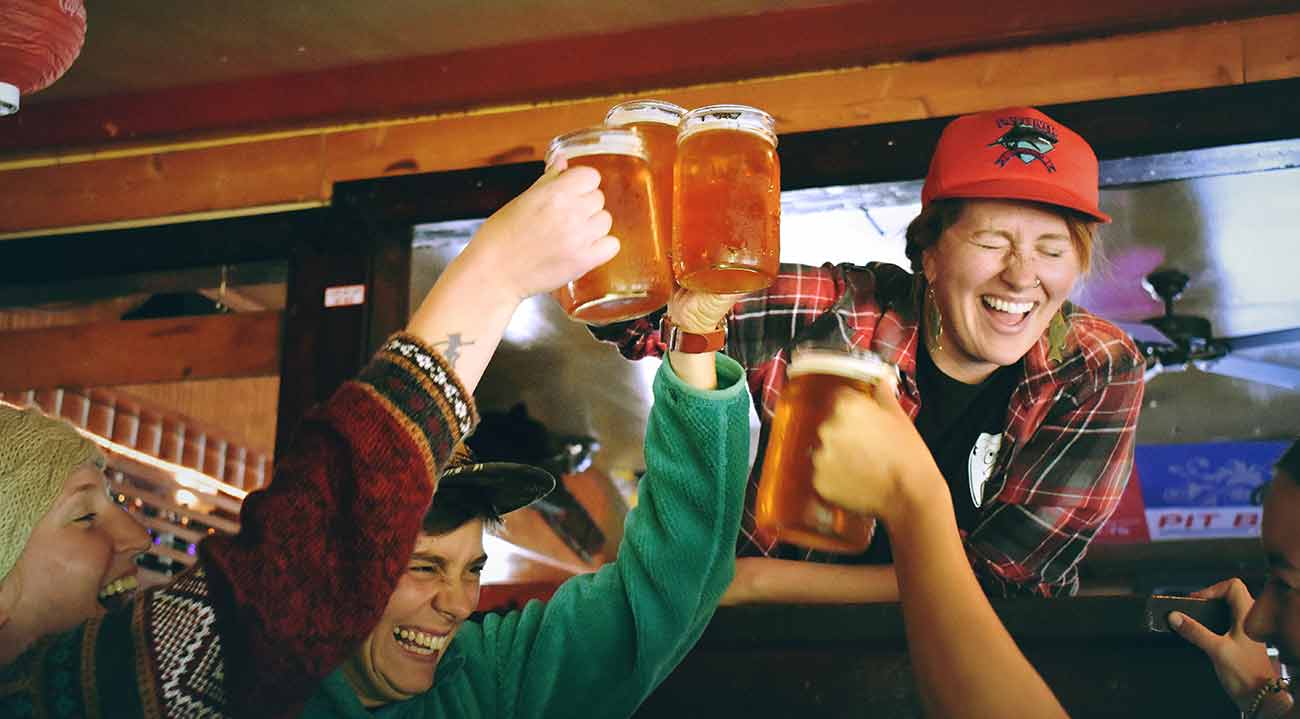 Que faire en ville est une question que nous nous posons tous lorsque nous visitons une nouvelle ville. C'est un problème courant pour tout le monde: vous visitez de nouveaux endroits et vous ne savez pas quoi faire? Vous et vos amis voulez découvrir le style de vie local, profiter de ses traditions et de sa culture? Chez Flamingo Tours, nous vous proposons un plan génial pour sortir. Que ce soit à Malaga ou à Barcelone, vous pouvez choisir la tournée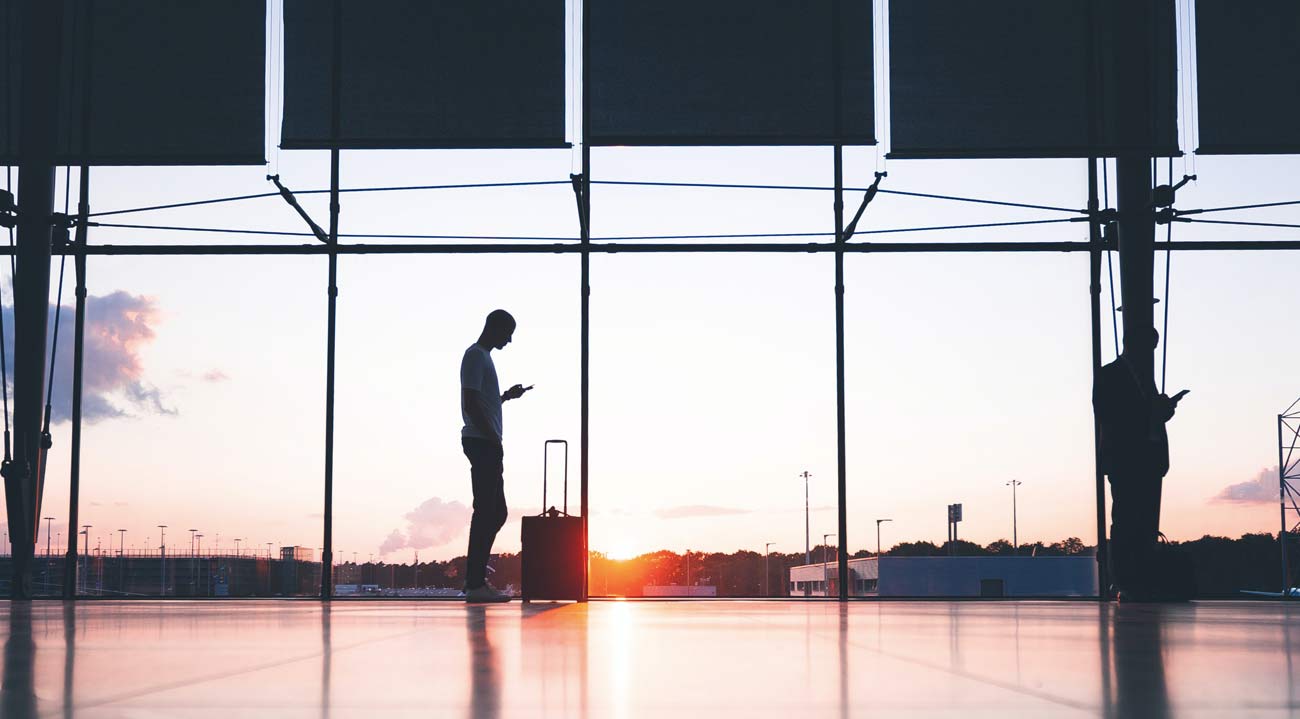 Traveling during a pandemic can seem more overwhelming than it actually is. News of increased infection rates or the appearance of new variants makes many of us sceptical about the future of travel. In addition, constant changes in entry requirements and restrictions can make traveling more difficult.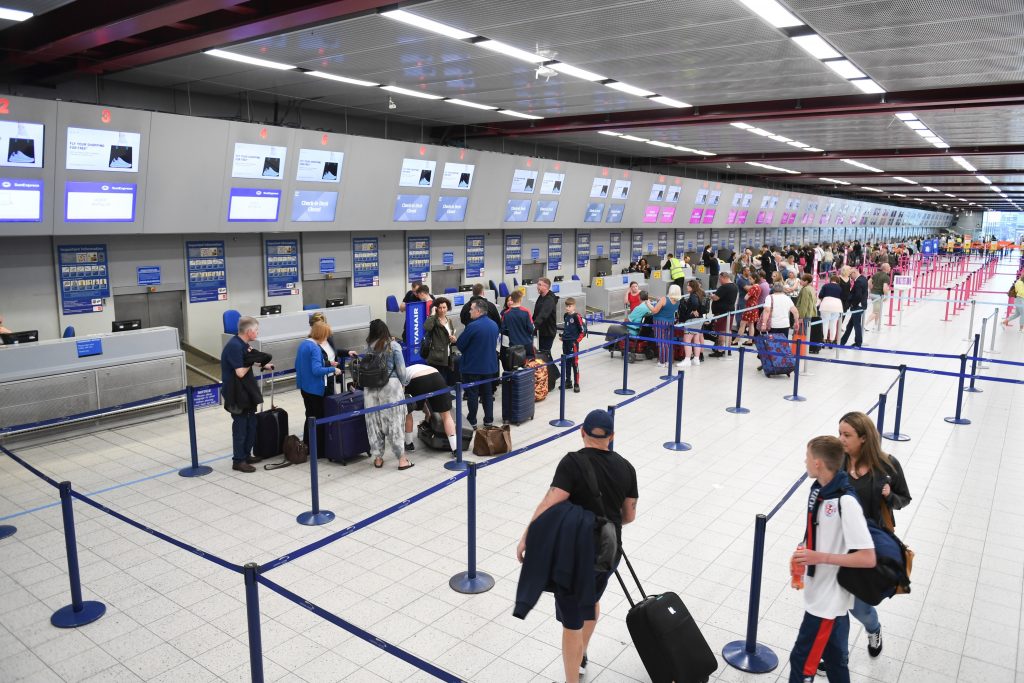 Travelling is a real headache these days due to all the regulations that exist. Each country has taken measures to protect itself. We will tell you about the restrictions in Spain, before you travel.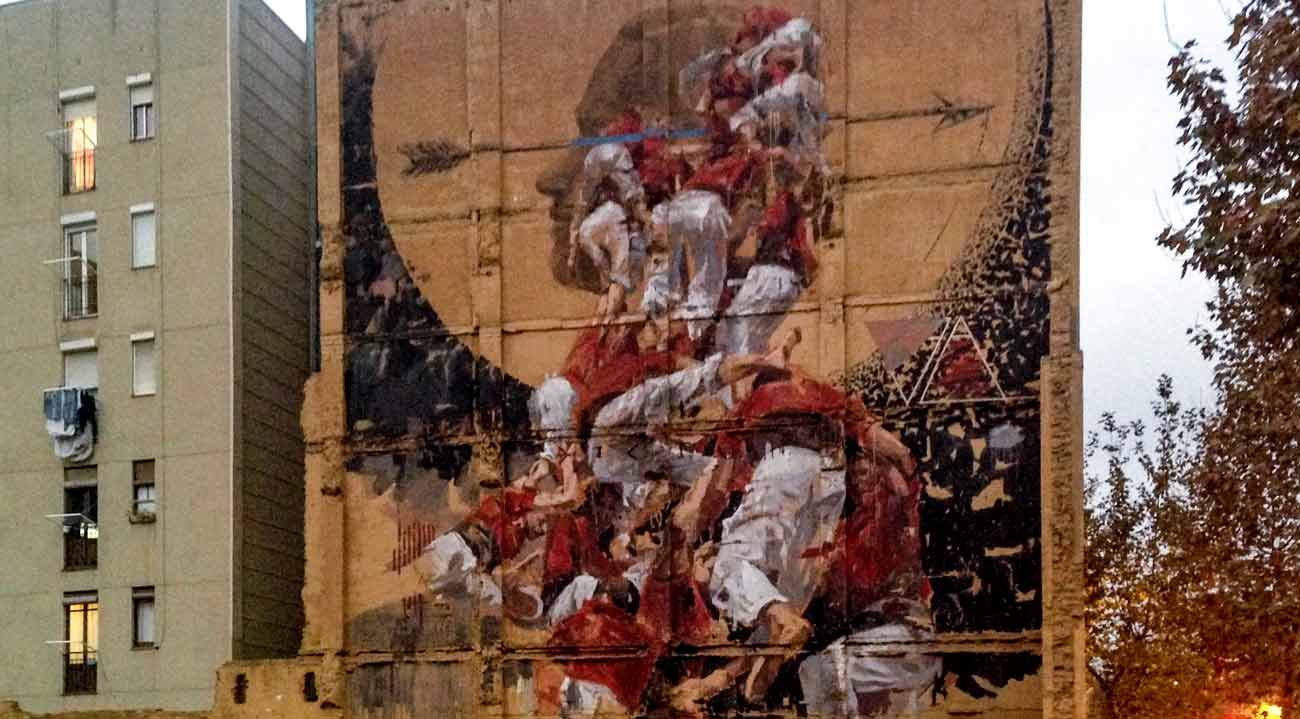 When talking about Urban art and culture, Barcelona is the first city that comes to mind.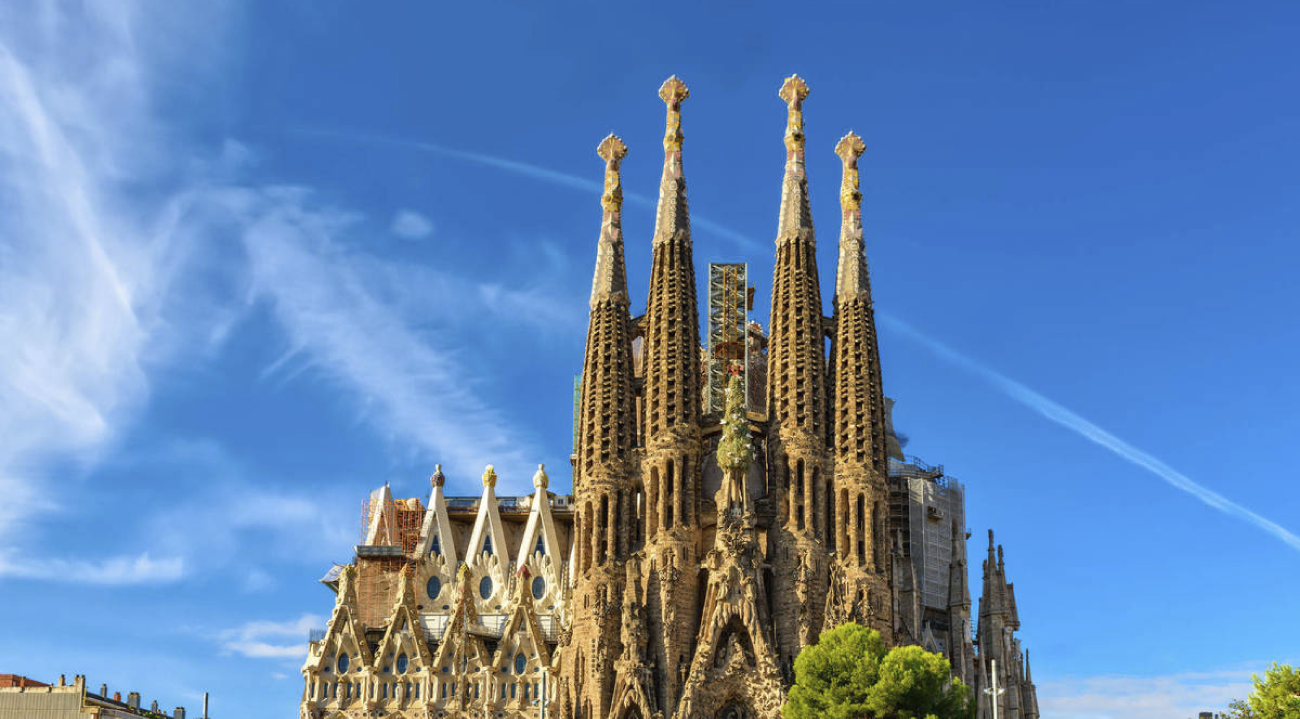 In the 19th century, the modernist movement reflected the industrialised era, highlighting the aesthetics and beauty of its time. At that time, the most outstanding architectural work was La Sagrada Familia.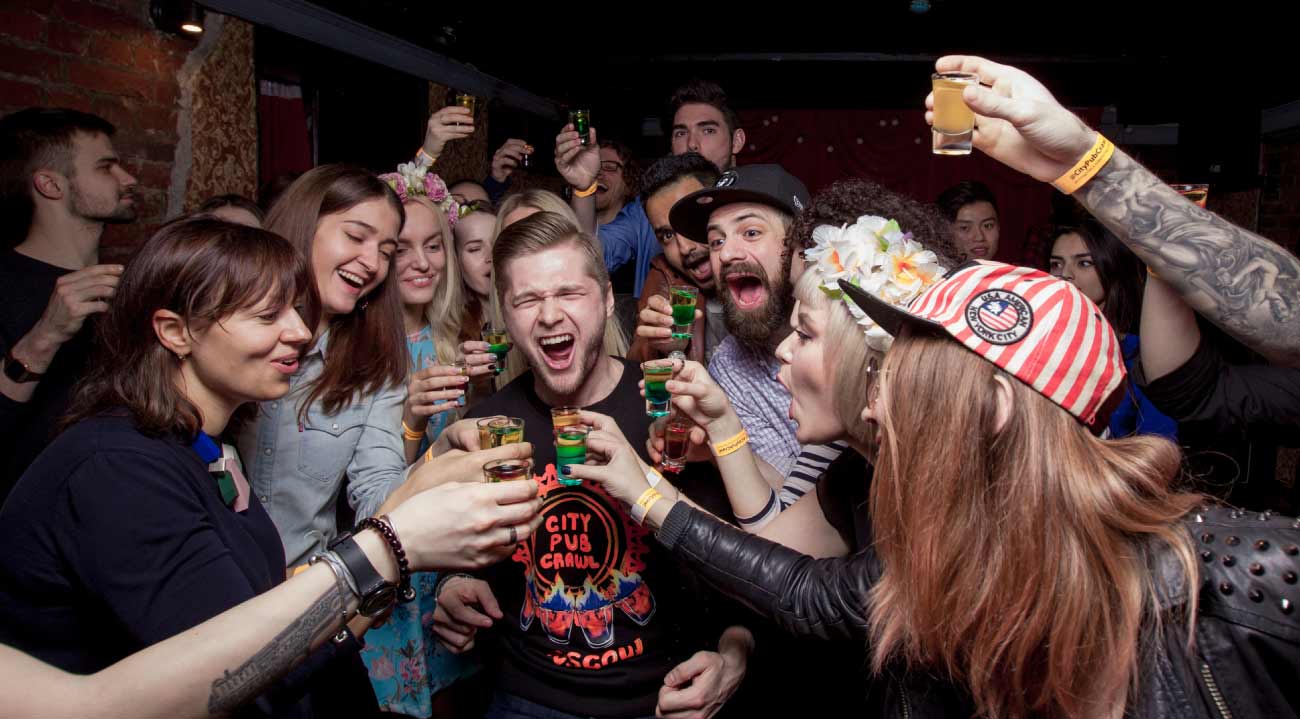 A pub crawl is something that every city in the world should offer. Here's what the team of Flamingo tours and trips has to say about it.