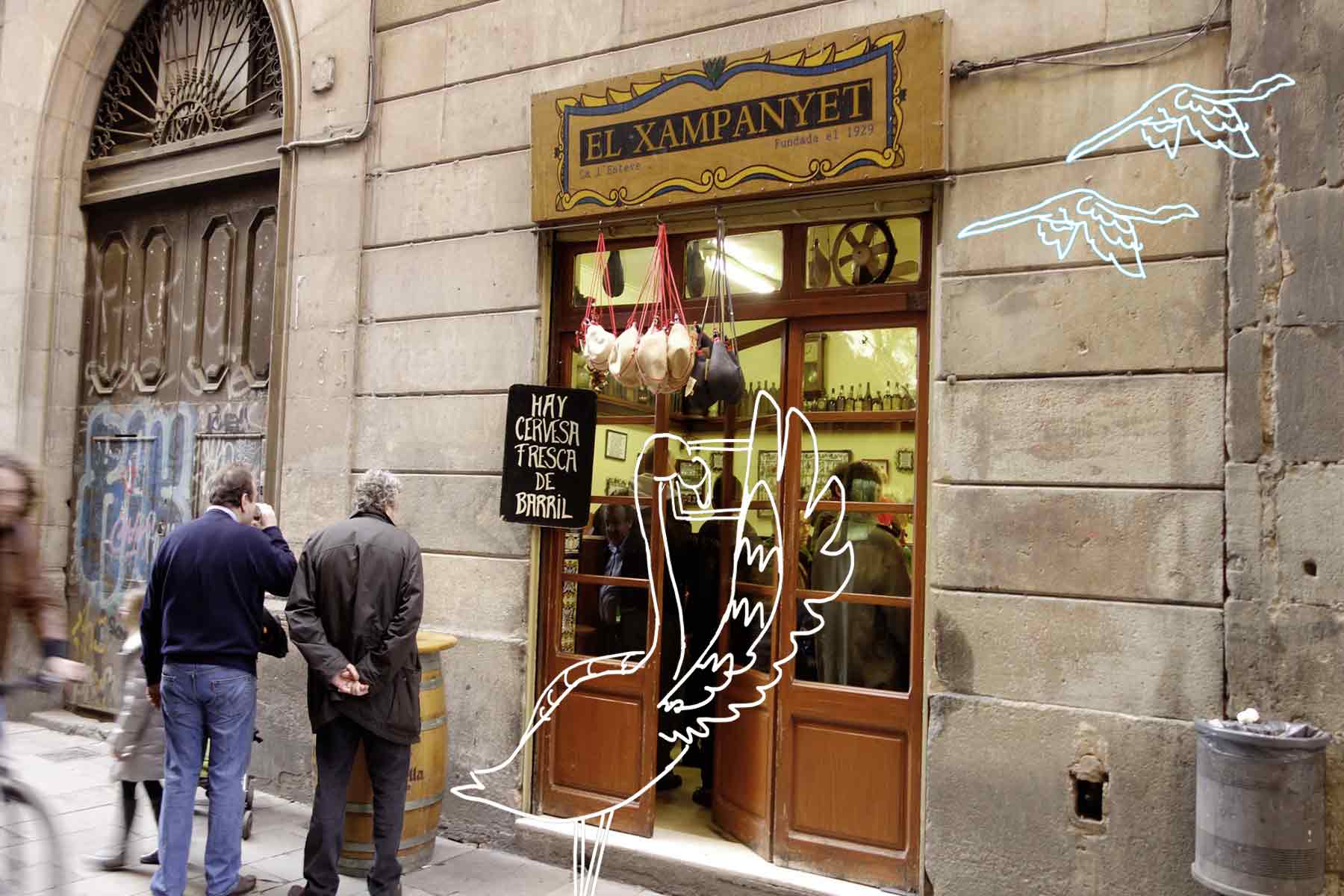 The Best Barcelona Restaurants for a True Dining Experience
Barcelona is one of the most exciting cities to visit across Europe, and it will come as no surprise that some of the best restaurants of Spain (and the world) are located here! 🥘 🌎
Dining experiences to enjoy in Barcelona
So, if you are visiting Barcelona and looking for an immersive dining experience full of flavours that will enrich your vacation, then you need to find out what the local restaurants have to offer. Luckily, you are not alone, here we'll share with you a list of the best Barcelona restaurants and tapas bars that have caught our eye.
Tickets
If you want to have a snack or two and you are getting a little bit bored of regular dining places, then be sure to visit Tickets! It is a modernist restaurant that offers tapas filled with flavour and served with creativity. Also, be sure to try out their remarkable wine list.
This place is also well known for its famous chef, Albert Adrià, who has made the restaurant menu playful and full of surprises.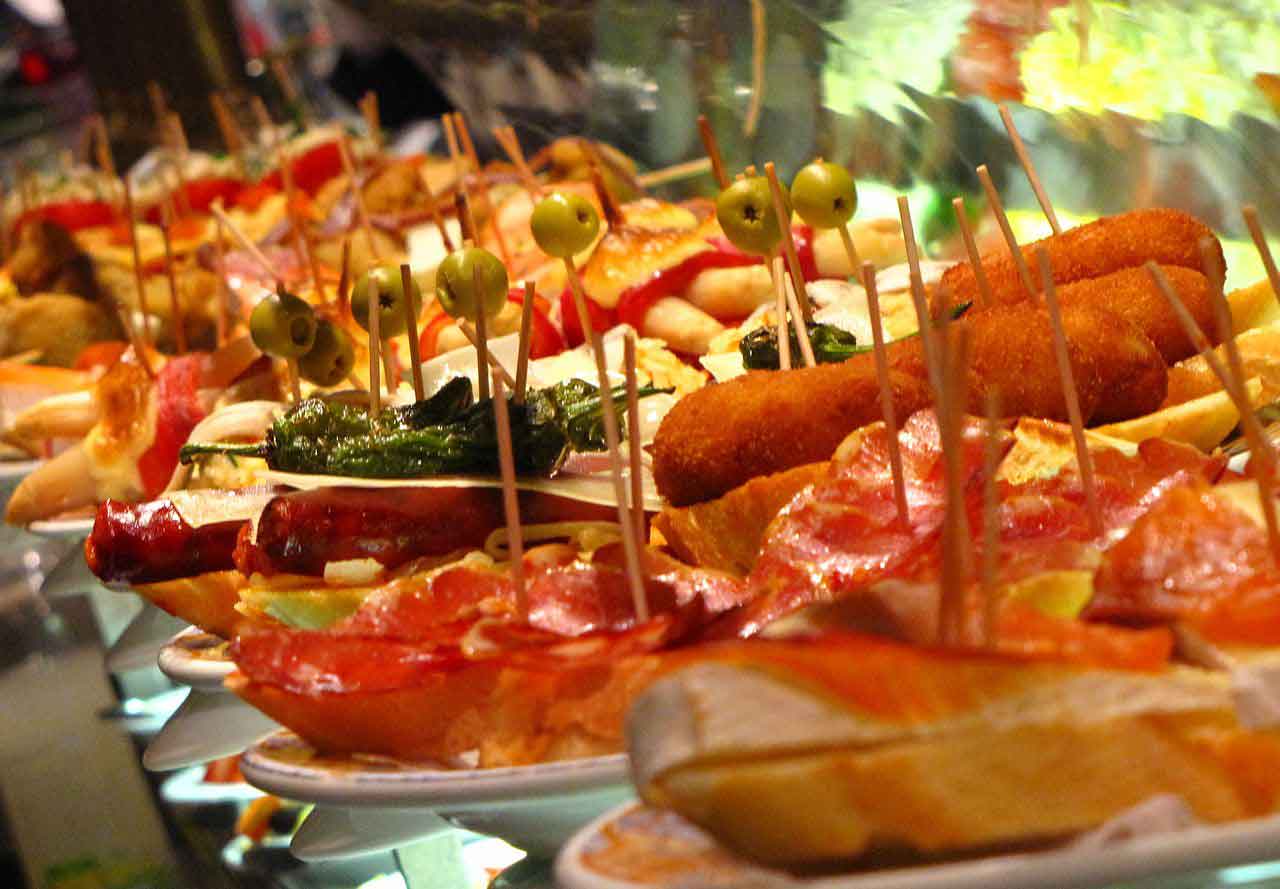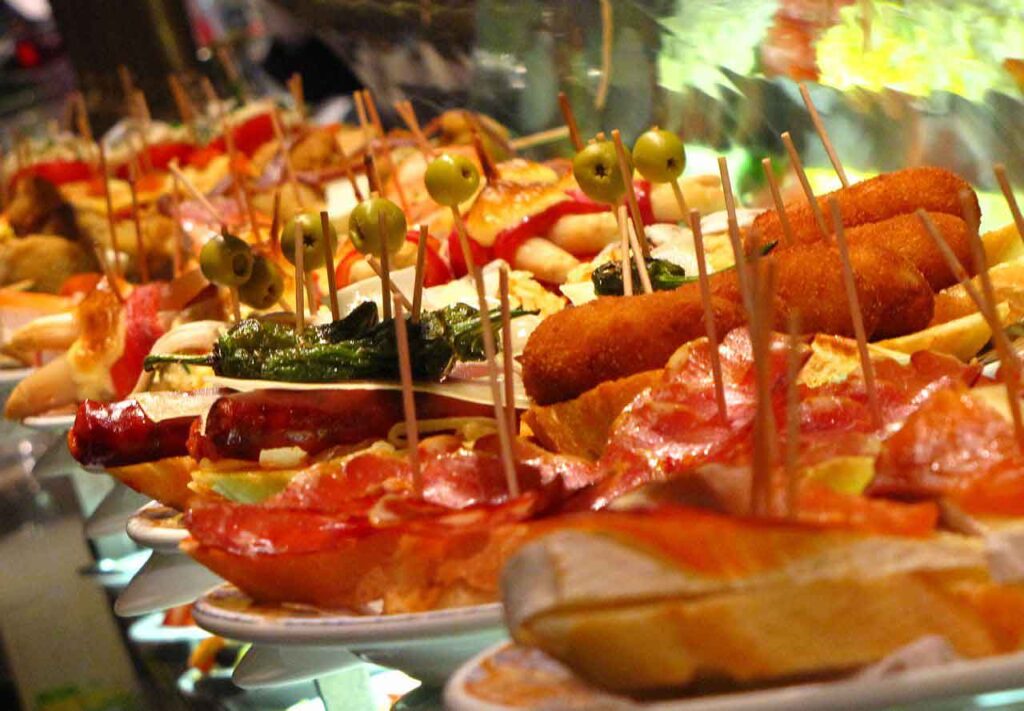 Disfrutar
If you want to have a unique dining experience, then we recommend you to visit a Michelin-starred restaurant called Disfrutar that is located in Eixample. Their menu and interior is inspired by Mediterranean culture and they have created their wine list carefully to suit with the dishes.
Dining in this restaurant is an experience in itself due to its special interior design that is inspired by Barcelona. It ranks as the 5th best restaurant in the world according to The World's 50 Best Restaurants list. Furthermore it has been awarded two Michelin stars and three Repsol suns.
Enigma
Enigma opened its doors in 2016 and is the brainchild of Albert Adrià and his team. This exclusive and mysterious restaurant takes diners on a culinary journey through Catalan cuisine as the restaurant's menu never repeats. That's right, the menu is a mystery, and each dish is a surprise for diners, because in Enigma Concept each experience is unique and unrepeatable.
The wine list is equally impressive, with carefully curated selections to complement the flavors. 🍷🍇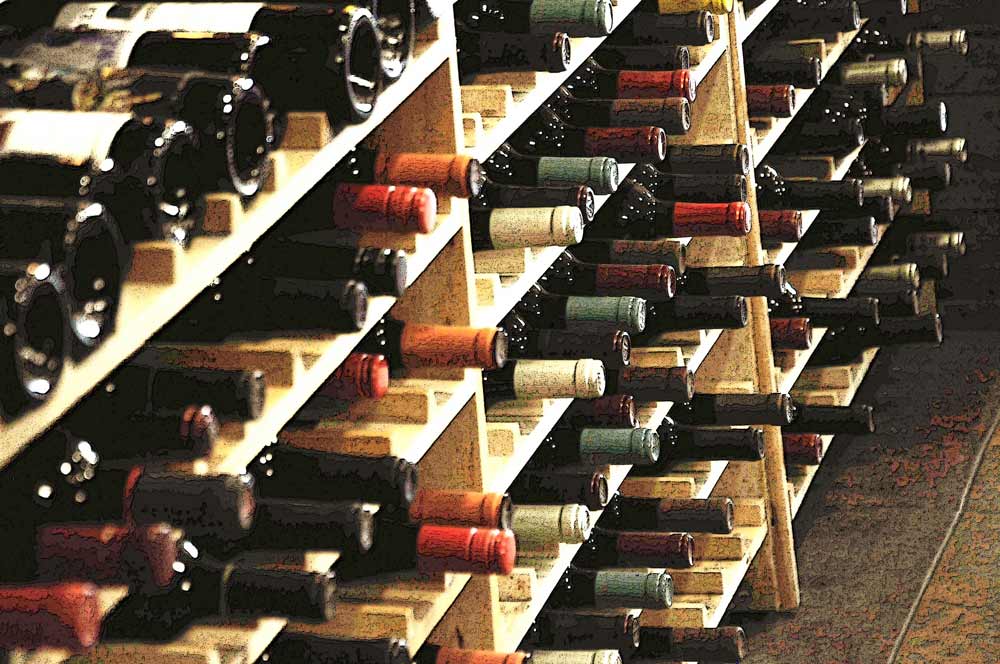 La Pepita
If you want to get an experience about casual dining room and tasty food, then visit a tapas restaurant called La Pepita! It is a family run restaurant where they wanted to reinvent tapas culture. You can find several options on their menu with affordable price. They are serving small plates that you can share with friends and a carefully selected wine list.
To secure a table, we recommend making a reservation, but you can always just walk in. We recommend you to try their grilled prawns with a side of garlic bread, you don't want to miss it!
Pakta
If you want to taste something truly unique, then visit Pakta in the Poble Sec neighbourhood. It is an exclusive Japanese-Peruvian fusion restaurant that offers some of the most innovative dishes in the city. The menu was made by Kioko Ii from Japan and Jorge Muñoz from Peru, who joined forces to work out different masterpieces and offer a mix of their national cuisines.
Their collaboration worked out very well, as the restaurant was rated with a Michelin Star. So, we can guarantee that visiting this restaurant is a good idea! ⭐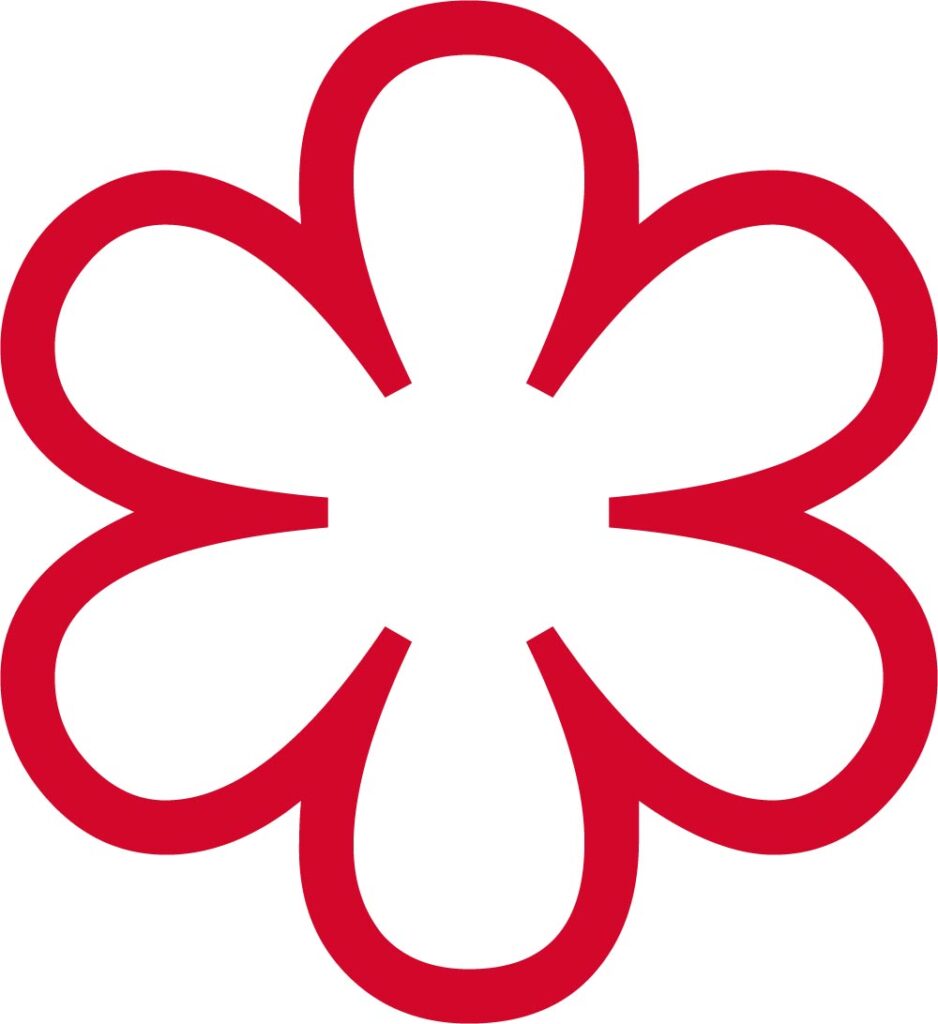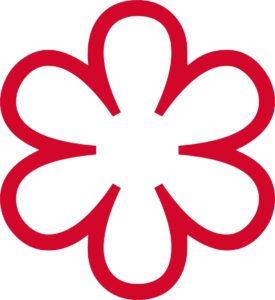 Cinc Sentits
To visit this modern Catalan restaurant, you have to head to the beautiful Eixample neighbourhood. This place is all about the flavours of Catalonia as their menu is packed with dishes that showcase the best local ingredients.
Also their wine list is extensive and carefully selected, next to an exceptional interior design. Its space has been designed to enhance the fine dining experience by creating different rooms to set the mood.
Can Culleretes
Now, you are going to get to know more about one the oldest restaurants in Barcelona. It is a family run restaurant that opened its doors in 1786 and since that moment their reputation has been to offer quality dishes with affordable prices. Their menu is full of local dishes that are packed with flavour.
They have several fixed-price menus, à la carte dishes, a tasting menu and homemade desserts. Also, the wine list is carefully curated to complement the food. Be sure to visit this restaurant, if you are interested in local cuisine and historical experience.
Els Pescadors
This restaurant is for all the seafood lovers as it specializes in fish and rice dishes. It is located in laid-back Poblenou, not far from the city center. This place has a lot to offer as it has over one hundred years of history.
The restaurant used to be fishermen's tavern and is considered one of the oldest restaurants in Barcelona. The menu changes daily based on what's available as they are using only fresh and local ingredients. Besides, the wine list is extensive and carefully selected. 🦞🦪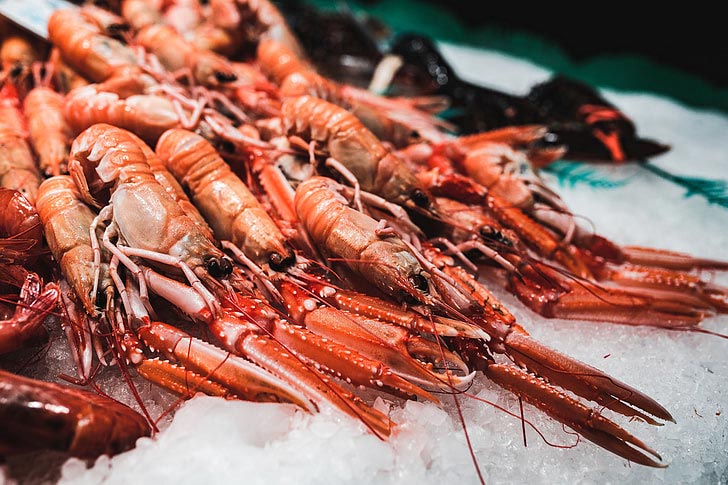 La Venta
When you get to the Gràcia neighbourhood in Barcelona, feel free to look up this charming restaurant. It is located in a modernist building from the nineteenth century, near Tibidabo. In this restaurant you can enjoy local cuisine mixed with Mediterranean roots. Average price for one person is 38 €, which is quite reasonable considering its location.
El Xampanyet
El Xampanyet is located in El Born and it has preserved its original looks from 1929. This makes it an interesting spot for tourists, who get to see how restaurants in Barcelona used to look like. Besides that, this place is also famous for its cava and in addition to Spanish sparkling wine, you can also order some of the best tapas in the city. The place offers a great opportunity to experience the local culture.
Barcelona's restaurants offer an amazing culinary experience that's hard to beat. With local and modern cuisine next to a wide range of restaurants that are surrounded by impressive local culture and a lively atmosphere.
Whether you're looking for a romantic dinner for two, a wine bar evening or a family-friendly meal, or a night out with friends, you're sure to find the perfect restaurant in this vibrant city. Saying that, we truly encourage you to pick out some restaurants and add them to your travel plans for your next time stay in Barcelona!