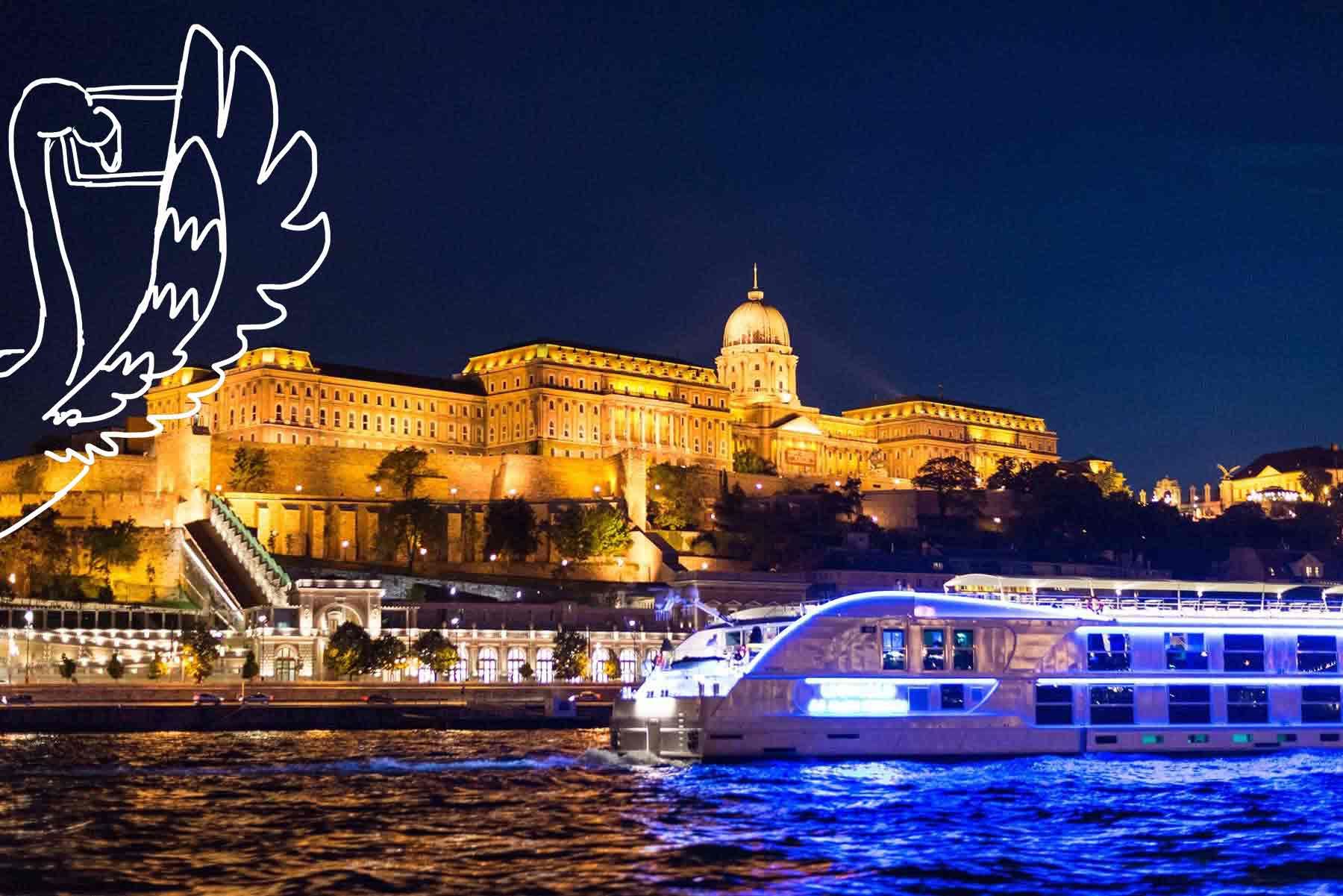 Boat Tours you need to try during your trip through Europe
Traveling in Europe is an exciting experience for everyone as there are so many countries and cultures to explore!
Best Boat Tours in Europe
There is a lot to see and do in each country and one way to discover the new city is to take a boat cruise! It is an amazing way to enjoy the views of the city, feel the sea breeze and relax while having a cold drink. That is why we have put together a list of the best boat tours for you!
Open Top Boat Tour in Amsterdam
If you ever visit Amsterdam, then you have to book yourself a boat trip with the Open Top Boat Tour in Amsterdam as it is one of the most unique boat tours in Europe. You will climb aboard a boat with no roof and you can admire gorgeous views of the city's canals while you are passing by historic buildings and lovely landmarks. This exciting tour is for everyone who is getting tired of walking and prefers a more relaxing way to see the city.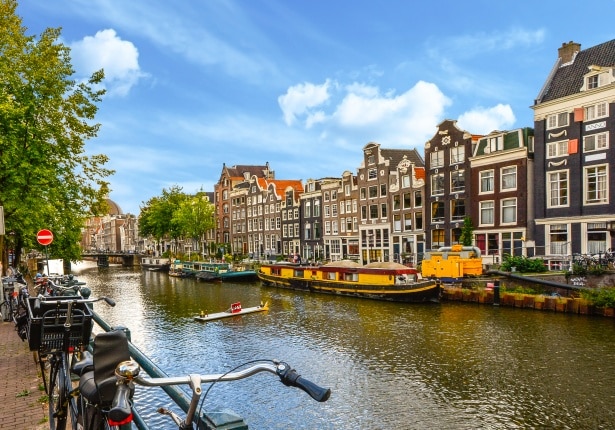 Seine River Cruise in Paris
If your European vacation takes you to Paris, then be sure to have a boat tour with the River Cruise! It is a great way to meet other travellers around the world and get to know the city!
The Seine River cruise is the perfect way to see the city's famous landmarks as the cruise takes you past Notre Dame Cathedral, the Eiffel Tower and other well known landmarks while a guided tour provides you with fun and interesting facts about history. This tour is available during the day and night.
Best Boat Trips in Barcelona
Barcelona is one of the most loved destinations to visit, because of its dreamy beaches, delicious dinner cruises, crazy nightlife and breathtaking architecture. There is a lot to see and observe in the city while walking around, but another cool way to experience Barcelona is to go on a boat trip!
Barcelona's stunning waterfront is home to a lot of boat trips that offer great views of the city and it is a nice way to spend your day to relax and enjoy the warm sea breeze on your face and hair while admiring the city's skyline.
One of the most popular boat trips that you can visit in Barcelona is the Barcelona Boat Tour. It takes you on a tour of the city's harbor, Port Vell, and offers amazing views of the city. While sailing, you can see some historical landmarks of the city and enjoy views of the Mediterranean Sea. This tour includes fresh and tasty drinks, making it a perfect way to enjoy your stay in Barcelona.
If you are looking for something more luxurious, then Sunset Cruise may be a great pick for you. They start their tour after the sunset and while sailing on a beautiful yacht, you can have some delightful snacks and take in the views of the Sagrada Familia and other famous landmarks. This option is just for you, if you prefer to see the city at night and enjoy your experience with a glass of champagne.
Jet Ski Tour in Barcelona
If you love adventures and adrenaline rush, then head to Port Olimpic in Barcelona and try the Jet Ski Tour. It is a very fun experience and while speeding along the coastline, you can also admire the views of the city.
For a more fun experience take your friends with you and you all together enjoy the crystal clear water and riding a jet ski on the Mediterranean Sea.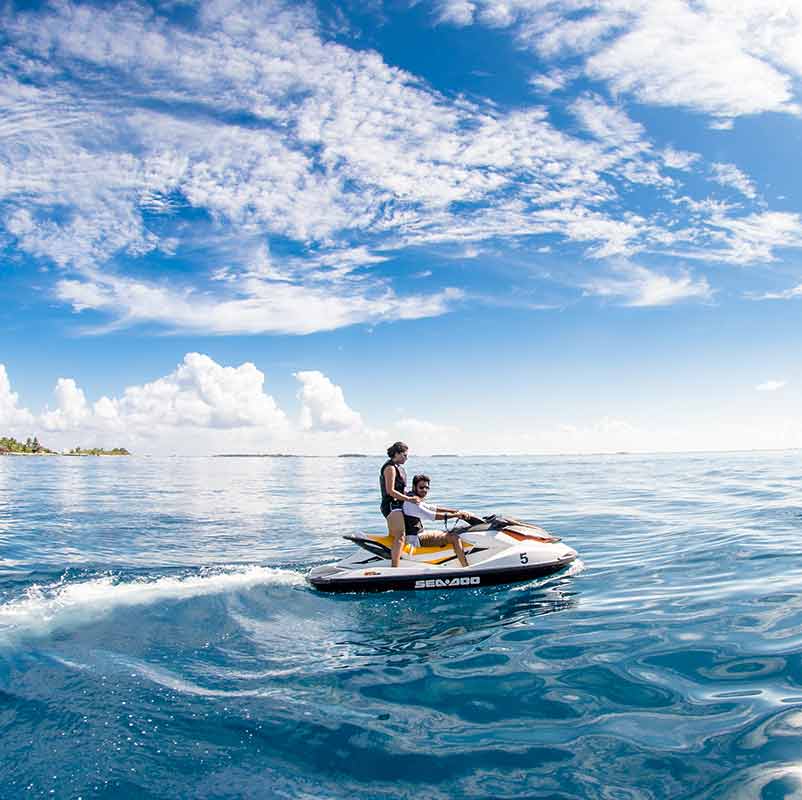 Tours in Barcelona
If you also would like to explore Barcelona and hear more about the rich history of this city, then we have something perfect for you! We have a nice walking tour in Barcelona where we are going to see some of the most famous places in the city. Some of the places are well known and others are hidden gems that tourists usually miss during their stay.
If you are traveling through Europe and have a chance to take a boat tour near your destination, then we definitely encourage you to climb aboard! It is a fun and relaxing way to see the city from the water. It is a unique way to discover and fall in love with your destination. So, climb aboard and explore Europe with these must-try boat tours!