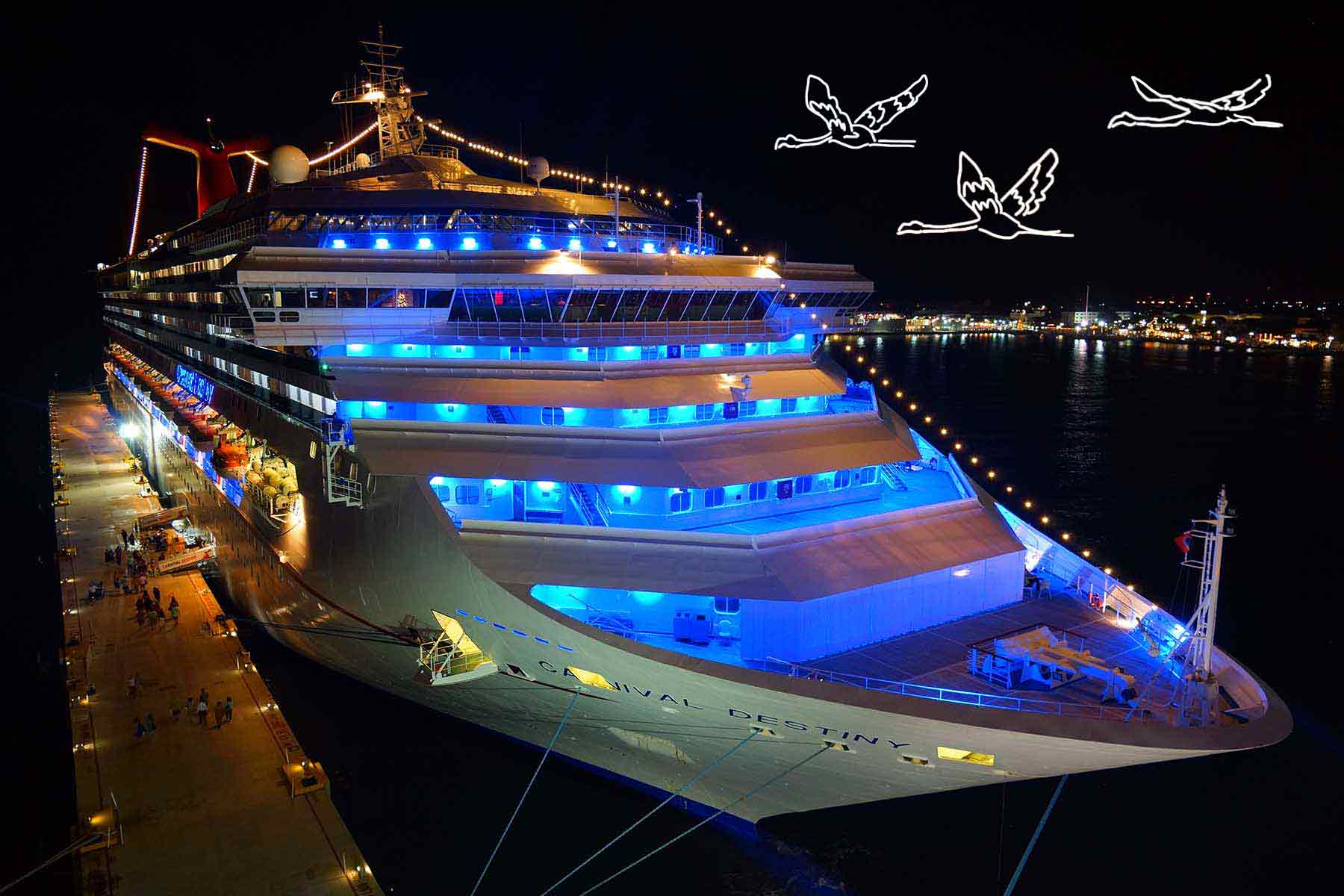 Looking for a Boat Party? Here are the best ones in Europe!
Do you like partying and spending a nice night out, but you are getting tired of the casual club and bar scenes? On top of that, would you like to try something different? If you answered yes, then we have an exciting idea for your trip!
Then we suggest you should join a booze cruise! You'll be experiencing an evening of fun and excitement. Also, when dancing, you can enjoy magnificent views of the city or sea. If it sounds good to you, then keep on reading and let's explore all the different options for boat parties!
Best Boat Parties in Europe
The Boat Party
Ibiza is an outstanding island known for fun and loads of parties. It is a place where people like to go and enjoy themselves and have a good time. One option for that is The Boat Party.
This party experience takes place on a catamaran that is the perfect boat for parting with many people and the cruise lasts four hours. During this party trip you can swim in the Mediterranean Sea, hit the dance floor and order drinks from the free bar, while enjoying the DJ and other entertainments.
Yacht Week
If you want to spend more than one night on board, then world famous Yacht Week may be something for you! They are offering an incredible experience to spend one whole week by sailing at the sea. Your days will be filled with exploring, sailing, dancing and partying and you will always be surrounded with great views and people.
The party will happen on a fleet of yachts, and each one of them can accommodate up to twelve people. Yacht Week offers seven various locations to choose from, for example, you can pick between Croatia, Greece and Turkey or something totally different. During this Europe boating week-long party you can visit different islands, enjoy cocktails from an open bar and each day there will be a distinct party theme.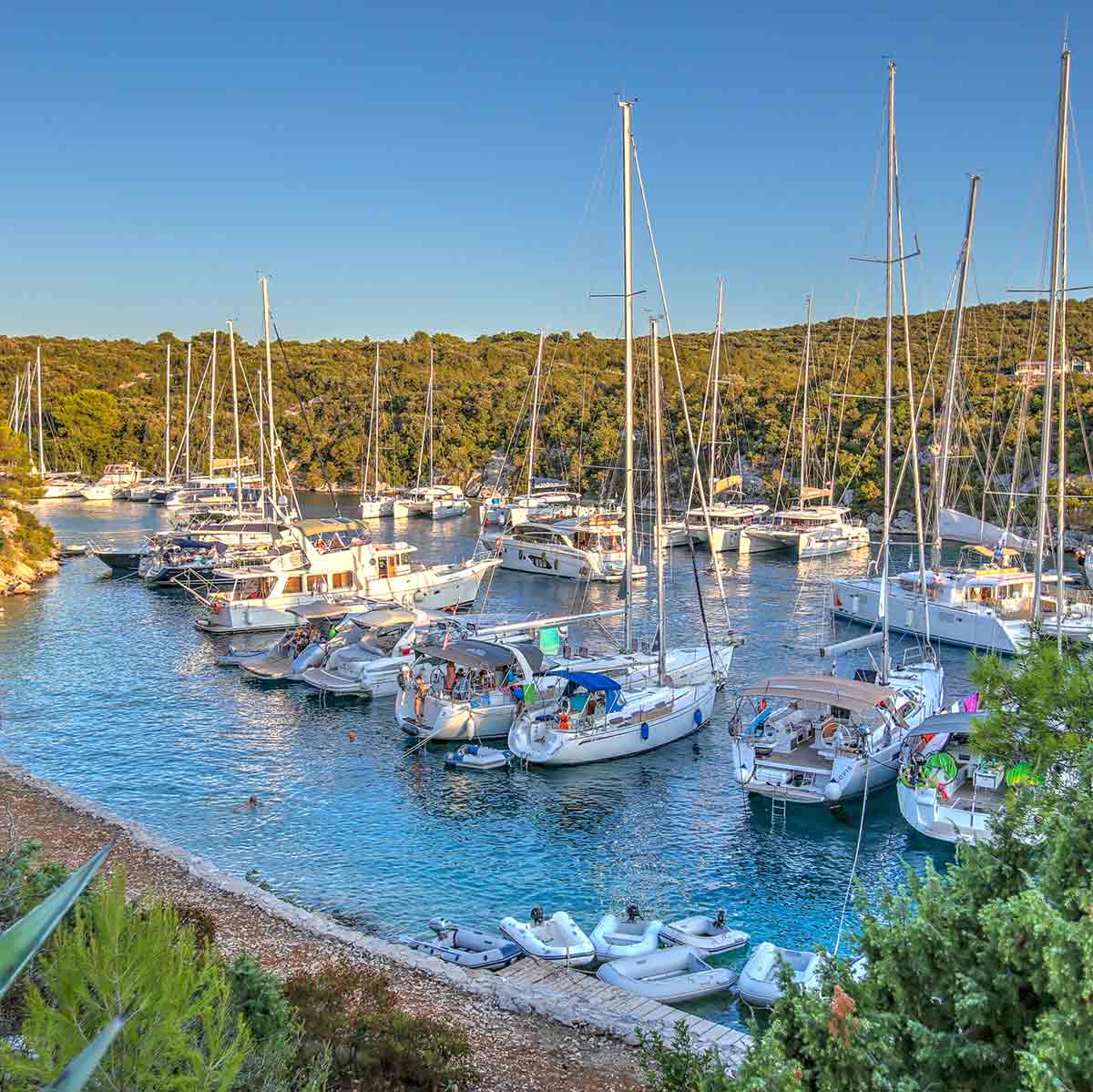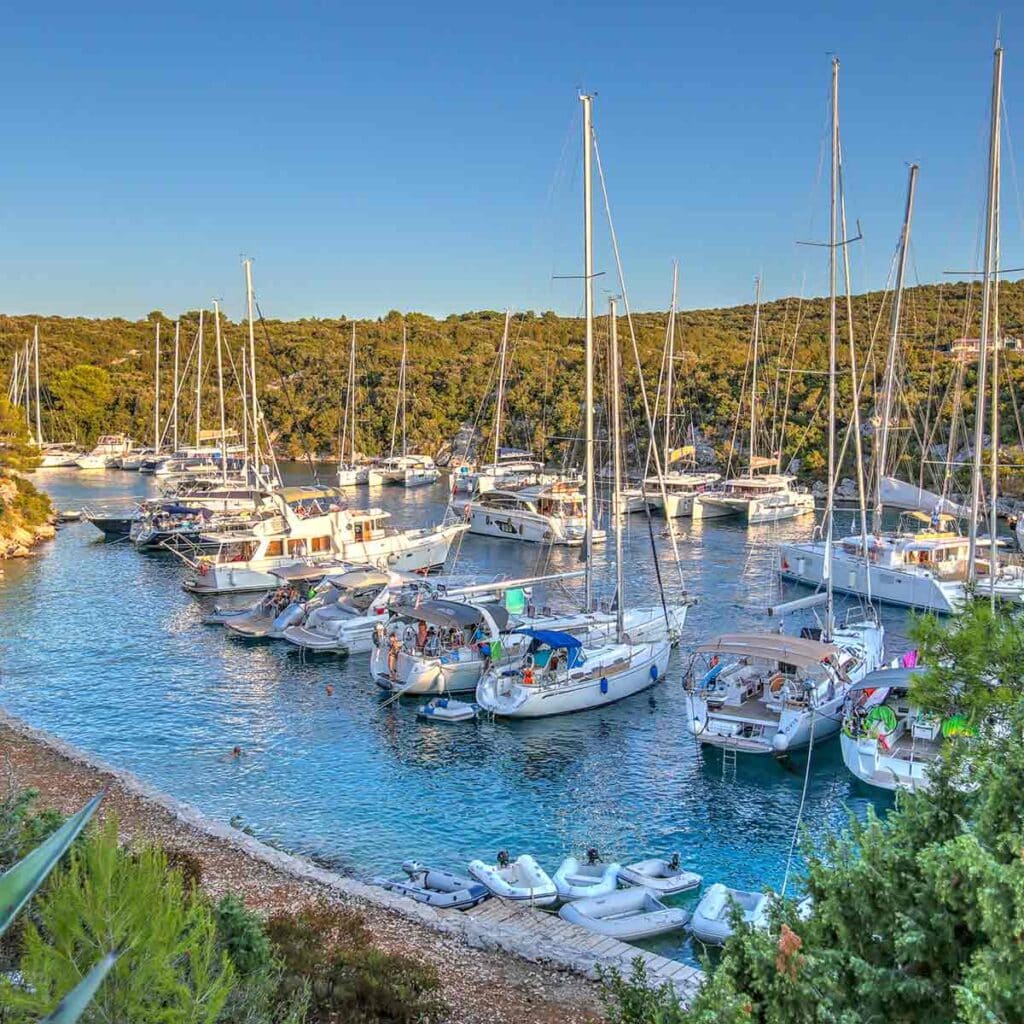 The River Cruise Paris
When you travel to Paris, you'll encounter loads of things to do and one of them is a popular boat party called The River Cruise. It takes place on the Seine River and is a great activity for everyone who wants to discover the city, witness amazing views of Paris and also party. The boat party has an open bar, a DJ who plays fantastic tracks and a lot of other entertainment.
During the boat ride you can see the most famous landmarks of Paris, for example you'll be able to see the Notre Dame Cathedral, the Eiffel Tower and a lot of other places. It is a fantastic way to enjoy a different side of the city and meet other travellers from different countries.
If you ever happen to visit Amsterdam, then be sure to check out Party Boat Amsterdam! It offers a city tour on the canals of Amsterdam and during the ride you can also enjoy the fun atmosphere! At this boat party you can take advantage of fresh and tasty cocktails, a DJ who plays various hits and other entertainment. They also offer private boat tours in Amsterdam upon request.
The Party Boat Amsterdam takes its visitors on a tour of the city's canals and it lasts around two hours. It is an amazing way to explore the capital of the Netherlands and meet new people while parting on the canals.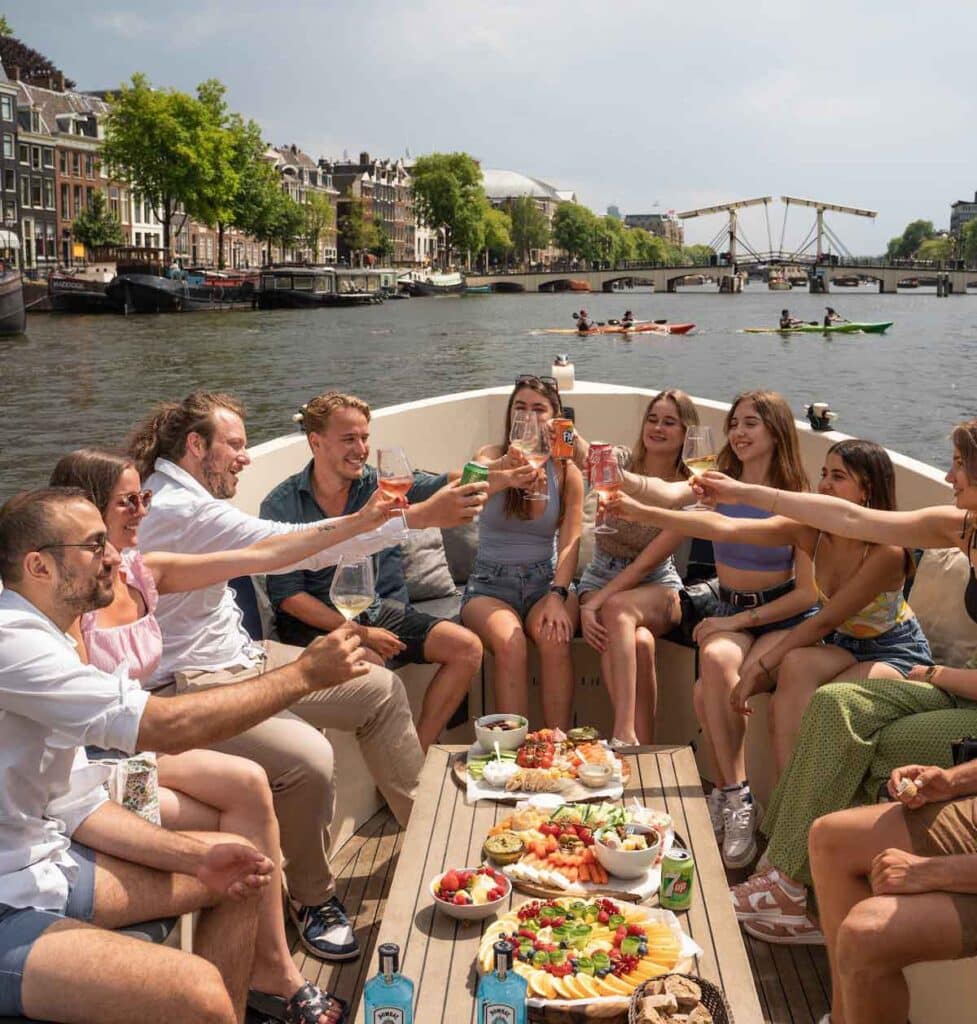 Pub Crawl Experience in Barcelona
Furthermore, if you happen to be in Barcelona and want to experience the actual way locals party and discover some of the coolest bars that the city has to offer, then we at the Flamingo Tours and Trips are organising the funnest bar crawls! It is a perfect opportunity to experience the nightlife and meet new people as we have already picked out all the places and you don't have to worry about anything! Read more about our Barcelona Pub Crawl.
Boat parties give you a chance to experience partying on a whole different level. Instead of being inside a crowded club, now you can enjoy fresh air, magical views, warm wind and of course delicious cocktails! There is something for every taste, from funky boat parties to abundant yacht cruises.
By saying that, we invite you to try something new and take your parting experience to the next level by checking out different boat parties!