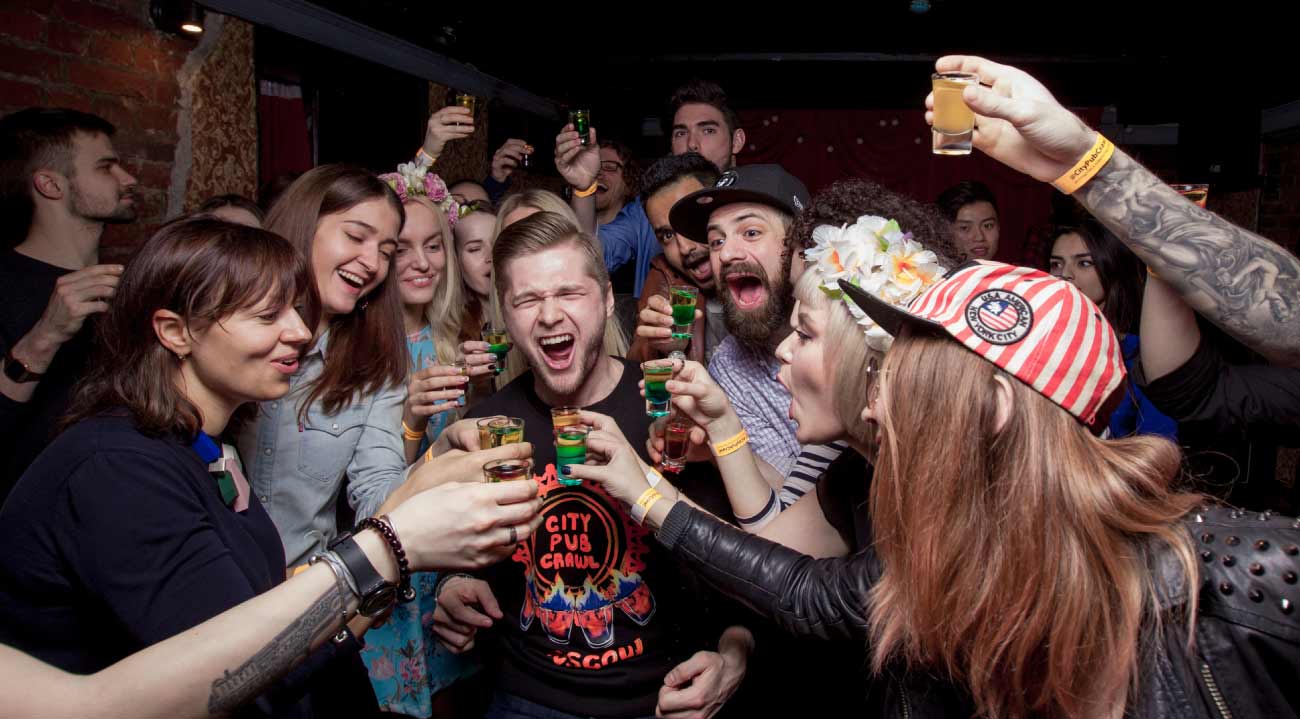 Pub crawl – What is it?
A pub crawl is something that every city in the world should offer. Here's what the team of Flamingo tours and trips has to say about it.
As a traveller, have you ever visited a new city and not known what to do?
You don't know anyone in the city and you want to discover the local way of life, enjoy its traditions and culture.
Sometimes it is difficult to decide what to do and where to go, but at the bar crawl of Flamingo Tours and Trips we have a great plan for you to have fun on the nights in Malaga or Barcelona. It's the pub crawl.
We offer tourists and locals an unforgettable experience, in which they will discover trendy places and hidden gems of Malaga and Barcelona's nightlife.
Keep reading and don't miss out, you may be encouraged to be part of this adventure.
How does a pub crawl work?
In every city, tours are different as there are different meeting points, drink offers and organisational styles. The only thing they have in common is that we are all eager to have a memorable night.
The start of the tour is always the same, you pay for your ticket to go out with your friends or family and experience the nightlife of your chosen destination, which is Barcelona or Malaga.
It's as simple as that and you can enjoy many experiences, such as having a few free drinks, playing in each bar or disco, meeting more foreign people and of course, the entrance to the disco is covered.
Advantages of attending a bar crawl
A team of local guides will accompany you to better enjoy your stay and tour in Barcelona or Malaga, and we will make sure you have a great time. We will be your best company throughout the night of the tour.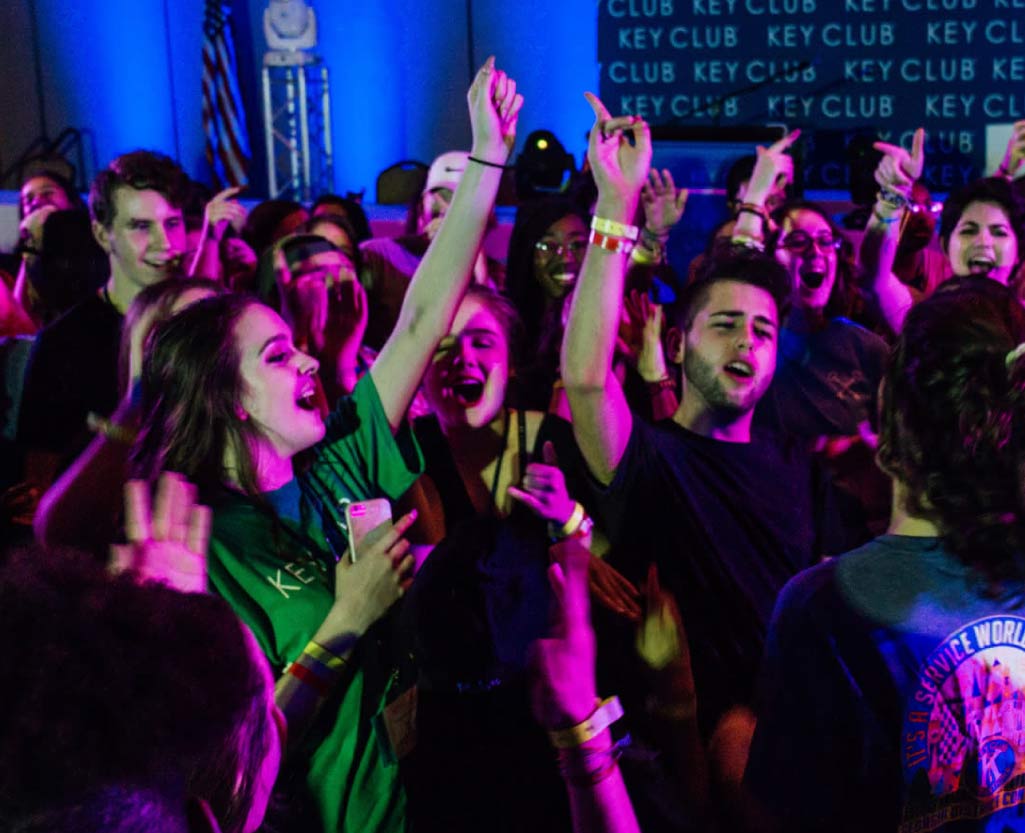 Interaction
Most of the participants in a Bar Crawl are tourists and internationals, so you will have the opportunity to meet and interact with new people from all over the world.
Spontaneity
We invite you to enjoy every moment, to distract yourself for a moment and to show your personality one hundred percent. Remember that you are on the trip of your life and you should enjoy it.
We offer you personal attention, as a member of the group. We understand that each person is different, and that is why we encourage social interaction based on the person's needs.
Apart from being your guides, we are your friends in this adventure.
Foster curiosity to motivate personal, social and cultural growth.
Offers on free drinks and beverages
Almost all Bar Crawls include at least one free shot. In our bar crawl, every bar we visit includes a free drink.
On top of that, it is a good excuse to socialise. However, you need to know your limits. We do not want your tour to end badly or end as a bad experience.
VIP entrance to nightclubs
It's probably the best thing about joining a bar crawl, there's no need to queue. If you are on a Bar Crawl and join us, your entrance to the disco is guaranteed.
Things to keep in mind during a pub crawl
Yes, a Bar Crawl involves drinking, but you should keep in mind that this does not mean you have to be drunk.
You are here to have fun and not to make you feel obliged to drink or whatsoever. It is important that you know your limits.
Most bars and clubs in Malaga and Barcelona reserve the right of admission. Therefore, if you do not want your night to end early, manage your drinking responsibly.
As a basic rule for this entire tour to run smoothly, we ask our clients to refer to our guides in the same way they want to be treated, with basic and common respect.
Remember that if the size of the tour group is large, it will be almost impossible for the guides to keep track of all of them. Keep this in mind and follow the guide's schedule as you don't want to get lost along the way.
The clubs in Barcelona and Malaga have a dress code. This does not imply dressing very elegant, but it is not advisable to wear sportswear or sandals. It is better to be more elegant and informal.
The objective of a Bar Crawl is for you to enjoy it and our guides will help you do that. However, after all, it is up to you. Relax and embrace the new experiences that come your way.
Our Pub Crawls:
The time has come! It is time for all of us to get together and enjoy the social life we've been isolated from. If you are looking to go out and party all night, the Flamingo Bar Crawl is the place to be.