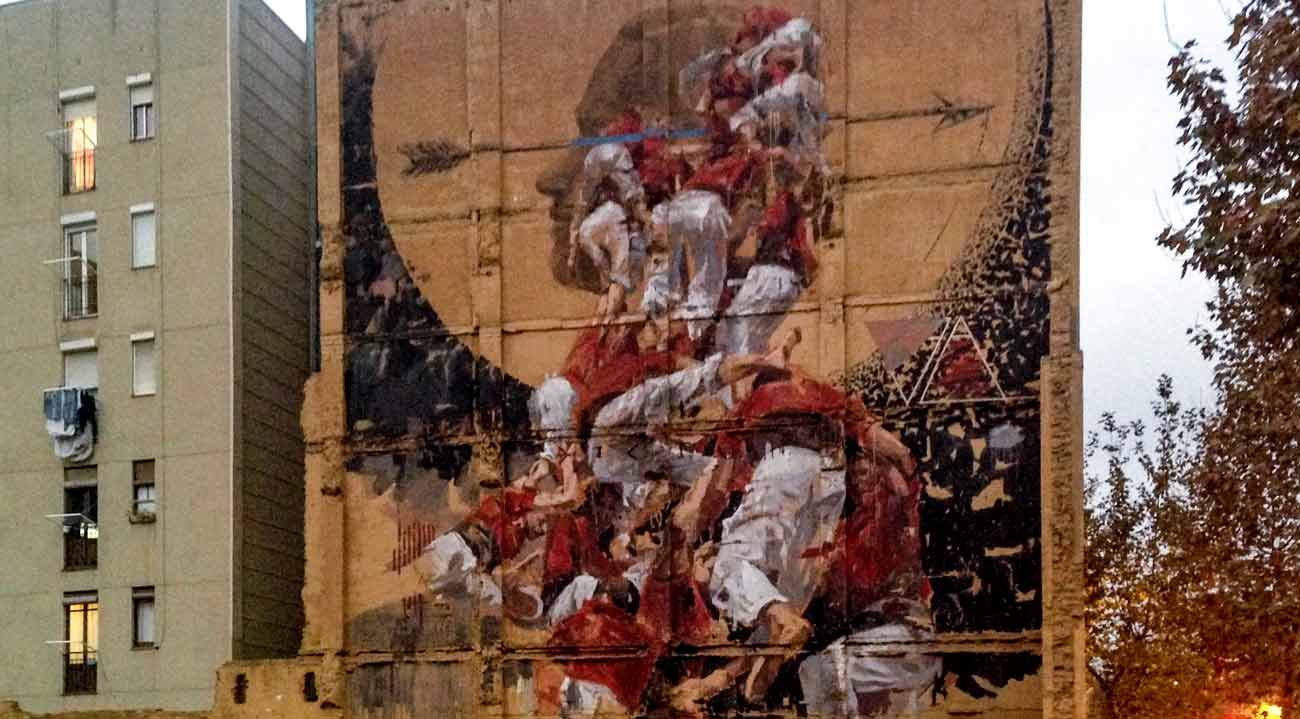 Street art in Barcelona, expression and urban culture made art
When we talk about Spanish culture, Barcelona is the first city that comes to mind. Barcelona contains thousands of forms of culture, one of those forms is art. Not only the one that is exhibited in museums or galleries, but also in its streets. Street art? Yes, street art in Barcelona.
As well as architectural, musical, acting, poetic art, among others; This mode of expression is also very important in the Spanish city. Street art in Barcelona is a whole form of artistic expression. It takes place in its streets, which are large canvases that reflect many social and cultural meanings.
Urban art in Barcelona has evolved enormously since its inception, how many more artistic techniques can be seen in the works. Showing the viewer true works of art. If you are a lover of art in all its expression, we invite you to walk the streets of Barcelona and get to know the best street art.
Barcelona breathes art everywhere, and its street artists leave traces in every corner. The canvases in this city are endless, from white walls to shop doors they are an excellent place to leave art.
Where to find street art in Barcelona?
There is not only one place to visit in the city and see the art in its streets. By walking a couple of blocks, you will already be able to see street art in Barcelona.
We leave you a list of the best street artists in the city, so that you have an idea of ​​the techniques and style that each one has.
Lady Aiko, female exponent of street art in Barcelona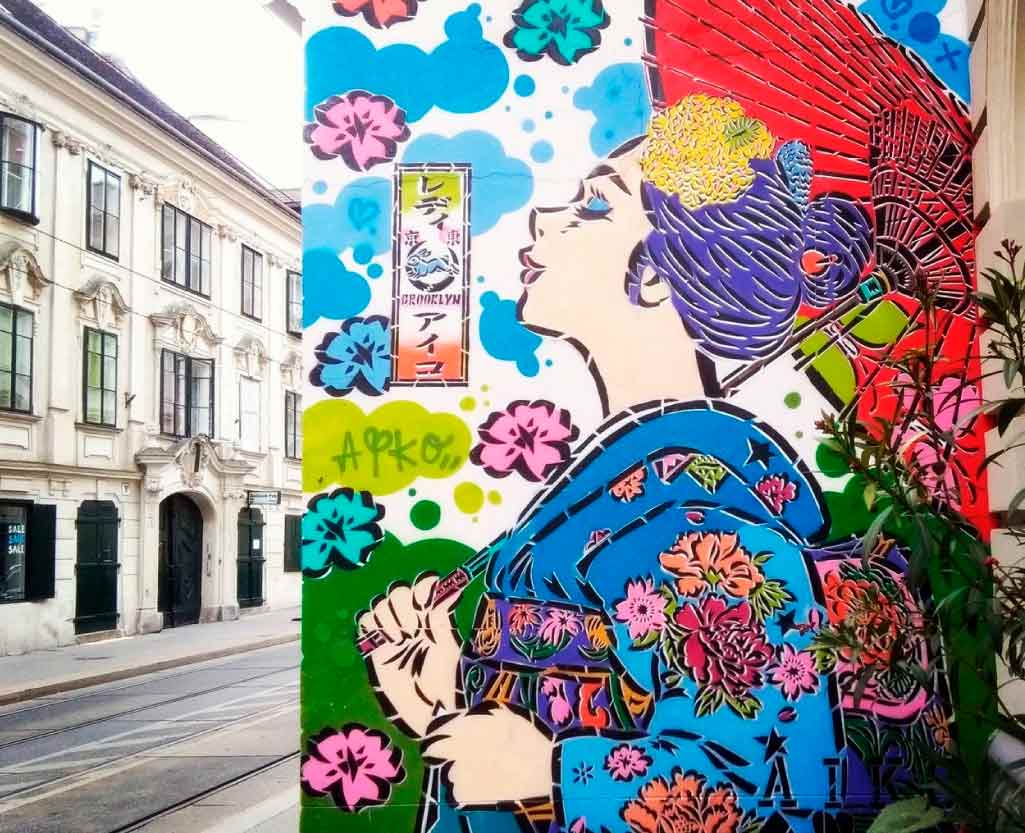 Aiko Nakagawa was born in 1975, a Japanese artist known as Lady Aiko. Is one of the most important female street artists known for her ability to combine western art movements and eastern technical artistic skills.
Hegrew up in Tokyo and moved to New York City in the 1990s, where he studied with artist Takashi Murakami. Aiko has exhibited solo and group shows all over the world.
Vhils
His real name is Alexandre Farto. Vhils and the art that he creates under this name is a whole conceptual system founded on humanism.
He is not an artist that many know, a Portuguese artist who creates real wonders with a drill, a chisel and different types of paints.
The most notable characteristic of his works is that he always creates portraits in relief, as it is a way of making the world population visible. An example of that is themural Ethereal that he did at Goldman Global Arts, in Miami.
SpY, urban art in Spain for everyone
Undoubtedly, one of the best urban artists worldwide and one of the pioneers in Spain. His work is far from the era of 'classic' graffiti, of which he was a fairly recognized and respected exponent.He began to graffiti in the eighties, inspired by the paintings he saw on the street. He was a self-taught artist, SpY developed his paintings with a marked style of his own.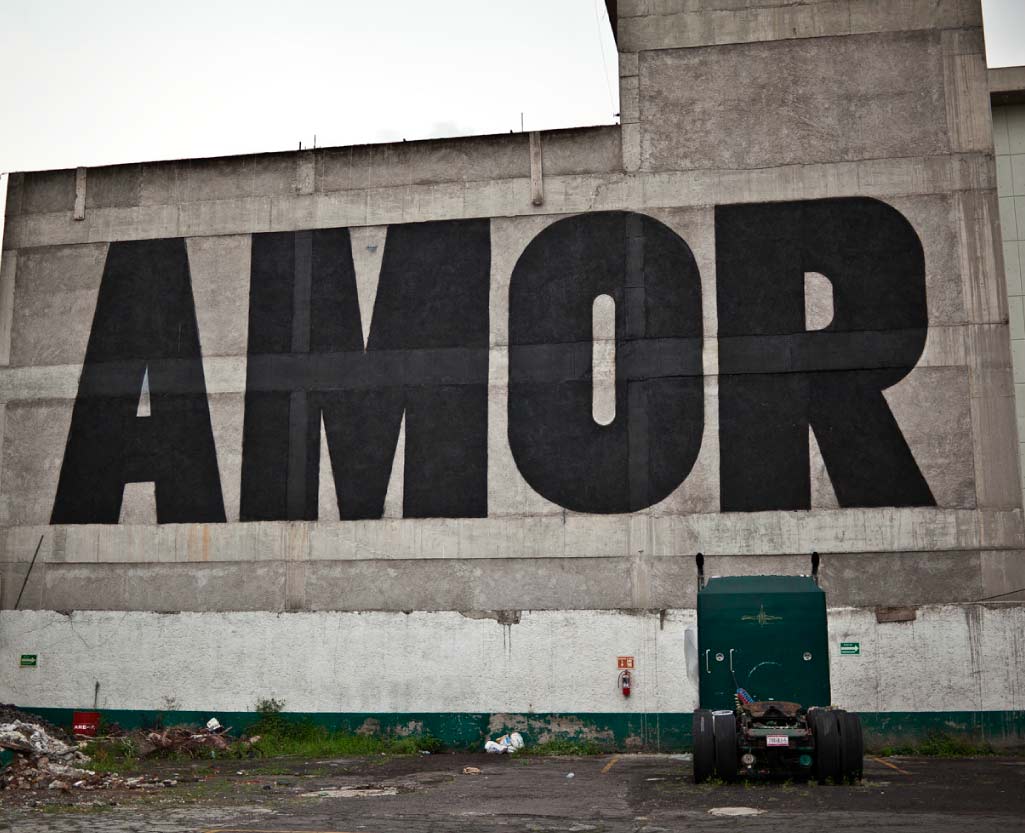 In the nineties, the Madrid artist began to evolve towards urban art. He uses different artistic media, managing to separate the concept of graffiti from what would be street art, creating images from urban objects outside of their usual context.
• Blek le Rat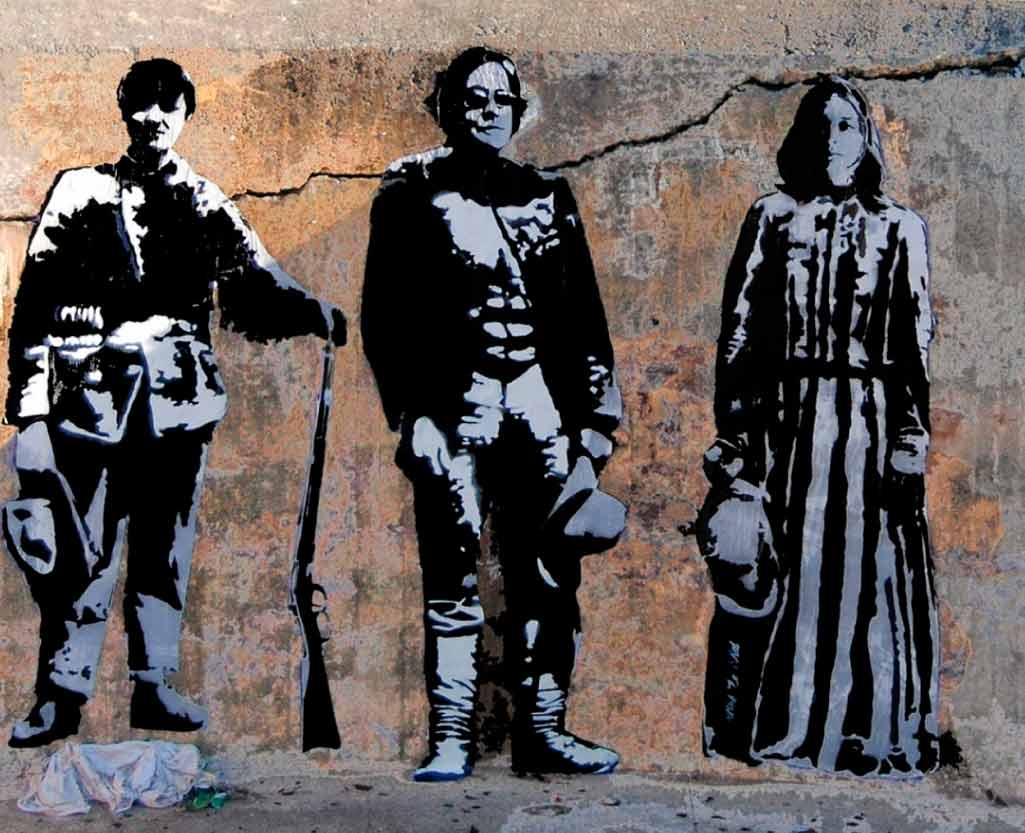 Xavier Prou, known as Blek leRat, born in Paris in 1952. Artistatypical French influenced by graffiti he met in 1971 in New York subways.
Blek has always been in constant research of urban space for more than 28 years. He is still active in urban art but independently. Keep inspiring more young urban artists around the world. He participated in several solo and group exhibitions in art galleries around the world.
At the time, the urban artist declared that: "Despite the reprisals by the police against graffiti, I will continue storming the streets in the dark, since for me, taking work directly to the streets is an essential part of the evolution of art ".
• Gonzalo Borondo, pioneer of urban art in Barcelona
Spanish artist from the city of Segovia, Borondo is one of the most prolific urban artists today. His work inhabits the apparently most forgotten corners of the cities of Europe.
The essence of his works is to deepen the understanding of the human psyche. In his urban works, Borondo seeks to establish a more direct and intimate connection with the viewer. Respect and value the history of the place, so that art interacts with space.
One of his most outstanding murals is "Piedad", made at the MAAM_ Museo dell'Altro e dell'Altrove in Rome, in 2013.