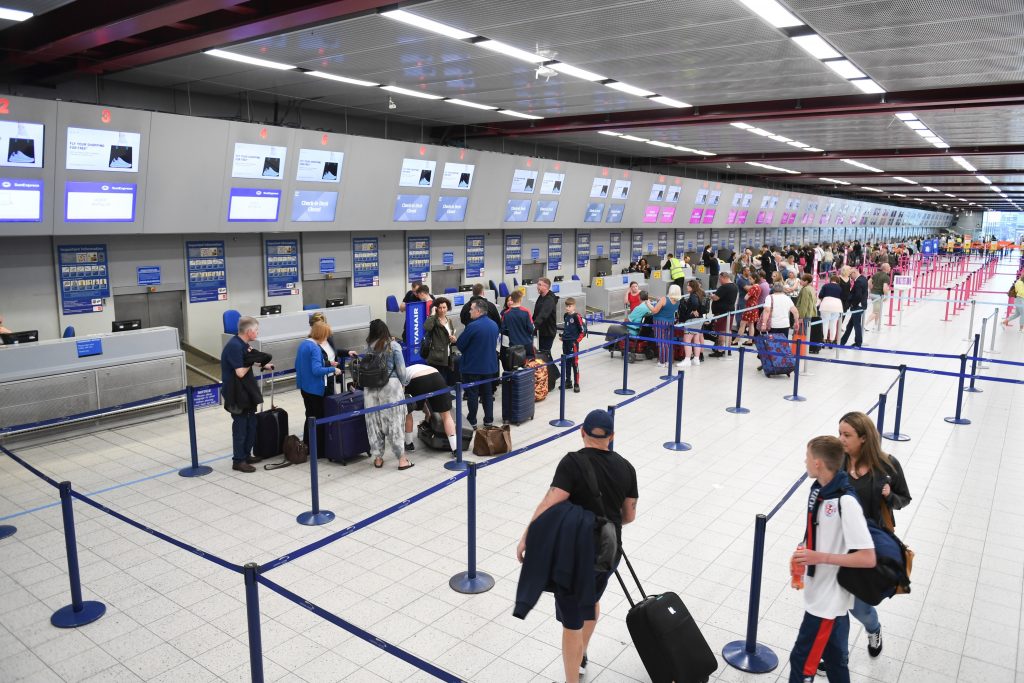 The Travel Advisory: Covid-19, travel restrictions in Spain
Currently traveling is a headache, due to all the regulations that exist. Every country has taken steps to protect itself. We will tell you about the restrictions in Spain, before you travel.
Before we used to worry about registering on time or checking if we had our passports. Now we face travel restrictions and have a negative test Covid.
Every fortnight, Spain updates its restrictions and regulations due to Covid. We recommend you check some of the official sites of the Spanish Government, as Travel to Spain.
Most entry requirements to Spain, are similar to most other EU countries.
Travel restrictions in Spain
• Restrictions in Spain: Covid certificates
To enter Spain, you need to provide different types of documentation. Negative PCR test is the first requirement, the result should not be older than 72 hours.
This document can be displayed in physical or electronic format and must be in Spanish, English, French or German; otherwise they may not be accepted.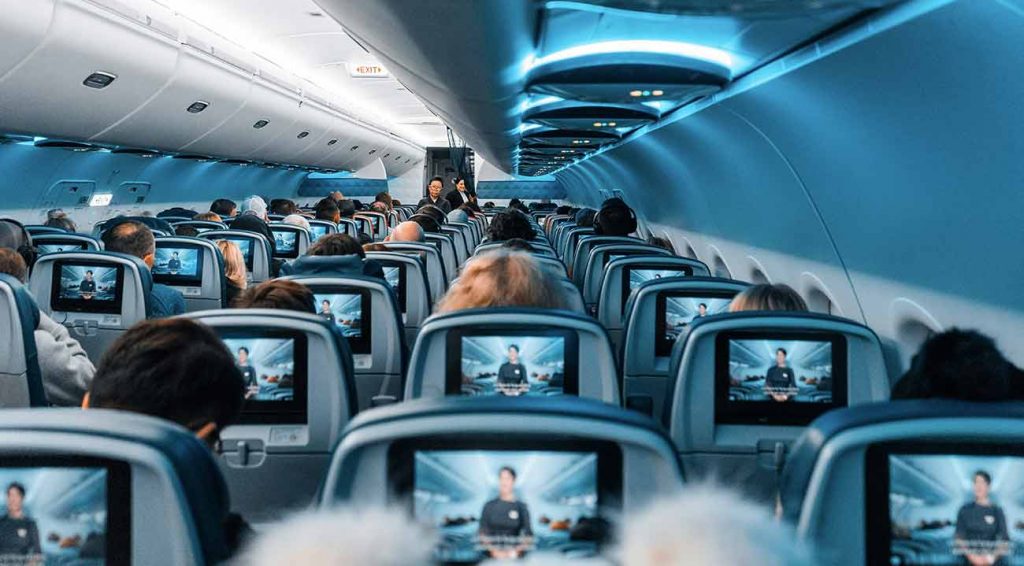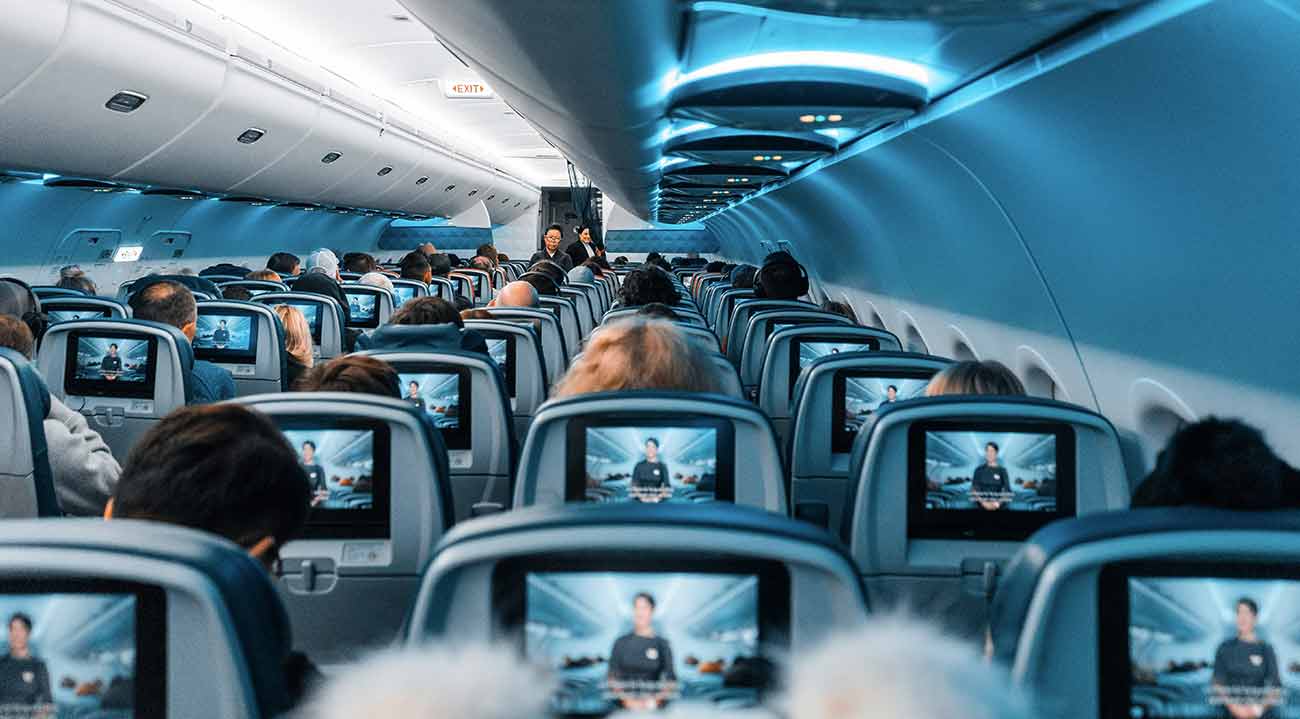 In some cases, a rapid antigen test is accepted in place of a PCR test. in a 48 hour period. However, this criterion differs depending on whether you are traveling from a High Risk or Third World country.
Therefore, it is important to keep an eye on the list of high-risk countries, which is updated every two weeks.
You do not need to submit a negative test if you are already vaccinated. You only need to present the Vaccination Certificate or Official Vaccine Passport.
We anticipate that the vaccination must be within 14 days of being done, otherwise it will not be accepted by the authorities.
If you recover from Covid-19, you can travel without a proof or vaccination passport. You must present a negative test, approved by a specialist doctor.
The certificate is valid after 180 days of the diagnostic test.
• Location forms
24 hours before traveling to Spain, you will need to fill out a passenger location form.
They will give you a QR code, give it to the Spanish authorities. Do it once you arrive at the airport.
This locator form is MANDATORY and you will not be allowed to leave the airport until you can provide one.
Travel within Spain
If you travel within Spain, many Covid restrictions do not apply. For example, to travel by bus or train does not require any type of documentation.
Likewise, if you travel by plane, it is not necessary to present a negative test, vaccine passport or COVID recovery certificate.
You do not need a form passenger location, if traveling by Spanish cities.
When you arrive in Spain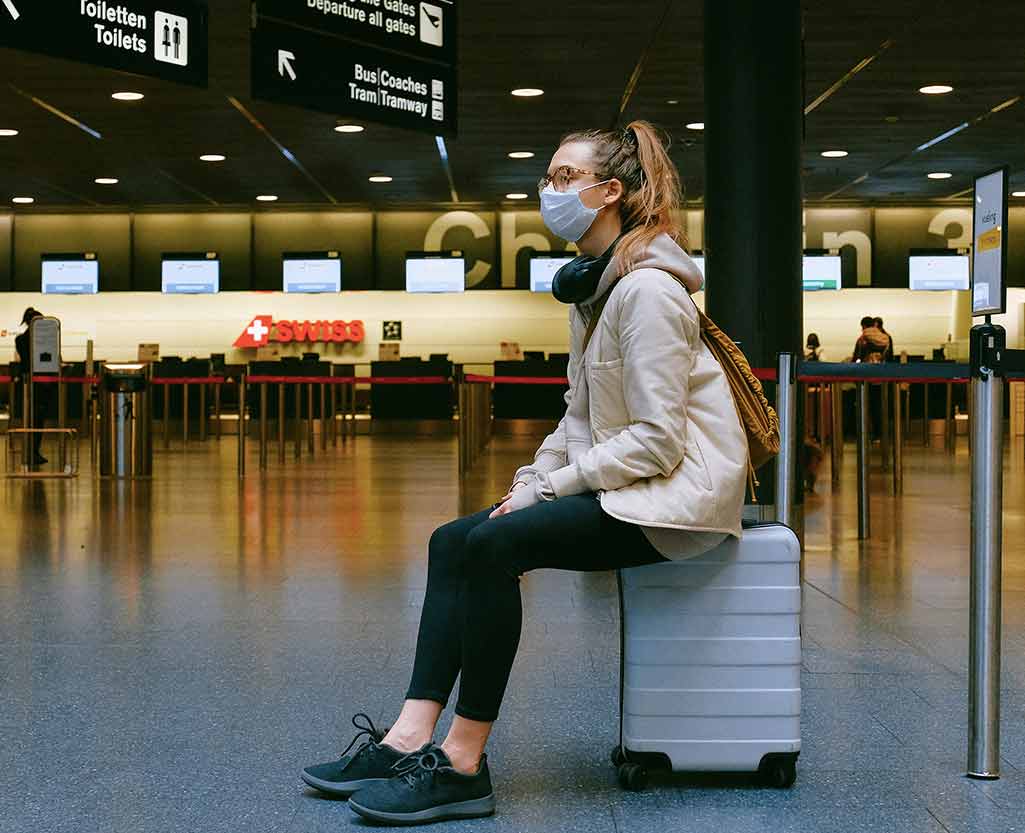 If you meet all the necessary documentation, you can move without problem. Spain currently does not require quarantine for any international traveler.
However, remain vigilant at all times to avoid the spread of Covid-19.
Do not forget the use of masks in any city in Spain. Especially in establishments that serve the interior and in public transport.
We remind you that each city in Spain has its restrictions to comply with. Each province has the right to enforce its own rules.
Stay informed about the requirements on the Official Tourism Website of Spain. You will find the updated details of the restrictions in Spain.
Covid-19, prevent the spread
The Spanish government advises you to take precautions, if you feel unwell during your stay in Spain.
PCR tests are available in private clinics and rapid tests are available in pharmacies.
More information on restrictions in Spain
Flamingo Tours & Trips leaves you more information about the restrictions in Spain. If you have any questions, you can consult our blogs.
We hope they can clear up some of your additional questions!