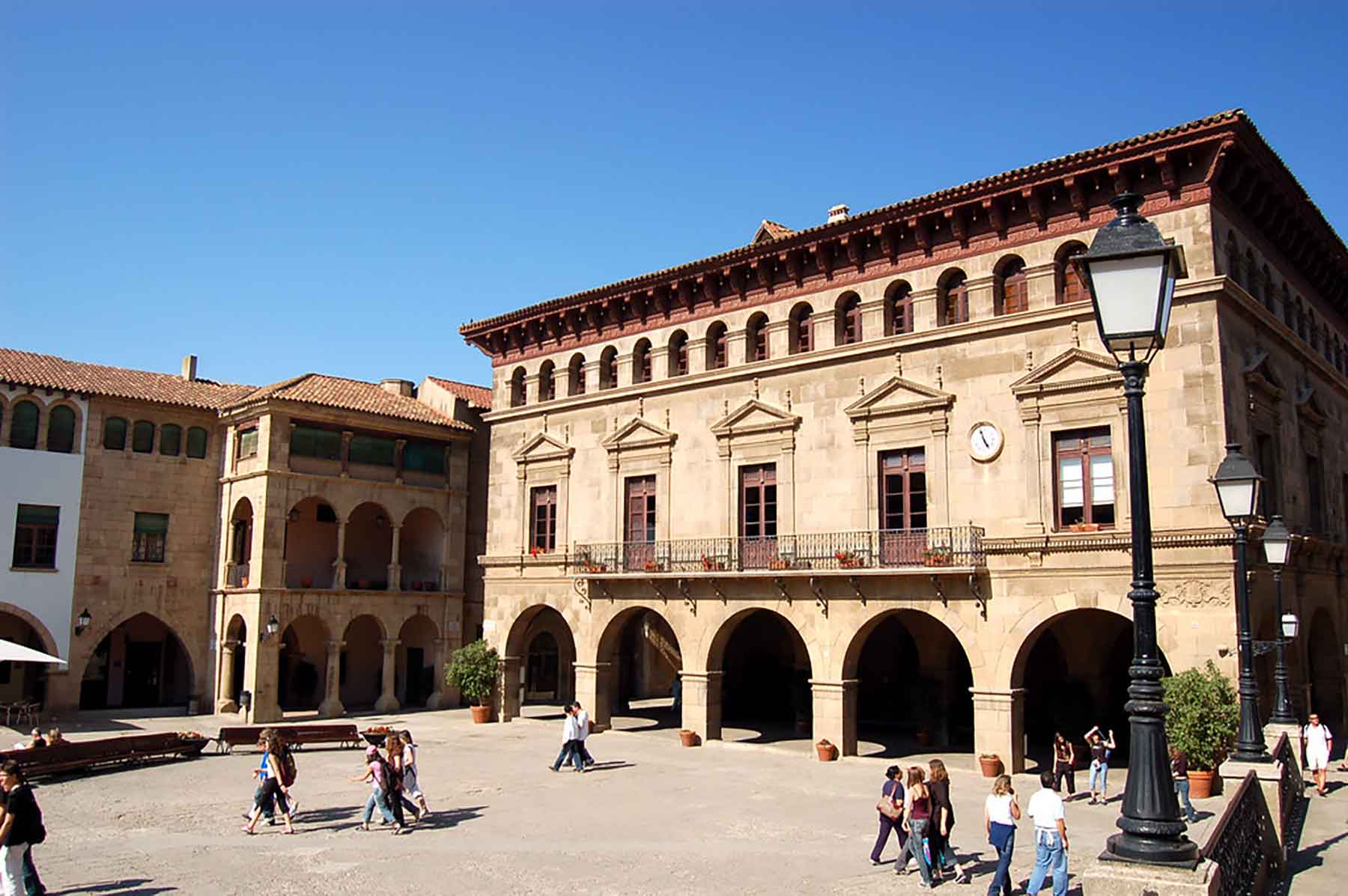 Explore Poble Espanyol Barcelona
Barcelona, Spain, is a city that's renowned for its art, architecture, and culture. While Gaudi's masterpieces and the Magic Fountain often steal the spotlight, there's a hidden gem that's equally fascinating. It's the amazing Poble Espanyol de Barcelona, or simply, Poble Espanyol.
The Birth of Poble Espanyol Barcelona
Poble Espanyol was built as a centerpiece for the 1929 World's Fair, Barcelona International Exposition. The vision of architects Puig i Cadafalch and Francesc Folguera, it aimed to represent how different regions in Spain look like.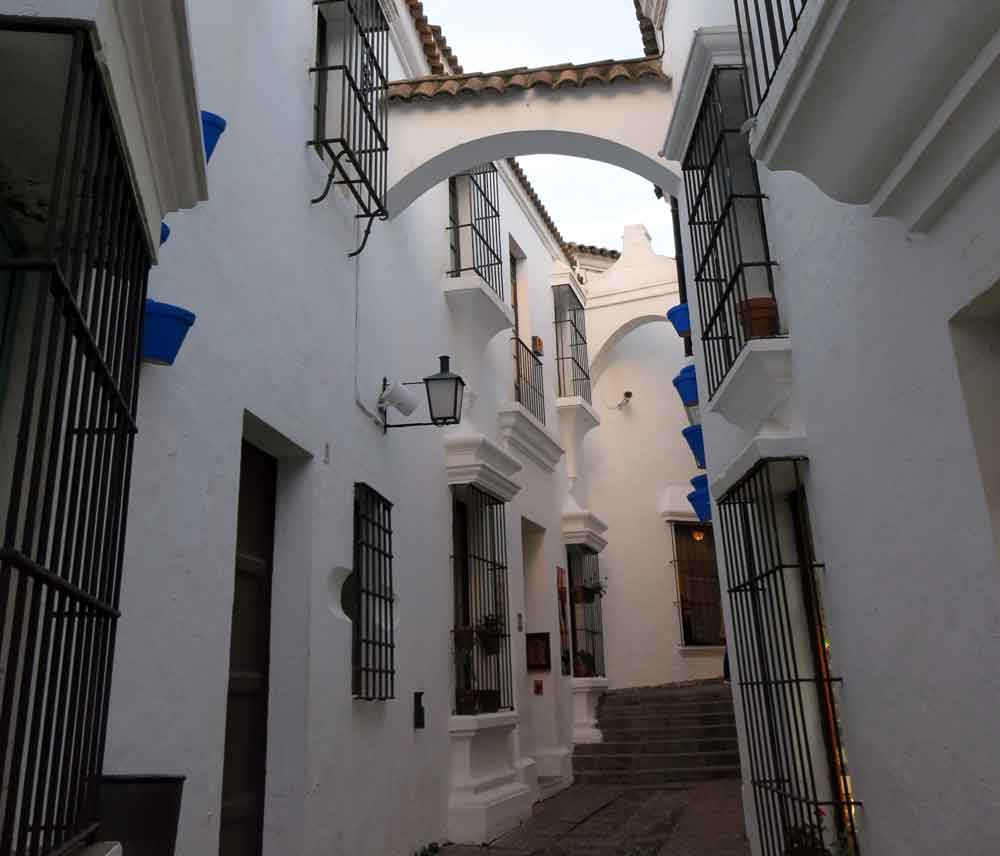 What was the result? A "Spanish Village" showcasing 117 buildings from all around Spain. Each one of countries architectural styles of various Spanish regions. From the stone buildings of Castile to the white walls of Andalusia, this open-air museum shows Spain's diverse culture and heritage.
A Cultural Journey through Poble Espanyol
As you enter Poble Espanyol, you're transported to a world that spans centuries of history and culture. The narrow cobblestone streets, the charming plazas, and the unique architecture create an immersive experience.
One of the highlights of Poble Espanyol is the sculpture garden. It has over 300 works by artists such as Miquel Utrillo and Fran Daurel. The contemporary art collection adds a modern twist to this historical treasure.
Craftsmanship and Shopping
Poble Espanyol also serves as a hub for traditional crafts, with shops offering a wide range of handmade products. From leather goods to ceramics, jewelry to textiles, it's the perfect place to pick up a unique souvenir.
An Authentic Spanish Experience
This place offers more than just a glimpse into the past. It's an opportunity to immerse yourself in the cultural tapestry of Spain. If you're visiting this museum in the evening, you can enjoy traditional Spanish performances and events. Plan your visit today by booking your ticket.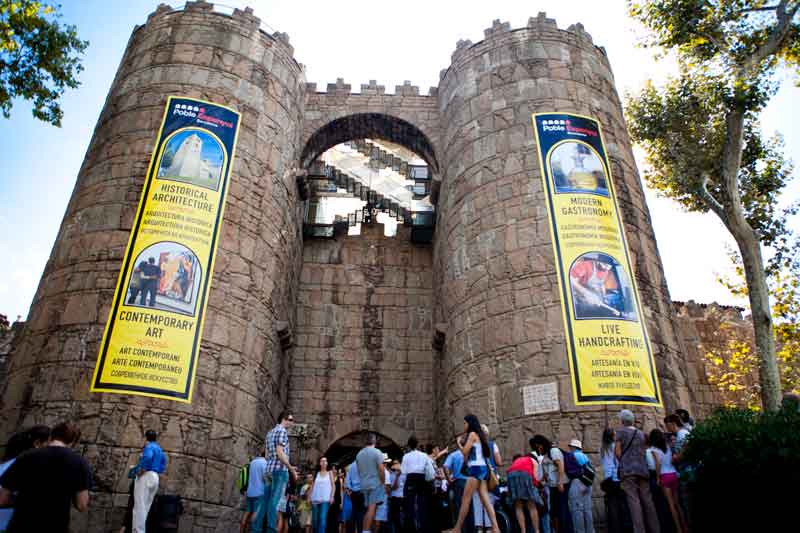 The Magic of Poble Espanyol Barcelona
Poble Espanyol Barcelona Spain is a must-visit for travelers with a passion for history, art, and culture. Whether you're exploring the open-air architectural museum, strolling through its narrow streets, admiring contemporary art, or picking up a handcrafted memento from its crafts shops, Poble Espanyol offers an unforgettable Spanish experience. A journey through its 117 buildings is a journey through Spain itself – a magical experience that will leave you enchanted by the rich tapestry of Spanish culture.
What Else About Barcelona?
If you're interested in learning more about different areas of the city, check out our Barcelona Walking Tour for more information. We are visiting all the city's most well-known locations that are must-sees for everyone. Also, to explore other places or see what to do in Barcelona, you should check our blog for other content.