Walking Tour Gothic Quarter in Barcelona
15€
per person
Walking Tour Gothic Quarter Barcelona
Visit the Catalan capital and join our Barcelona gothic quarter walking tour! Discover the insights of the city with one of our ETOA certified tour guides, here's how it works:
We'll meet in the middle of Plaza Catalunya. Our guides will have a Flamingo umbrella and wear a pink shirt. We highly recommend wearing comfortable shoes and carrying a bottle of water, specially during summer.
Do you not know where to start? You have booked your tickets to Park Güell, but you would like to visit more places? Well, then the Barcelona gothic walking tour should be on your list!
Barcelona is a vibrant city that is best explored on foot. It has amazing architecture, for example you could visit places like Palau Nacional. Furthermore, Barcelona has interesting history, cool art museums and a lot to explore.
We truly believe that there is no better way to experience all that this city has to offer than by a guided walking tour. And this is why we are organising amusing and fun tours around the streets of the gothic quarter. Our tours cater to everyone who wants to get to know the city and is curious about its history.
We'll tell you cool facts and fun stories about different places, like Plaça de Sant Jaume and Santa Maria del Mar. So, you will definitely have something for your social media account at the end of our tour. Or you can just keep your photos for you as a lovely memory.
Come on our fun Barcelona walking tour and we'll show you the best places in the capital of Catalonia!
Most of them based on nature, new shapes and innovative figures. Iconic buildings such as the Casa Batlló, Sagrada Família or La Pedrera/Casa Milà, reflect these concepts. In addition to gothic quarter and modernism, you'll learn about Barcelona Cathedral and experience Plaça del Rei. In a nutshell, we'll guide you trough several points where you'll discover different views of the city, iconic buildings and more.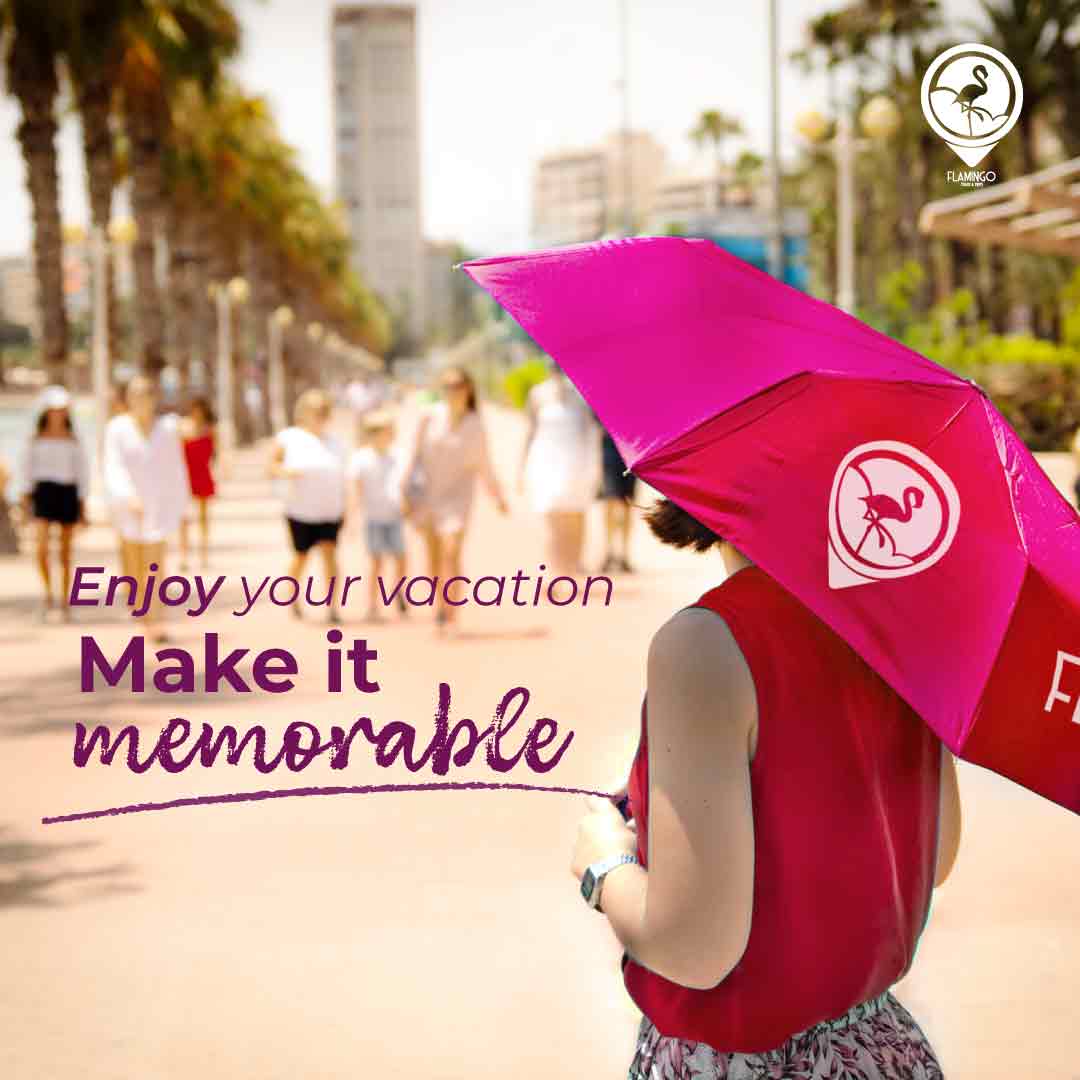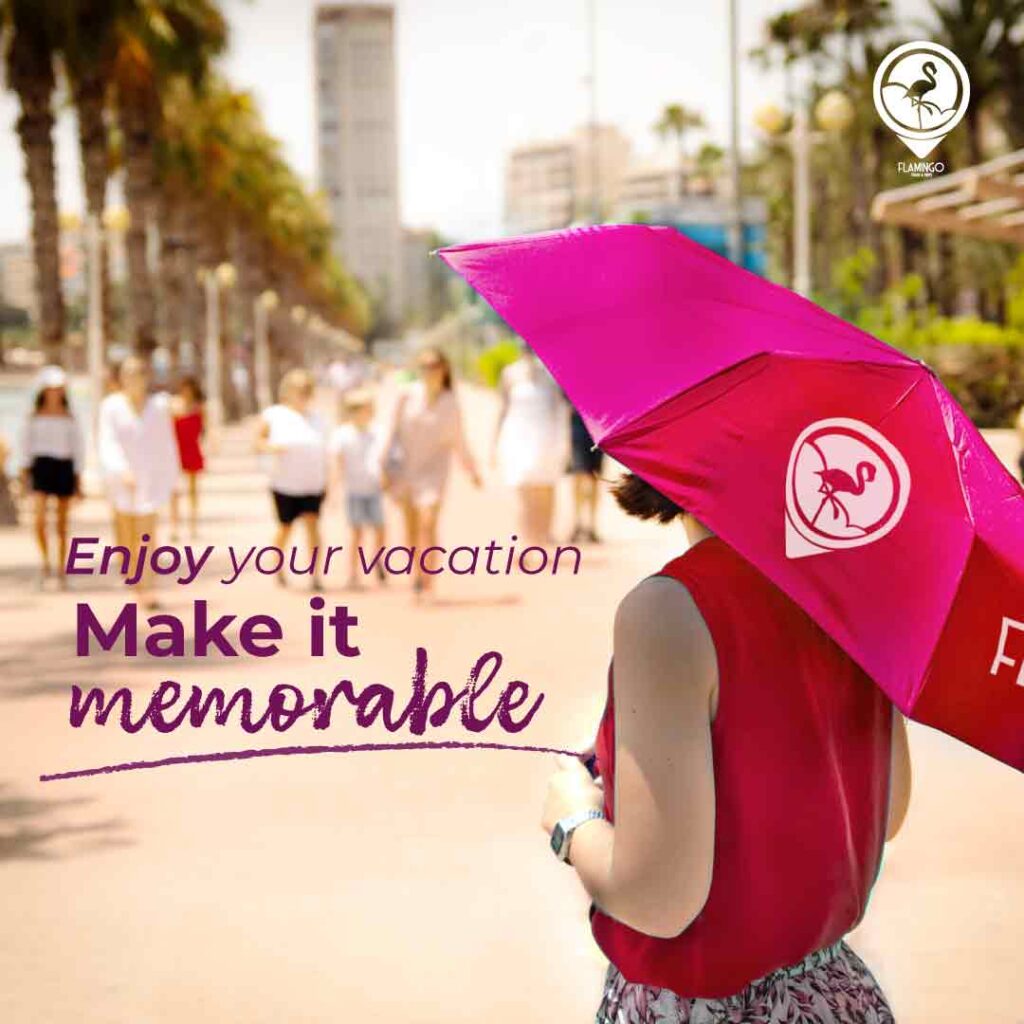 How does the Barcelona Gothic Quarter Walking Tour work?
Tours are available in English, starting at 11.00 a.m.
Make sure to book in advance since we have a limited amount of spots
You can recognise our experts since they'll be carrying a pink Flamingo Umbrella.
The tour will last about 2 hours, it depends on how fast is the group moving. During that time you will do a lot of sightseeing in Barcelona. We will stop at the most emblematic spots of the city center. At the end of the tour, all the facts, hidden tales, and stories behind every place will amaze you.
As we are moving with a large group of people, then you have a chance to meet other travellers as well. And who knows, maybe you will meet your new cool friends by joining with our enjoyable walking tour!
Join our Walking Tour Barcelona today!
During our walking tour (unlike all the free walking tours), we will introduce you to plenty of the city's highlights! You can discover the historical and artistic treasures of the city by having a nice walk in the morning. Our route lasts approximately two hours and is more based on cool facts than historical ones.
We'll share funny stories about famous artists like Picasso, Christopher Columbus and Gaudí. Furthermore, you will hear how they connect different parts of Barcelona.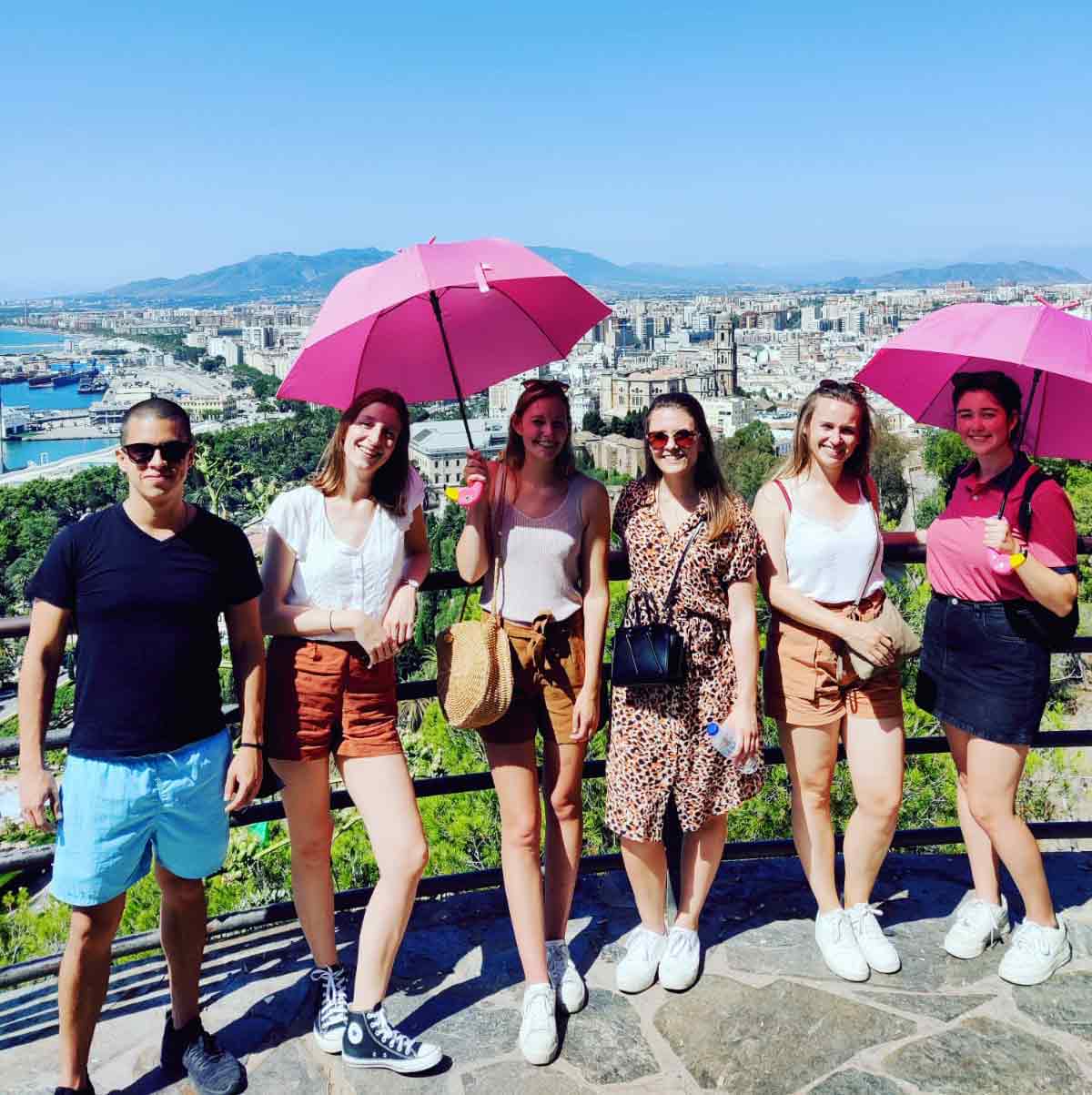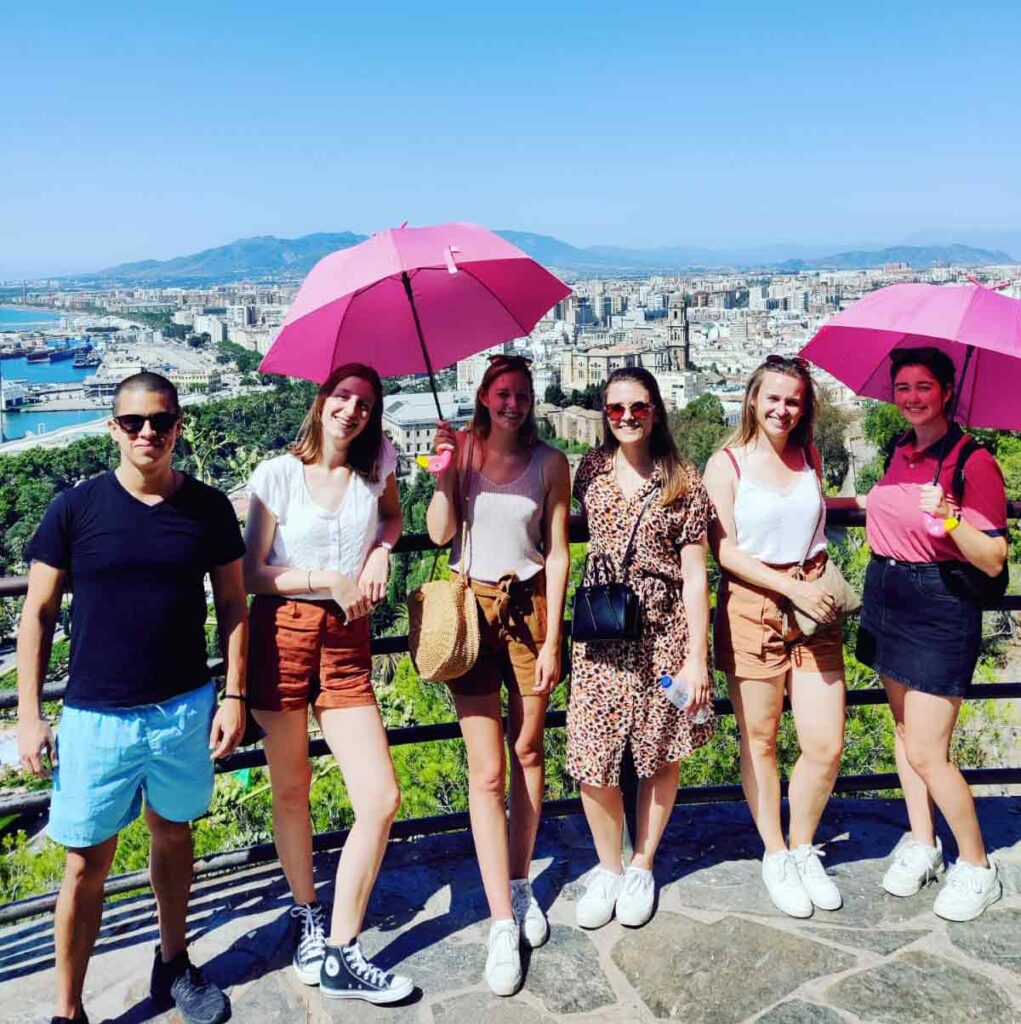 We'll share funny stories about famous artists like Picasso, Christopher Columbus and Gaudí. Furthermore, you will hear how they connect different parts of Barcelona.
Our amusing journey will take you through the charming old town and stunning gothic quarter. A must-see destination for everyone who is visiting the city. This historic neighbourhood is home to some of the city`s most beautiful architecture, including the stunning Barcelona Cathedral. During our tour, we will also make a stop over there.
With its narrow streets and ancient buildings, the Gothic Quarter is a step back in time to medieval Barcelona. At Gothic Quarter we are focusing Palau de la Musica Catalana where worldwide renowned musicians have performed. But, we are also walking by other well known places.
Departure

Meeting point - Plaza de Catalunya

Departure Time

Please arrive by 11:00 AM

Dress Code

Casual. Comfortable athletic clothing, hiking shoes, hat and warm jacket in Winter

Included

Not Included

Flamingos

Fun Games

Meet new people

No open bar

Route suitable for the Handicapped

Transportation/Car

Visit 4 venues