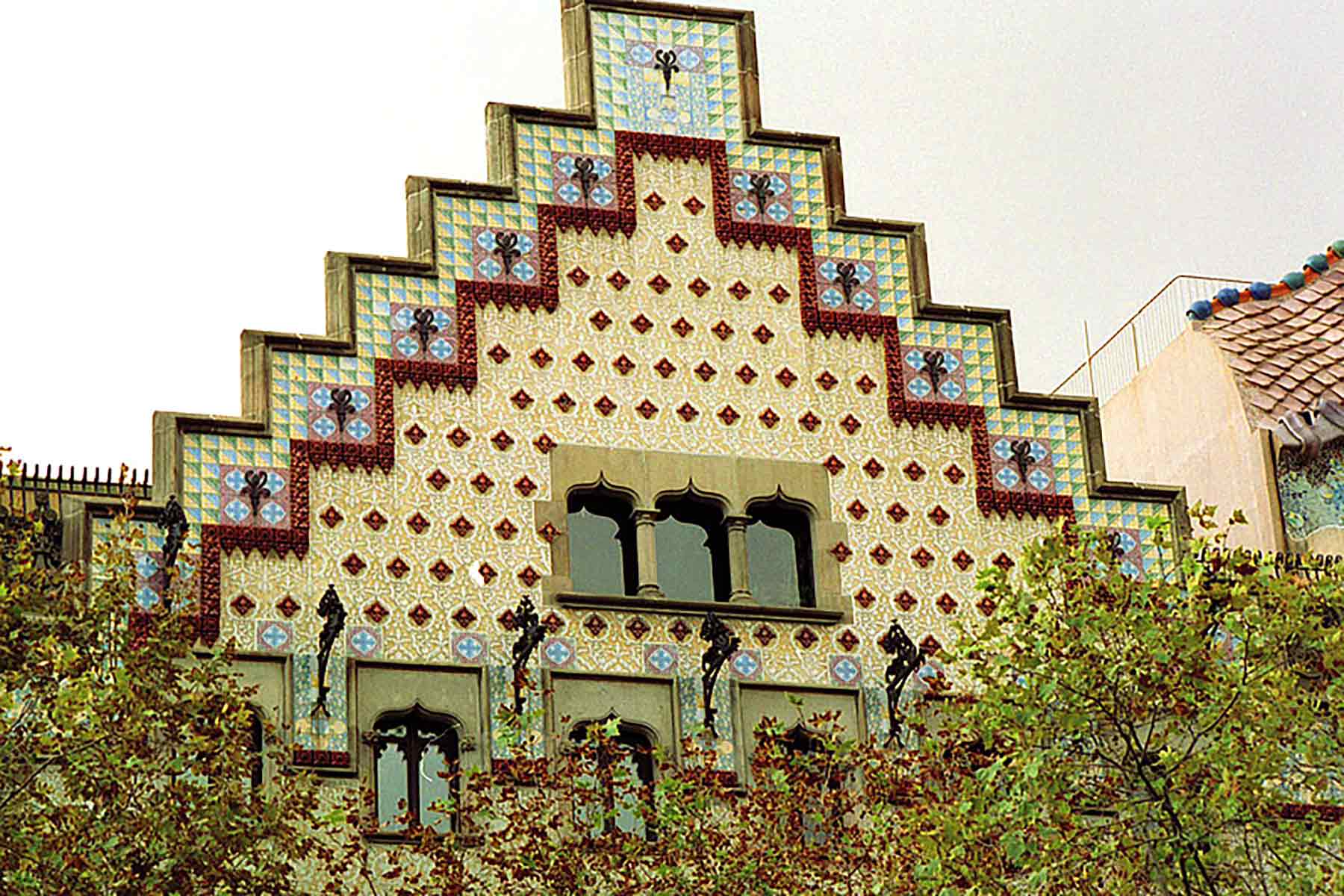 Exploring the Casa Amatller in Barcelona
The Casa Amatller building is one of the key elements of Catalan modernism. The eminent chocolatier Antoni Amatller commissioned the legendary architect Josep Puig i Cadafalch to create this landmark Modernist structure in 1900.
It has a characteristic stepped gable façade, elaborate embellishments, and exists today as a remarkable institut amatller. Visitors can tour the interior of the house, which still has original Amatller family furnishings. You can still feel the atmosphere of the early 20th century while exploring the house.
In the heart of Mexico City, Ciudad de México, the Amatller brand's heritage comes alive in the Casa Amatller at casa condesa amatlan 84 (Amatlan 84, Colonia Condesa). This Modernist gem, akin to its counterparts like Casa Batlló by Antoni Gaudí. Or Casa Lleó Morera in Barcelona, exudes history and charm.
From the ground floor you will find original furniture. It offers a glimpse into the chocolatier Antoni Amatller's legacy. Don't forget to savour the exquisite Casa Amatller Chocolate, it is a treat that transcends time and place. It makes Casa Amatller an unparalleled destination for those seeking to explore the fusion of history and design.
To get greater knowledge of the cultural and artistic significance of this magnificent building, we recommend to book a guided tour.
History of Casa Amatller
Casa Amatller is a living testament to an intriguing period in the city's past. This impressive building was commissioned by the Amatller family and designed by Josep Puig i Cadafalch and it was finished in 1900.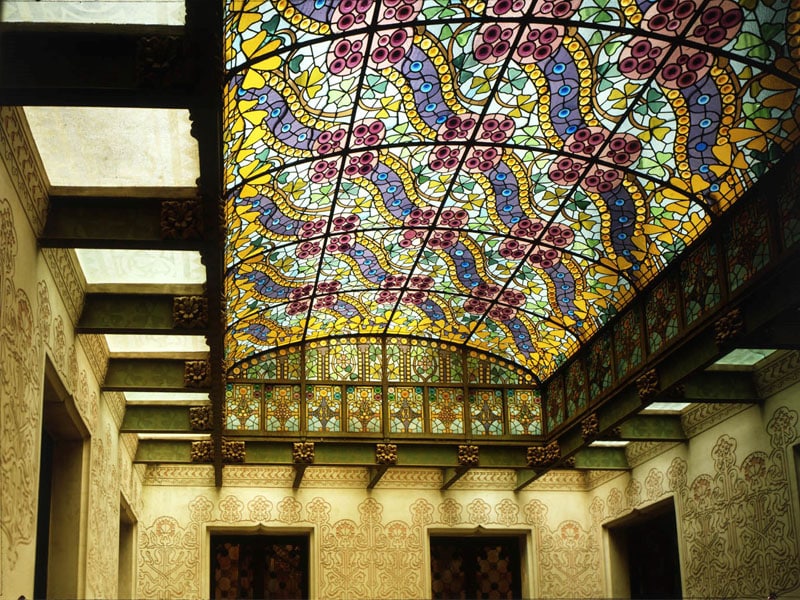 A harmonic fusion of Catalan Gothic, Dutch, and Flemish features can be seen in Casa Amatller, which is a prime example of the Modernisme movement's love of artistic and architectural innovation. The elaborate façade displays a visual feast of craftsmanship and meaning with its stepped gables and detailed detailing.
Barcelona's artistic and cultural vitality in the early 20th century is best exemplified by Casa Amatller. It gives visitors a window into the period's creative passion and the period's architectural vision.
When to Visit?
It is open every day between 10-18, the admission fee is changing between 17-20 € depending on the guide options. For children between 0-7 years old, there is no admission fee. You can check the Casa Amatller's official website for detailed information.
How to Get There?
You can find this building in the centre of Passeig de Gracia. You can take L2, L3 and L4 metro lines or bus to reach there. There are many public transport options for reaching this place.
What Else About Barcelona?
If you're interested in learning more about different areas of the city, check out our Barcelona Walking Tour for more information. We are visiting all the city's most well-known locations that are must-sees for everyone. Also, to explore other places or see what to do in Barcelona, you should check our blog for other content.