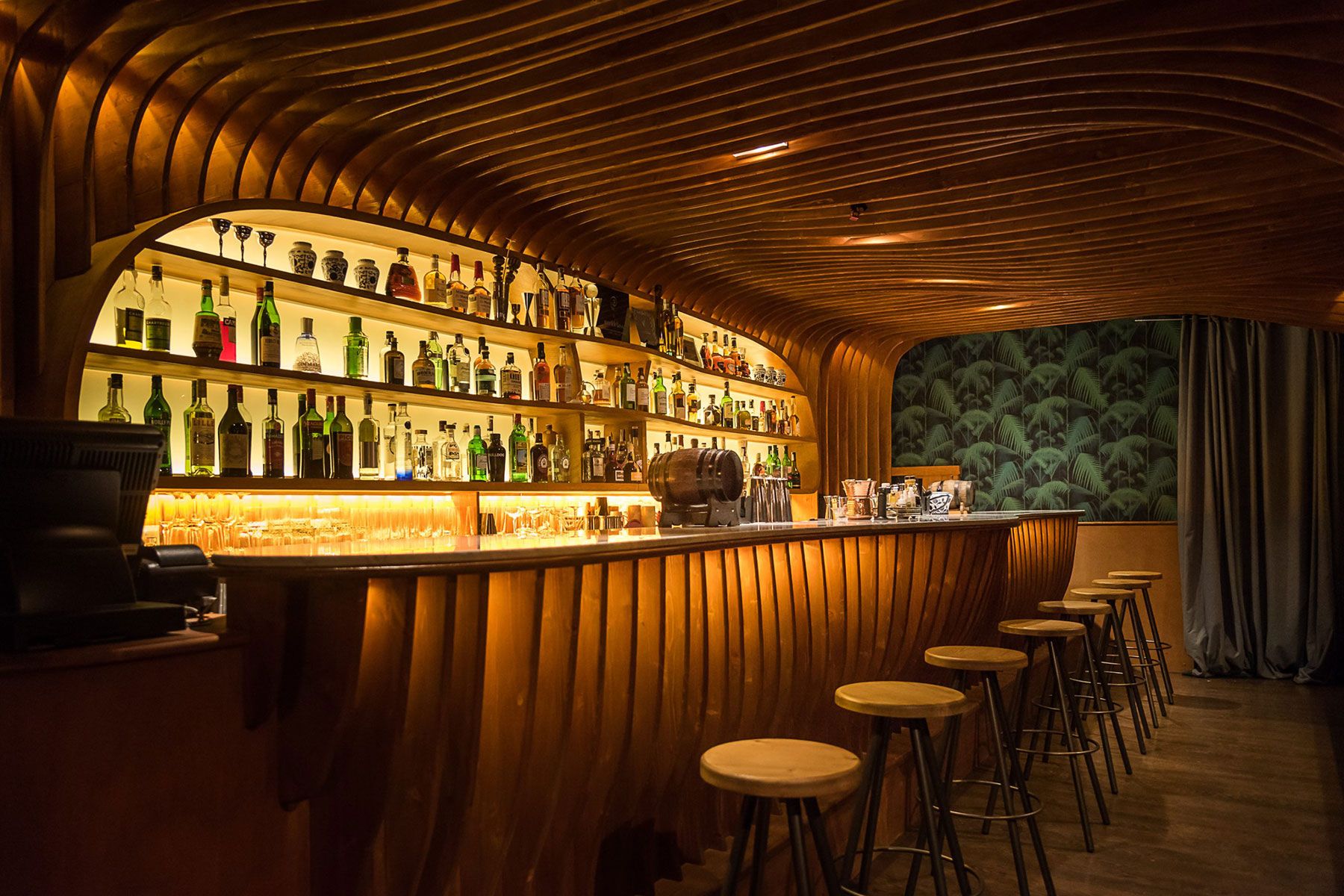 Paradiso: The Best Bar in the world located in Barcelona
If you are planning to visit Barcelona and you like exploring different bars, then Barcelona is a place for you! This city is famous because of its vivid night life, as there is something to explore for every kind of taste. You can find many interesting bars and night clubs there that are worth a visit. For example Bosc de les Fades or Dr Stravinsky are just the few popular places among the others.
However, there is one bar that you definitely have to check out and this bar is called Paradiso! It was awarded as the best bar in the world and you will definitely understand it while you are visiting it. This bar is truly unique and you can experience there a lot!
World's Best Bar, in Barcelona!
Now, in this blog post we are going to take a closer look at this famous bar named Paradiso Bar. You can find it in vibrant Barcelona and it is located just in the historic Born district. This cultural neighbourhood has a lot to offer and has also a rich and interesting history.
Furthermore, it is home for multiple renowned restaurants, cool shops, quality bars and even art galleries. Among them you'll find well known Paradiso bar, located on Carrer de Rera Palau. This bar is renowned for the best cocktails in this authentic city and is also considered as the best one in Catalonia.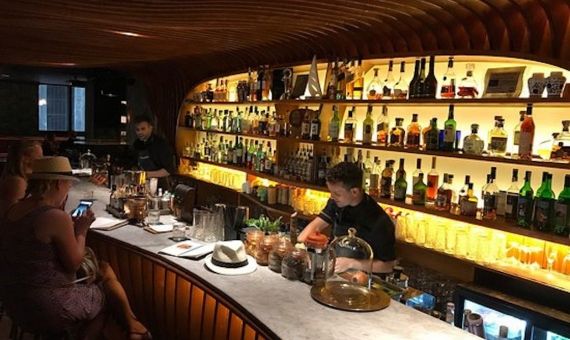 So, if you want to spend a night full of fun and try out tasty cocktails, then go to Paradiso Bar! It has very cool vintage vibe and the atmosphere that is a combination of Art Deco and industrial chic. The bar has exposed brick walls and velvet curtains that are adding mystery to this place. The interior of the bar is made of wood to recall the sinuous shapes of the sea of Barcelona. You can also enjoy some live music there.
The counter is totally made of Carrara marble to recall the place of origin where Gianotti was born. All this is complemented by beautiful tropical designs. Besides, this place has notable lighting as it creates a cozy and intimate atmosphere. It will be the perfect place for you to spend a night out with your friends or enjoy a romantic date.
The Road to becoming the best bar in Barcelona
This popular bar was founded by two young entrepreneurs, Giacomo Gianotti and Margarita Sader. Their purpose was to create an authentic place where anyone could feel comfortable while experiencing quality time with amazing drinks. To describe their purpose better, they used to call it a "universe of temptations".
Giannotti, born in the beautiful marina of Carrara, was lucky enough to inherit from his family the business skills. Her family owned an ice cream shop that motivated and pushed her to pursue her dreams. He flew first to London and then to the beautiful Barcelona, the place where Paradiso was founded in 2015.
How to find it Paradiso Bar?
Although it is easy to find the location of Paradiso, it may be tricky to find the bar itself. It is like this because the bar is speakeasy and it is hidden. So, you have to look for the access carefully. To find it more easily, we are going to give you some pointers.
First, you have to find a pastrami shop that shares the same address as Paradiso. If you step inside you find a cool little place, where you can have the best pastrami sandwiches in the city. Besides that, you can also find the entrance to Paradiso, it is just behind a freezer door.
At first the entrance may seem little bit strange to you and you do not know what to wait. But if you have entered to Paradiso, a whole new world opens to you and it is totally worth the mystery!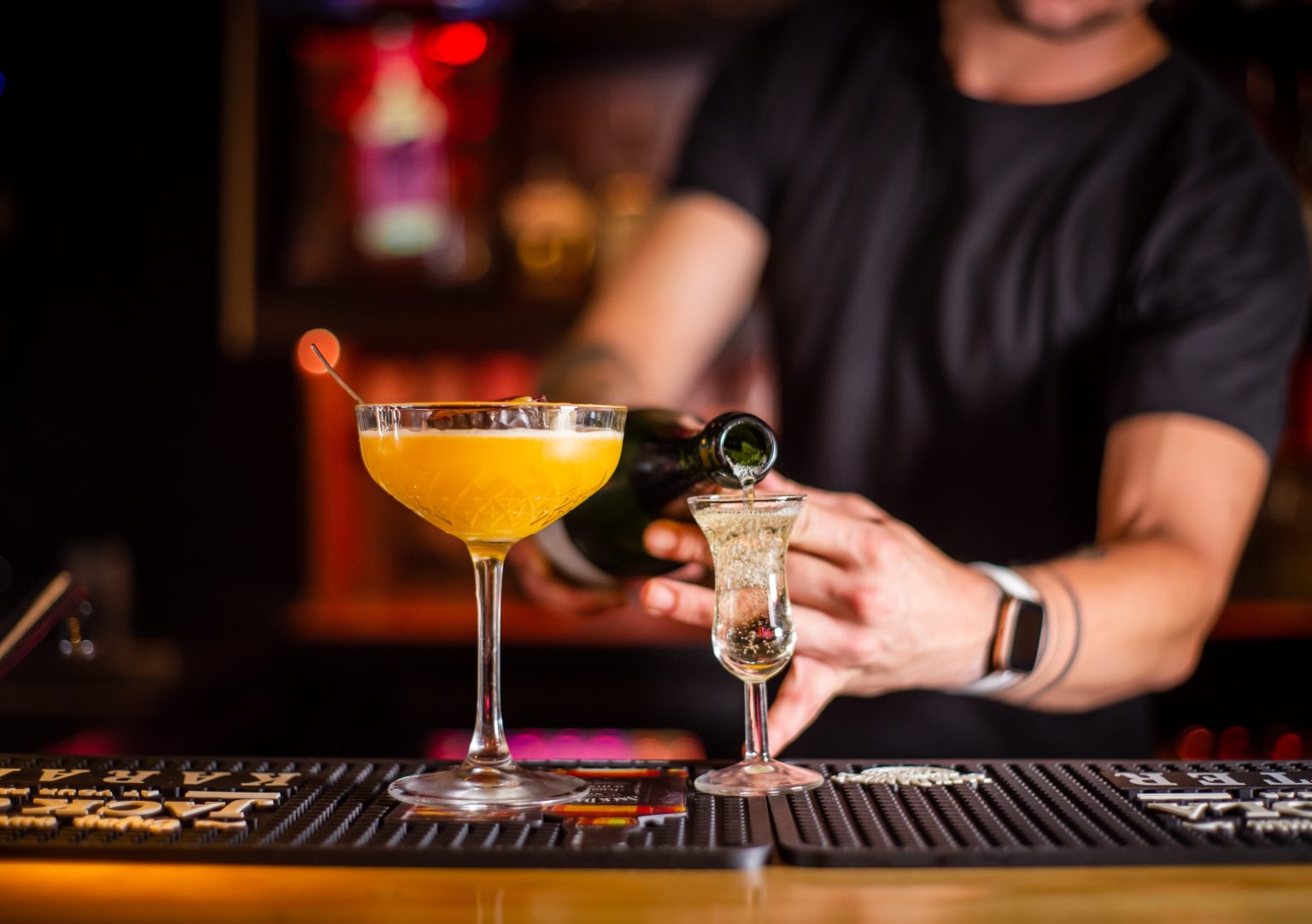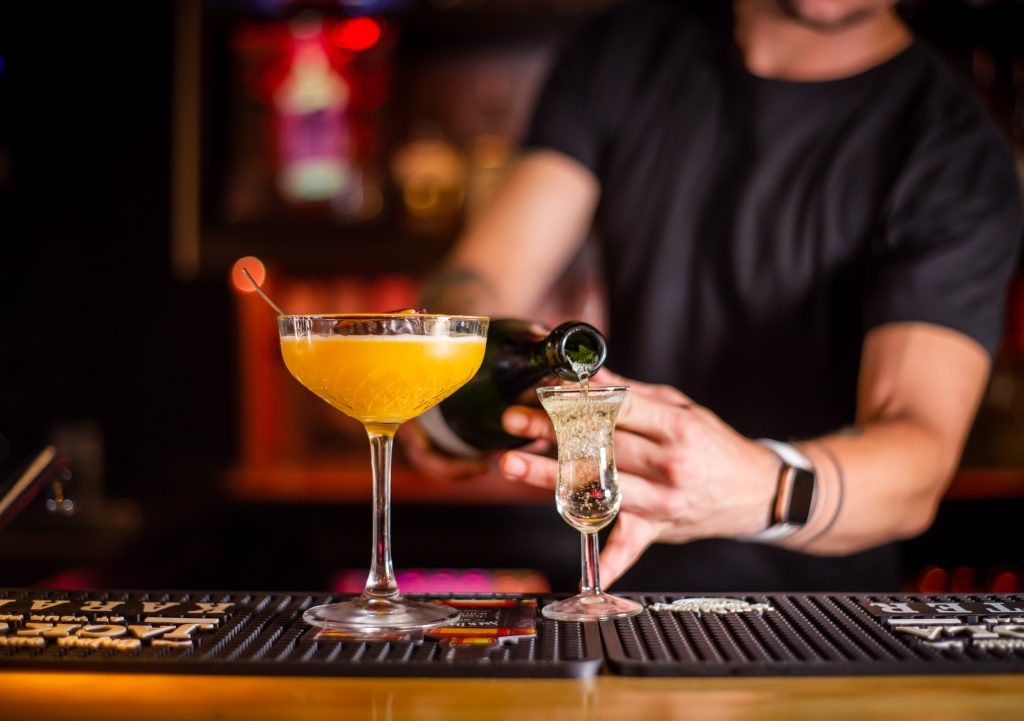 Galileo Cocktail Bar in Barcelona
In 2020, they opened in Barcelona their second cocktail bar, Galileo. Composed of an industrial and chic design that offers a contemporary taste of the Italian aperitif. You can find there different food & drink options, it also offers tapas that recall the flavors of Italian cuisine made by chef Gabriele Milani. During these years Paradiso has also launched the Lab project.
This project was about sustainability. It was organised directly by the team to talk about "green practices" in the world of mixing. This little jewel has also secrets, as inside there is a smaller private room that is accessed through a false bathroom. The name of this secret room is Maccalan Room and is inspired by the concept of Scotch whisky.
The best cocktail of Paradiso
For this point, we have explored together the history and beautiful design of the Paradiso, but we haven't talk about its signature cocktails yet. These fabulous drinks are absolutely the stars of this wonderful place and these tasty refreshments really make this bar to stand out. It is like this, because they are always using fresh ingredients and special techniques to offer the best cocktails.
Now, when we have your attention, you are probably wondering, what are the best cocktails that Giannotti prepares for his guest? Well, you do not have to think about it for long, because we are going to tell you! Among the classic cocktails like gin tonic, old fashioned dry martini, the best seller is represented by the Supercool Martini. A blend of Vermouth infused with mustard and frozen gin with a patented technique.
Among contemporary cocktails, the best one is definitely the treasure of the Mediterranean Sea. It is a mix of vodka, cherry, elderberry and agave syrup, which is served in a sea shell enclosed in a pirate trunk. If you ever happen to go there, be sure to taste it as it is also one of our favourites. Of course there is also an option to order something simple like craft beer or gin cocktail.
Also, bartenders who are working at this amazing bar are really good at their job. The friendly staff is full of true artists as they know all the different techniques to make the drinks as tasty and good looking as possible. Furthermore, they are very friendly and talkative, so feel free to ask different questions about this place or suggestions about the drinks on the menu.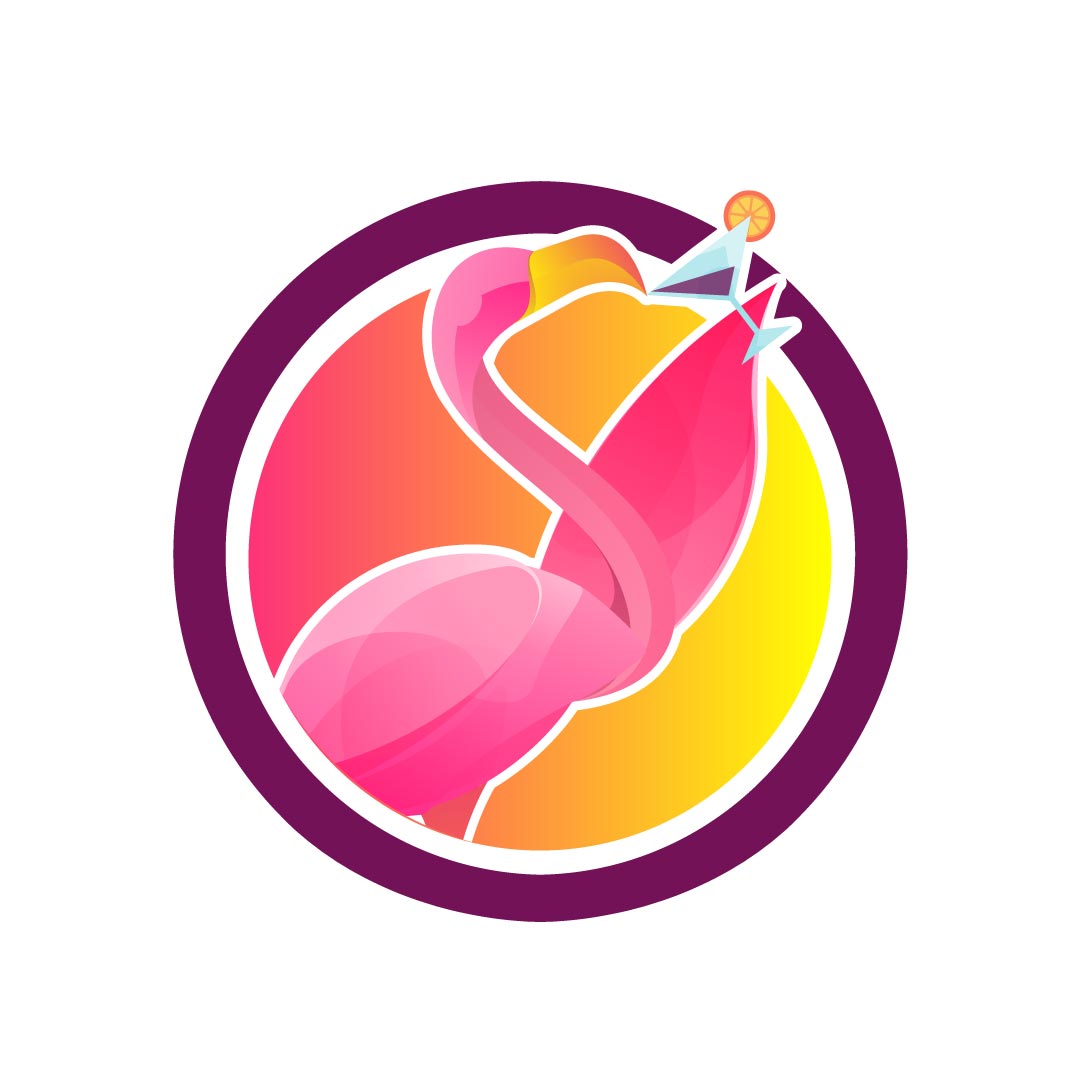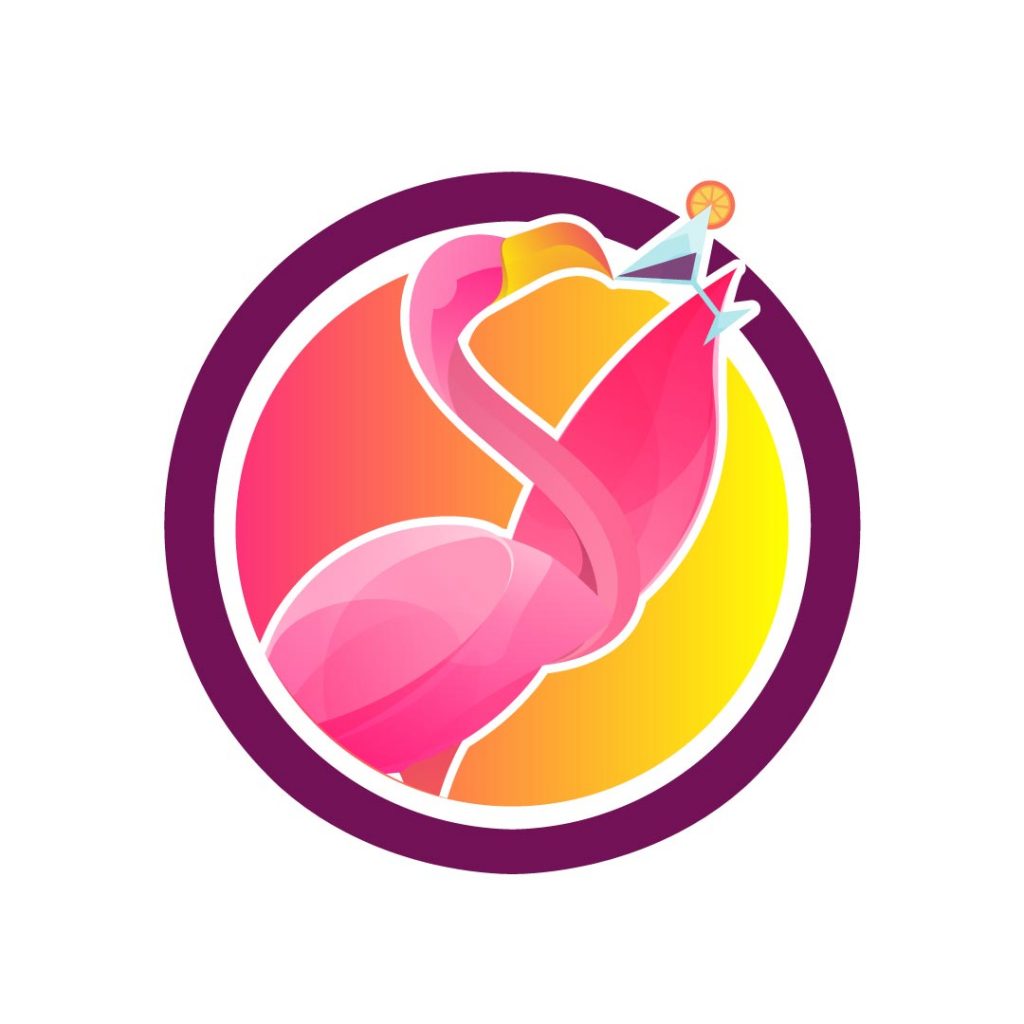 Besides creative and pleasant cocktails, you can also find a food menu full of surprises. Indeed, cuisine there is really impressive and the menu is created to suit with the drinks as well. You can also find different types of small plates on the menu and they are perfect option for you if you want to taste different things and share the food with your friends.
The Paradiso Bar will be open every day of the week from 19 to 2 and 30. Currently there are 35 people who are working at Paradiso. Their aim is to make guests spend the best evening full of pure fun and tasty cocktails.
If you are interested to experience what Paradiso offers and check it out, then add it to your travelling plans. Therefore you will remember to stop by the best bar in the world if you happen to be in Barcelona! Furthermore, it ranks first in the ranking of the top 50 bars in the world. By saying that, be sure to visit this best bar in Barcelona, cocktails are waiting for you!
And if you're looking for more, our local experts at Flamingo are waiting for you to show you around! Book our walking tour barcelona or pub crawl barcelona and Make your stay Memorable!