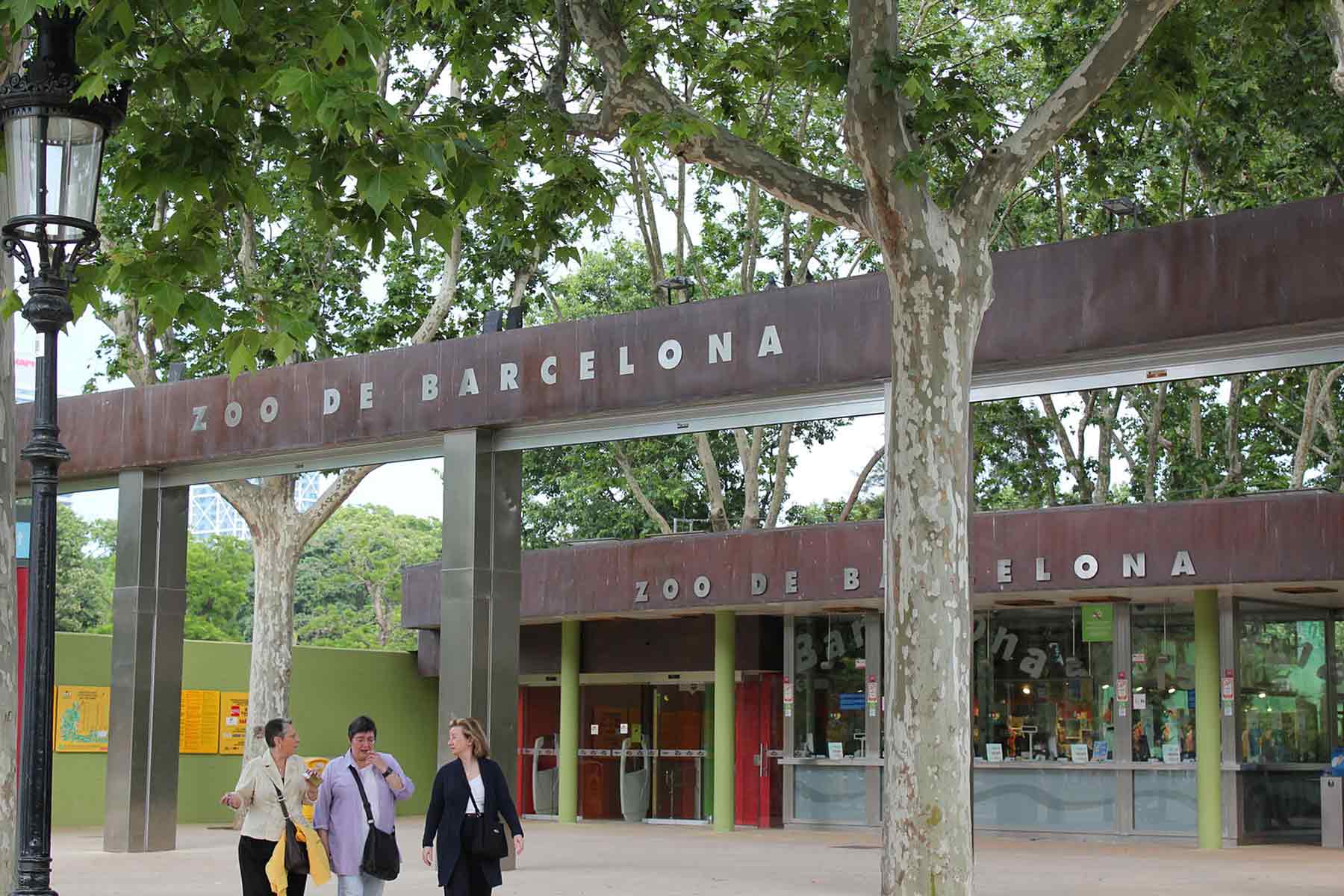 Barcelona Zoo for Animal Lovers
Since 1892, Zoo de Barcelona has hosted 400 different species of animals. Including the endangered otter, Majorcan midwife toad, Herman's tortoise, heron, and sultana bird. Many people know this zoo, because of the animals in Barcelona Zoo. For example, the zoo used to be a home for the only known albino gorilla called Snowflake.
Whether you're passionate about wildlife or simply seeking an opportunity to learn more about our planet's diverse ecosystems, visit Barcelona Zoo. The Zoo is home for the hundreds of species of animals. You will find bison, kangaroos, zebras, elephants, komodo dragons, sea lions and many other exciting animals.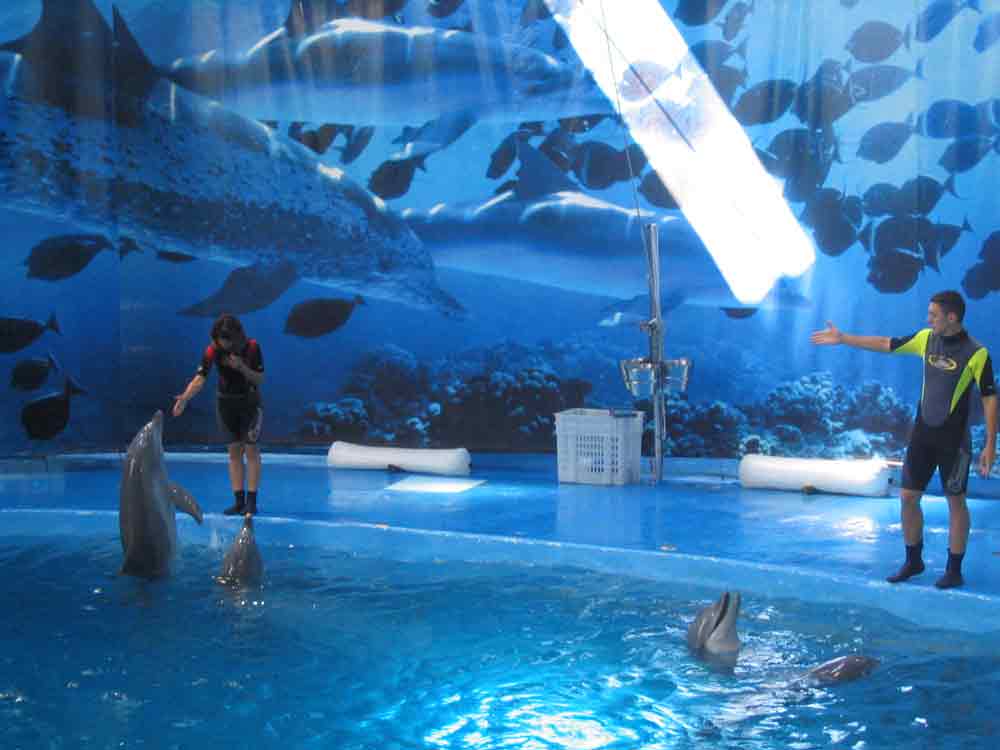 Beyond the captivating animal exhibits, the Barcelona Zoo is dedicated to educating and raising awareness about wildlife conservation. The zoo regularly hosts educational programs, workshops, and events for children and adults alike. These initiatives focus on fostering a deeper understanding of the animal kingdom, biodiversity, and the importance of protecting endangered species.
There is a program called Sponsor Me. With that you can help maintain the zoo's living animals and collaborate in research to protect threatened wildlife.
Other Attractions Nearby
Parc de la Ciutadella, located in the centre of Barcelona, is a tranquil urban retreat. It was once a fortress, but is now a calm oasis of natural splendor. The Cascada Monumental is the centerpiece of the park. It is a magnificent cascade and fountain covered with ornate sculptures that is a favorite gathering place for tourists.
You can enjoy picnic areas, outdoor activities, and cultural events in the park's tranquil lakes, verdant gardens, and lovely pathways. Ciutadella Park is a varied and lovely destination that encompasses the essence of leisure and recreation in this vibrant Spanish city.
Attractions there include the Barcelona Zoo, a boating lake, and various museums. Also, don't be surprised when you see people dancing to some latin music on the top of Ciutadella Fountain 🙂
Arc de Triomf
Arc de Triomf is a mighty representation of victory and artistic magnificence in Barcelona. The architects combined the Neo-Mudejar and Neoclassical styles for this landmark. They built the arch for the Universal Exposition that took place in 1888.
It features a remarkable fusion of detailed details and brilliant hues. Architect Josep Vilaseca i Casanovas designed the sculptures, bas-reliefs, and detailed friezes on the arch.
The Arc de Triomf is a must-see attraction in Barcelona, since it's not only a historical site. It's also a lovely location for strolls and cultural appreciation, set against the city's broad boulevard.
Before Barcelona City Council decided to build the arch, they received a lot of different projects. One of the projects were the famous Eiffel Tower. However, in the end Barcelona City Council rejected this project, because it didn't fit with the aesthetics of the city.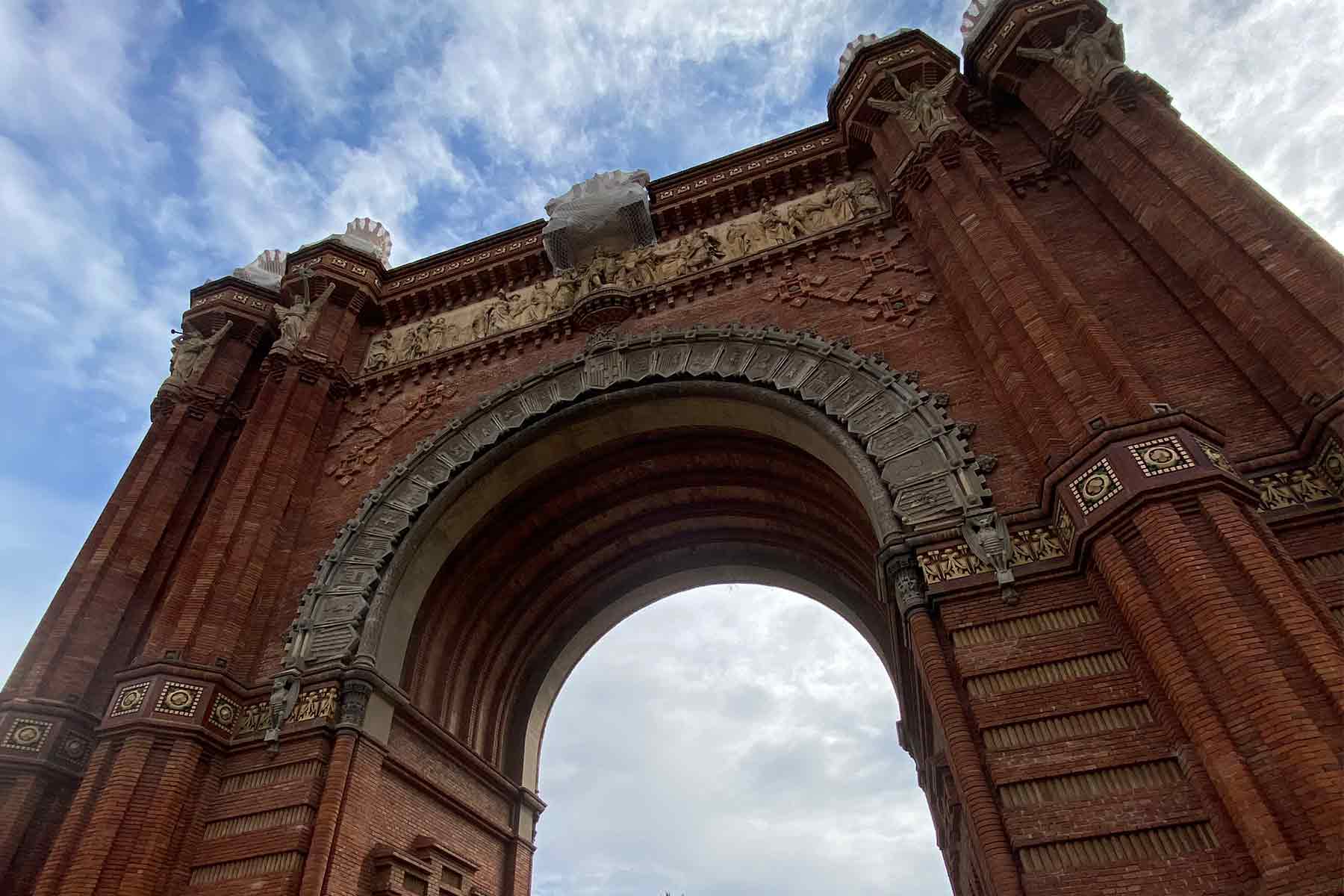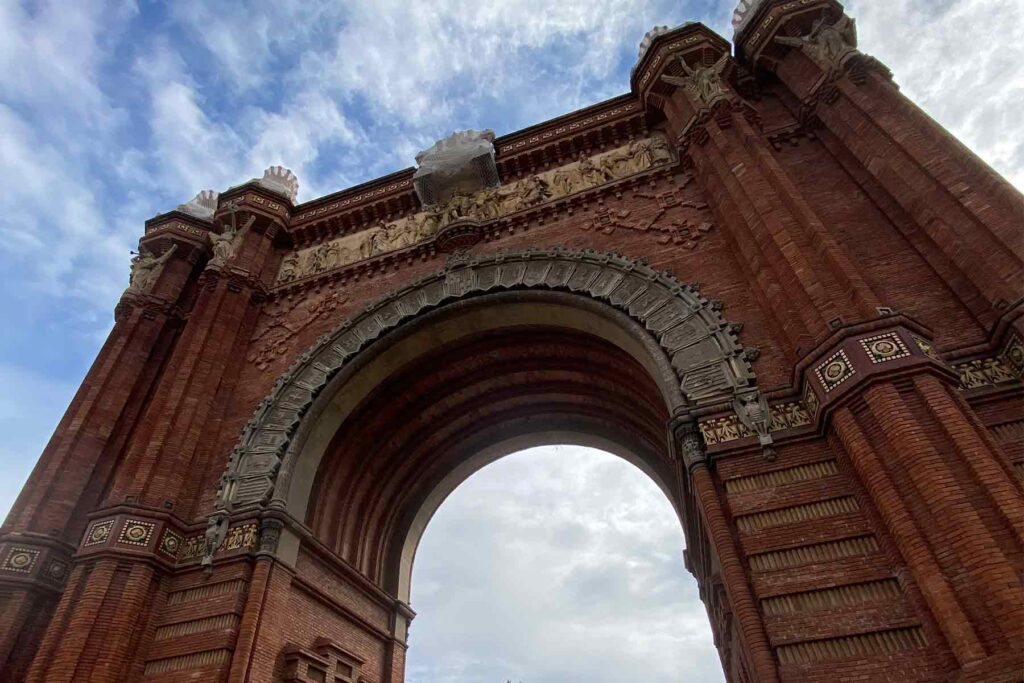 How to Reach Barcelona Zoo?
It is very easy to reach this place, because Ciutadella Park is a central place. If you prefer travelling by metro, you can take L4 yellow line to Ciutadella/Vila Olimpica station. There are also multiple buses that make a stop near the stunning park.
Barcelona Zoo Tickets
Every day of the year from 10 a.m. to 5:30 p.m., 7 p.m. or 8 p.m. You can check the exact closing times of Barcelona Zoo's website for the day you visit. The admission fee to the zoo varies. For adults the ticket price is 21,40 € and for the children 12.95 €.
What Else About Barcelona?
If you're interested in learning more about different areas of the city, check out our Barcelona Walking Tour for more information. We are visiting all the city's most well-known locations that are must-sees for everyone. Also, to explore other places or see what to do in Barcelona, you should check our blog for other content.