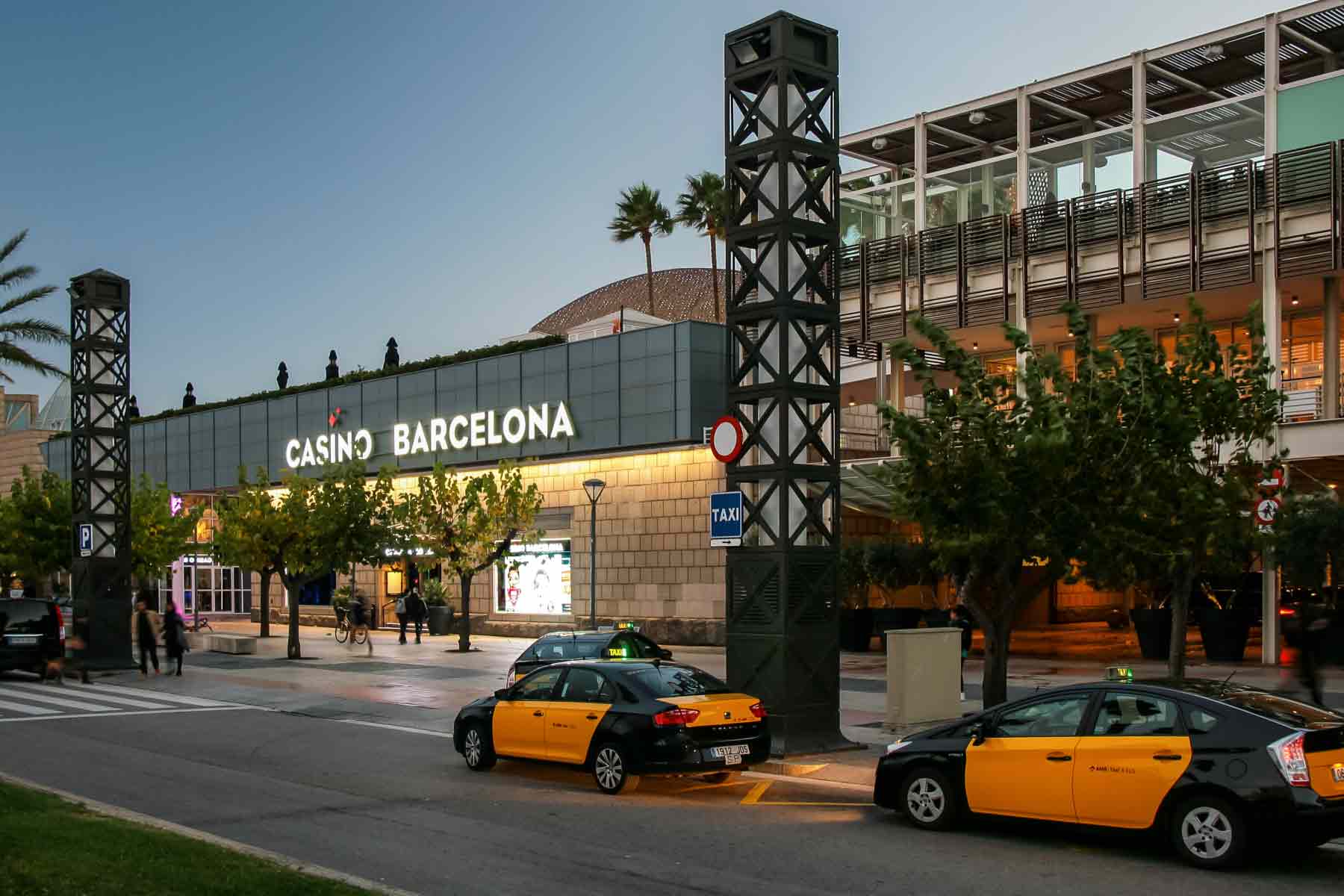 Visit the Best Casino in Barcelona
Barcelona is a lively city that offers a great variety of entertainment options. There are a lot of quality restaurants, great nightclubs and cool bars in the city. But besides that you can also find some glamorous casinos in Barcelona.
Visiting casinos in Barcelona and poker games are one good example of how to spend a good time. Whether you're interested in table games, slot machines, or sports betting, Barcelona has something to offer for all tastes and budgets.
In this blog post we are going to discover different gambling places in Barcelona. By the end of this article you will know how many casinos are in the city and what are their differences. Also, this blog post will guide you and help picking out the best place for you.
Let`s start exploring what kind of entertainment options the city has to offer!
Casino Barcelona
You can find Casino Barcelona near the port of Barcelona, but it is still close to the city centre. This place is one of the most popular gaming house in the city and there are many reasons for it. Besides gambling games, they also host many glamorous events.
This place really stands out based on what it has to offer. You can find there a quality restaurant that serves mix of Japan and Peru food. While eating and enjoying your meal you can also listen live music. Besides restaurant, there are also many great bars where you can order your favourite cocktails.
Casino Barcelona offers a wide selection of table games, 2.000 slot machines, and sports betting. This gaming club also offers a live poker room, where you can find Texas Hold'em and other popular poker games. Check out their Events in Barcelona.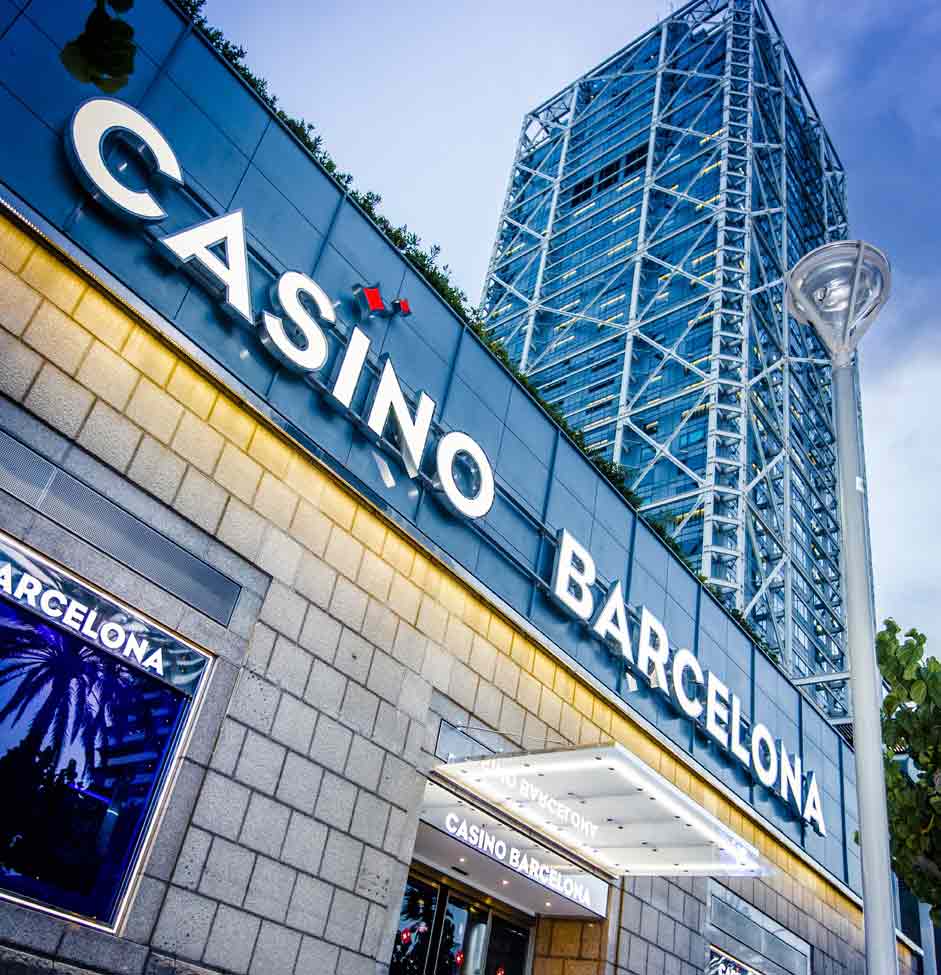 In addition, this place also offers a casino Barcelona online poker platform. It gives you option where you can play poker from the comfort of your home. The platform offers a wide variety of poker tournaments. Furthermore, they are often organising events with large prizes, so be sure to check it out.
Before visiting this place keep in mind to take your passport or I card with you. You will need it to enter. There is also some dress code rules, but nothing too strict.
You can even visit this place while wearing sportswear. But items like flip-flops, swimsuits or sleeveless undershirts are not allowed. Also, do not take motorcycle helmets or big backpacks with you. Or if you have a big bag or suitcase with you, then you can use their cloakroom service.
There are many ways to reach this place. If you want to use public transport, then you have two options: bus or metro. For metro you have to take the line number L4 until you reach the metro station called Vila Olimpica.
There are also a lot of buses that stop near this place. For example you can take a bus number 45, 59, or 36. To find the best one for you check the google maps.
If you pick taxi then you will find a taxi stand across the entrance on the street Marina 16. Or if you come with your own vehicle, you will find the parking options located just a few meters away. One option is on the street of Marina 13-17 and the second option on Avenida Litoral 22.
Grup Peralada
Grup Peralada is one of the leading companies in the gambling sector in Spain. Out of Barcelona, the group operates Casino Peralada, a prestigious physical gambling house. It offers a wide selection of table games and slot machines. For example they have classical games, slots or jackpots.
This place also hosts different poker tournaments and you can bet on different sport events. But one thing that makes it stand out is that it is house in 14th century castle. Besides visiting casino, you can also play golf, enjoy dining at restaurants or take part of different events.
Grup Peralada also offers an online platform for playing. From there you can find a great variety of games, including slot machines, table games, and live games. The platform also offers a wide selection of promotions and bonuses for players.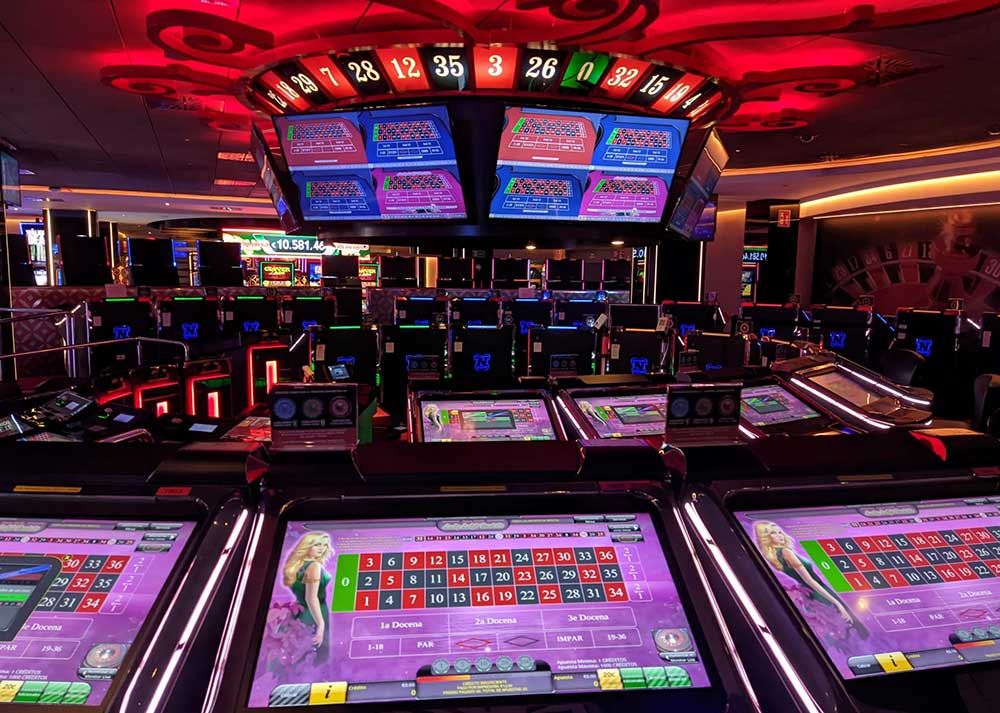 Other Casinos in Barcelona
In addition to Casino Barcelona and Grup Peralada, Barcelona has a wide variety of other gaming rooms. Some of the most popular include:
1) Gran Casino de Barcelona: Located in the city center, it offers a wide selection of table games and slot machines.
2) Casino de Barcelona: Located in the Port Olímpic area, it offers a wide selection of table games and slot machines.
3) Casino Tarragona: Located in the city of Tarragona, about 100 kilometers from Barcelona. It offers a wide selection of table games and slot machines.
Before Playing at Casino
If you're interested in playing in Barcelona, here are some tips that can help you have a more enjoyable experience:
1) Make sure you know the rules of the game before you start playing.
2) Set a budget and don't exceed it.
3) Take advantage of the promotions and bonuses offered by the gambling houses to maximise your winnings.
4) If you play in a live poker room, make sure you know the rules and basic strategies of the game before you sit down at the table.
Barcelona is a city that offers a great variety of entertainment options, including casinos and gaming rooms. Whether you're interested in table games, slot machines, or sports betting, there's something for everyone's tastes and budgets. Because of its wide selection of casinos Barcelona is the perfect destination. Especially for those looking for a bit of excitement and fun.
If you would also like to know what other things to do or visit in Barcelona, then check our blog. To give you some ideas, you could check out Barcelona Boat Party or The Best Night Clubs Barcelona.