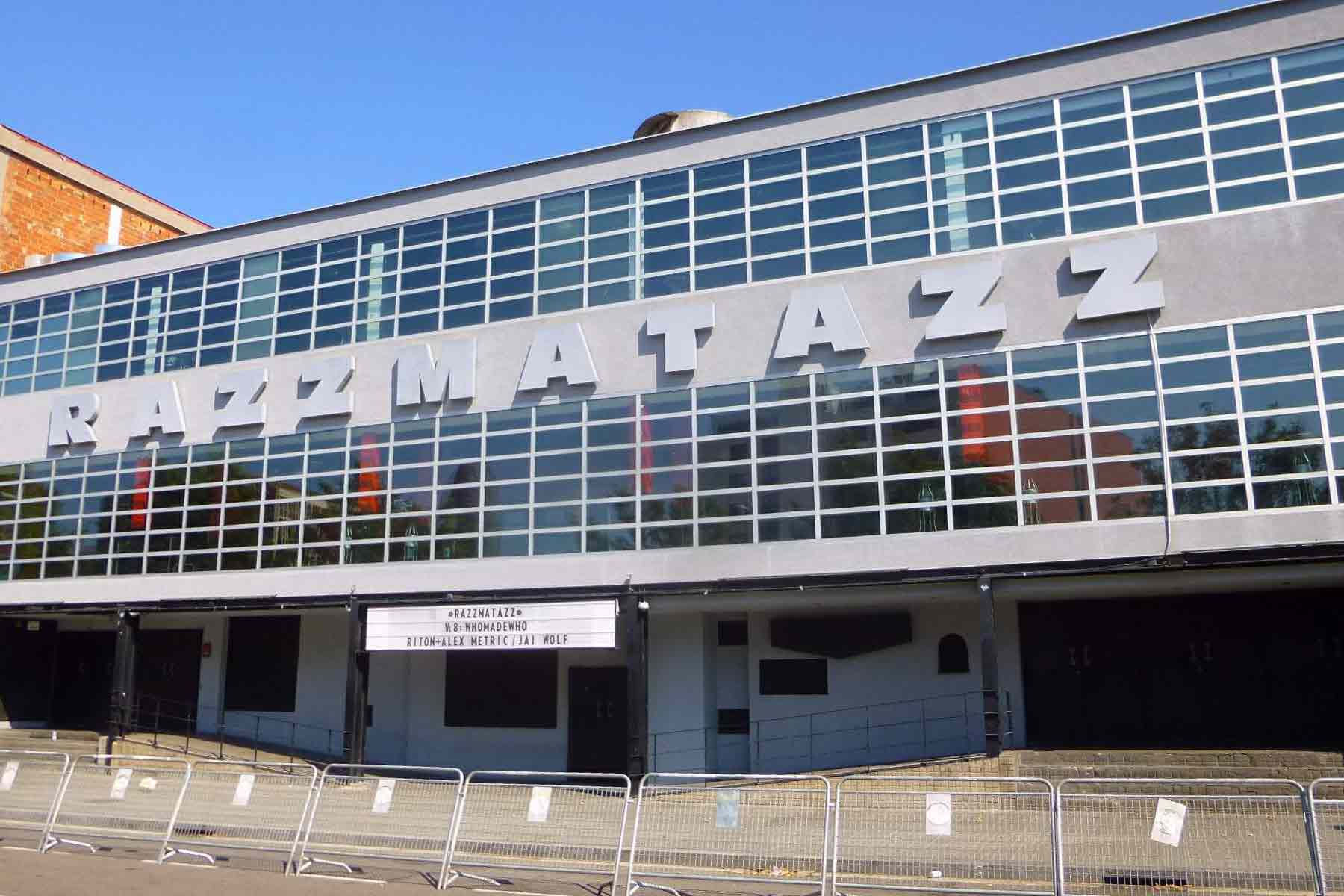 Enjoy the Nightlife at Barcelona's Razzmatazz
Barcelona is known as a city that never sleeps and it is true. Every night there is a party happening somewhere. There are a lot of cool clubs in the city. But if you want to have a memorable night out, then look no further than Razzmatazz Barcelona.
This iconic nightclub has been a staple of the city's nightlife scene for over 15 years. And it is still popular, even nowadays there are crowds visiting this place every night. On this blog post we are going to find out why.
The nightclub
The famous nightclub is located in the Poblenou neighbourhood, so it is close to city centre. It is considered as the largest nightclub in Barcelona. The place has five different big rooms for dancing. Each one of the rooms has different music style, you have options from indie rock to hip hop and electronic music.
One of the most popular rooms that you can find at the club is called Sala Razzmatazz. It offers a mix of electronic and indie music. It has a large dance floor, many bars, and lounge area.
Another popular room that you can find is called The Loft. It offers different music style and more intimate atmosphere.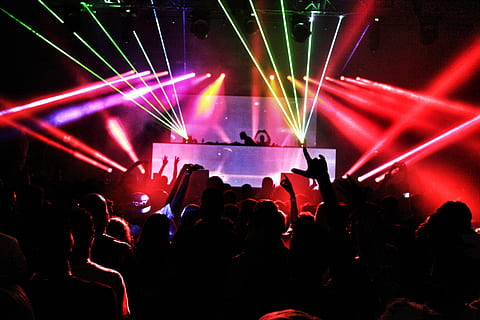 The Drinks
When visiting Razzmatazz, you have to try their signature drinks. There are a lot of different options, but the Razzmatazz drink is a must-try. It contains raspberry vodka, Razzmatazz liqueur, and orange juice.
Or if you would like to have something sweeter, try the Razle Dazzle, which features fresh raspberries, Dekuyper Razzmatazz, and lemonade. Of course you can also find traditional cocktails.
The Music
Razzmatazz is popular for its diverse music offerings. It has different rooms and each one of them offers different style. The club is also famous among worldwide artists. It has hosted artists like Ed Sheeran, Arctic Monkeys, and Beyonce.
In addition to live music, also well known DJs are performing there. One of the most popular events at Razzmatazz is probably the hip hop night. It takes place every Thursday. The event is a mix of old-school and new-school hip hop, and there are always a lot of people.
To see what kind of events are happening check out Concerts in Razzmatazz.
The Experience
Overall, Razzmatazz offers a unique nightlife experience in Barcelona. It is no wonder that it is so popular. We recommend you to visit it, if you like diverse music and energetic atmosphere.
So, if you're planning a trip to Barcelona and want to experience the city's nightlife, add Razzmatazz to your list. It is definitely a place where to be. For your other travelling plans, check out our blog post about the places that you Must Visit in Barcelona.
Also, if you are looking other things to do, check out our Barcelona Pub Crawl. We are visiting some of the coolest pubs and night clubs of the city with a group of other travellers. It is a perfect way to experience local nightlife and meet new people.