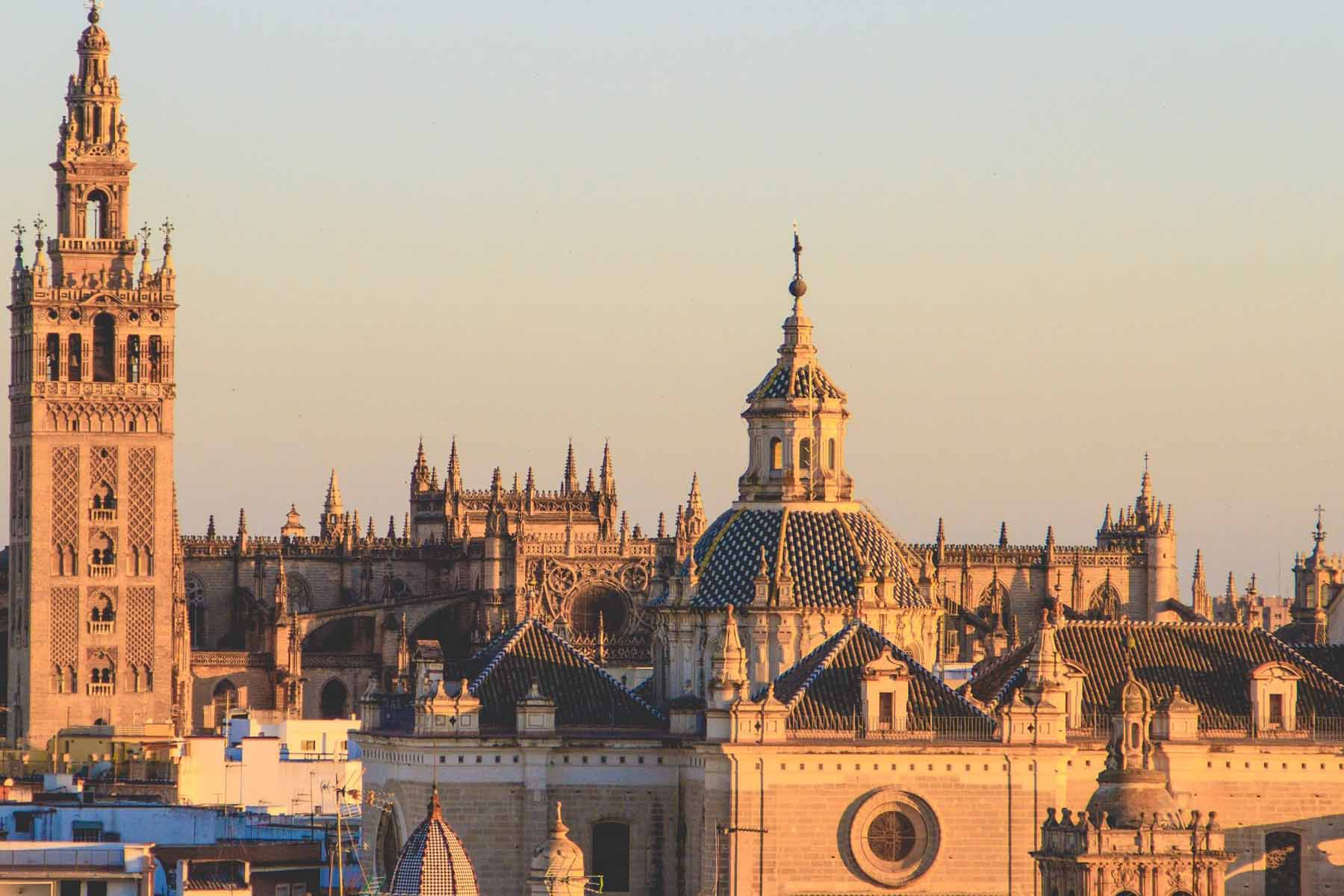 7 Reasons to Travel to Spain
Spain is definitely one of our favourite countries where to travel and we'd like to share why we think like that. For example, if you are travelling to Spain from UK or from any other country that hasn't a lot of luminous days, then stunning Spain with its rich culture is like a paradise for you! It may even happen that you don't want to return to the UK! Same may happen if you travel to Spain from US! Here are a few reasons to travel to Spain.
Travel Advice
If you plan to travel to Spain, there may be some things you have to analyse before. Just in case, we advise you to check precisely your travel documents before travelling, to make your international travel experience as smooth as possible. Also, be sure to have a travel insurance and a valid passport. To be clear, travellers are not required to present a COVID-19 tests anymore.
Luckily, there aren't public health or entry requirements no more. Also, travel restrictions aren't present anymore. That means you do not need covid-19 vaccination. Also, you don't have to do antigen tests to show present proof that you are not ill.
To get other additional information about travel health, visit your airline webpage.
Why travel to Spain?
Some of you may be wondering, why to stay in Spain out of all the possible and fantastic options? Well, Spain is truly a perfect holiday destination that has wonderful cuisine, rich history and commendable public transportation.
Spain's Weather
When we think of Spain, most of our minds are drawn to the image of breath-taking coastlines and glorious sunshine all day. And this is certainly not far from the truth! Although part of continental Europe, Spain has almost 5,000 km of coastline and magnificent beaches.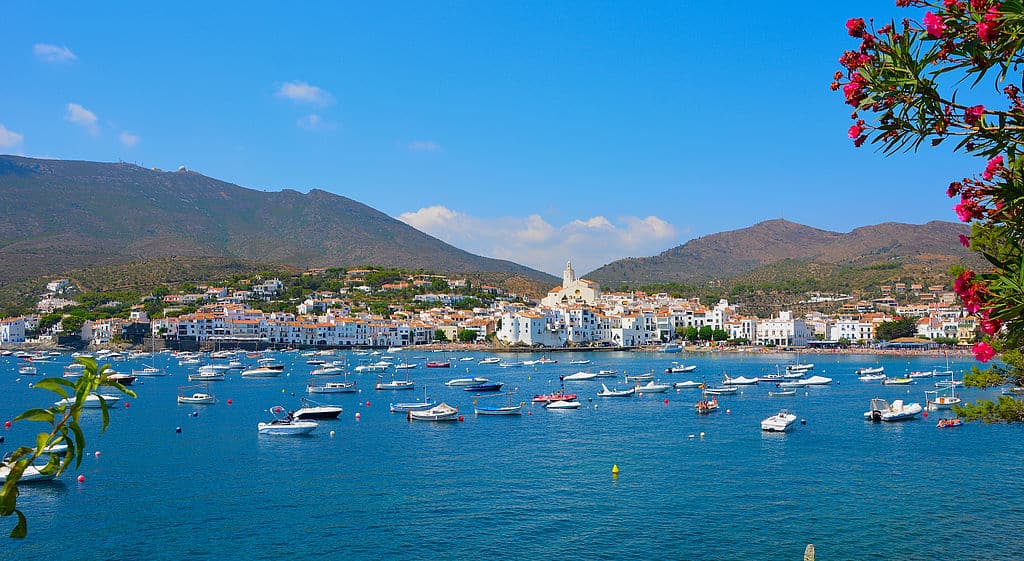 And luckily for locals and tourists alike, some of these coastlines can be enjoyed almost all year round! Some of the most southern regions of Spain, such as Malaga, benefit from almost 300 days of sunshine every year. That only leaves 65 days out of the year with rain, which can be hard to believe for some of us who are living in United States.
Spanish Food
However, just because Spain is a brilliant paradise, it doesn't mean we all come for that reason. Not all of us are fans of dreamy beaches that seeps into our clothes and gets all over us for the rest of the day. Fortunately, there are lots of other astonishing aspects of Spain to enjoy, besides the gratifying weather and the excellent waterfront. One of the top things being the enticing cuisine!
If you haven't tried traditional Spanish meals yet, then what have you been doing with your life? With such a diverse culture and history, each Spanish province has its own dishes to offer. And what better way to get a taste of each of these dishes than with some delectable tapas?
Tapas bars are extremely beloved in Spain. Instead of ordering a whole plate for yourself, tapas allow you to try a little bit of everything on the menu. This is quintessential for picky eaters who want to try new things! Plus, tapas are generally very budget friendly, between only 2 and 6 euros depending on the restaurant.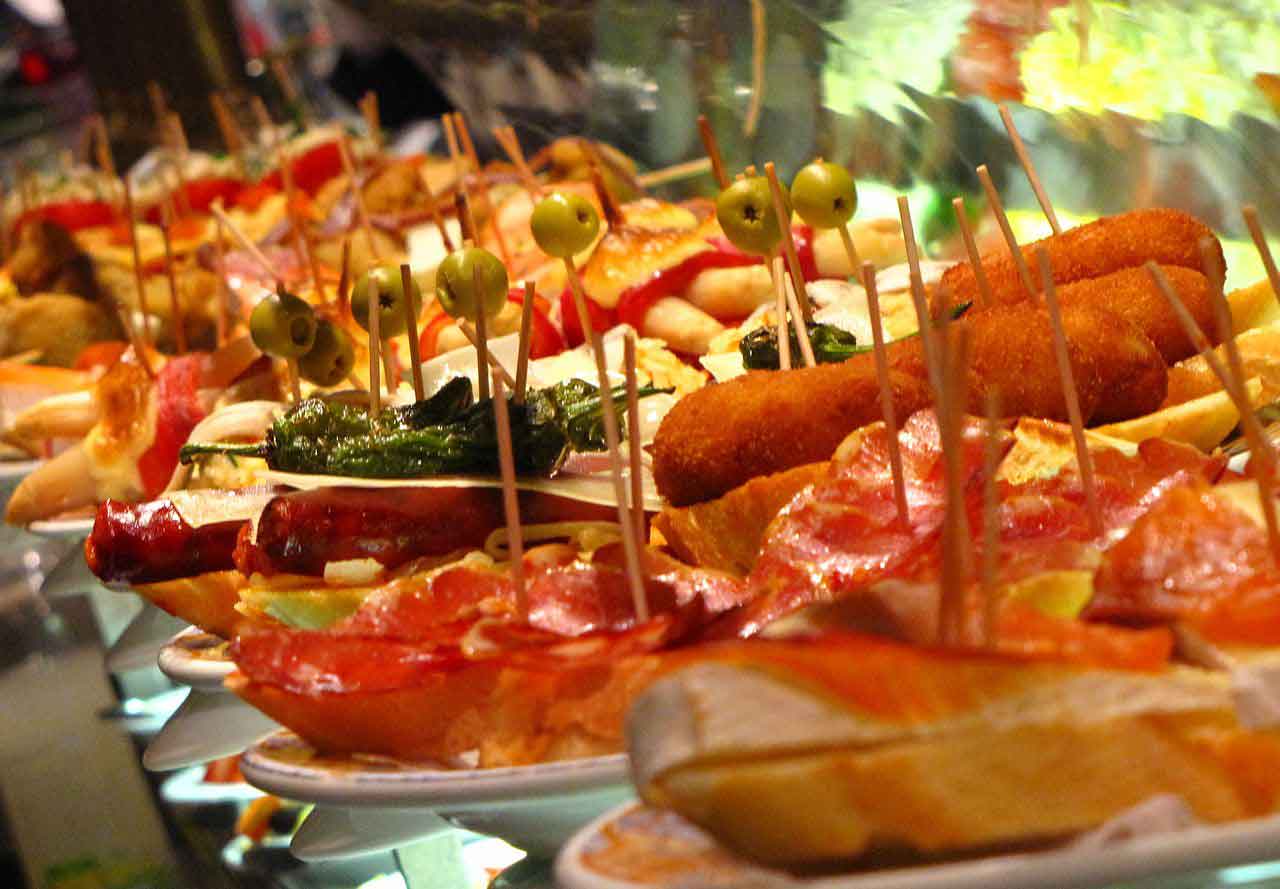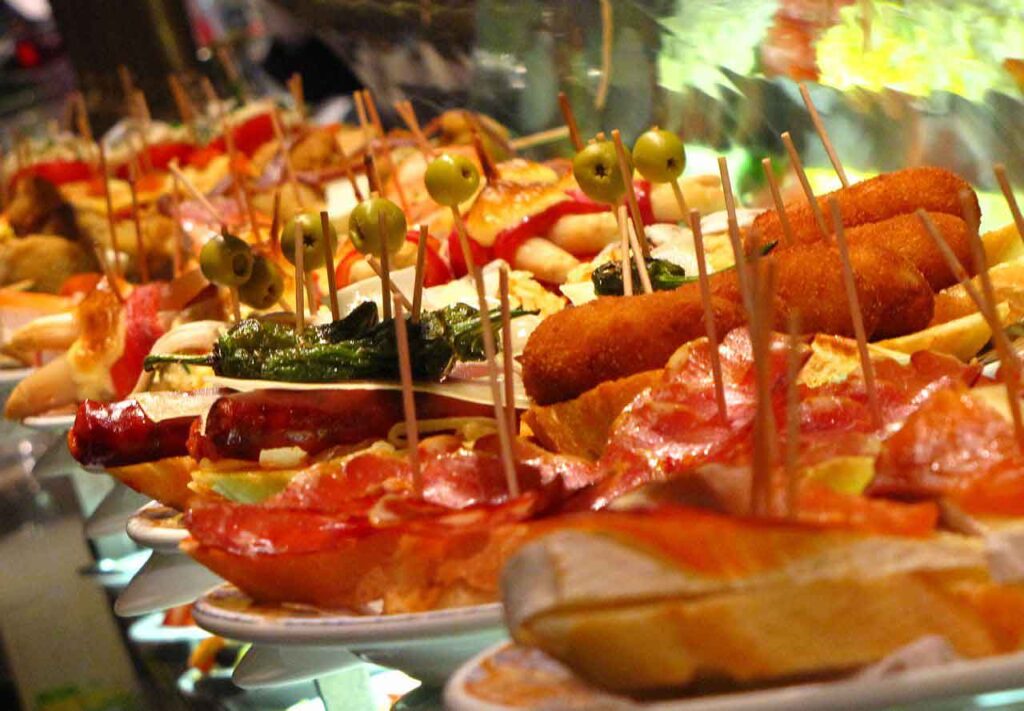 History
When we are talking about history, it is tough to find anything as complex and varied as Spain's. The Spanish provinces have gone through more eras than we can count. From Spanish kingdoms to Roman rule and from the Muslim dynasty to Catholic monarchies, Spain's history is a mixture of divergent cultures. And because of this, Spain has acquired some of the best features of each of these reigns.
Around every corner, you will feel like you have travelled back in time. While one street may be lined with modern and high-end stores, on the next you may find yourself in an ancient plaza and ruins that have existed since the 7th century. It is an enigma that you simply must discover for yourself to believe it.
One of the another reasons to travel to fantastic Spain is to visit Department of State. Then you can learn about the country's foreign relations.
Culture 
It goes without saying that Spain has a rich and turbulent culture unlike any other. Spanish culture has many wonderful cultural attractions that you can't experience anywhere else and that's why we recommend that you visit this dazzling country.
The list of attractions you simply cannot miss in Spain is interminable. From traditional and fabulous Flamenco shows to provocative bullfighting spectacle, there is never a dull moment.
Nightlife 
If we are talking about Spanish rich culture, we can't fail to mention its impressive nightlife. When it comes to social culture, we take our hats off to the Spanish, because no other country does it like them.
From early afternoon onwards, you'll see the chic bars and cafes packed with locals sharing a caña and some enticing tapas. And these bars and cafes will remain full until the closing time. Although Spanish people drink longer and earlier than most of us, they known their limits and exercise moderation.
Another paramount thing about nightlife here is to note at what time it starts, as most of us, who are used to party at around 10pm, don't expect Spanish nights to start after midnight!
Flamingo Tours & Trips
We sincerely hope that this article has helped you to understand why Spain is one of the best destinations where to plan your holiday. So we hope this brief overview has highlighted some of the primary attractions that make Spain as amazing as it is.
If you're looking for a wonderful way to enjoy some of these attractions and learn even more about this city, we highly recommend you taking part in our Walking Tours in Barcelona and Bar crawls.
So if you're visiting, don't hesitate to come and see us. By day, we will take you on a journey through history and by night, you can enjoy the very best of the local nightlife scene with fun-loving tourists and locals. There is really no better way to experience all Spain has to offer.