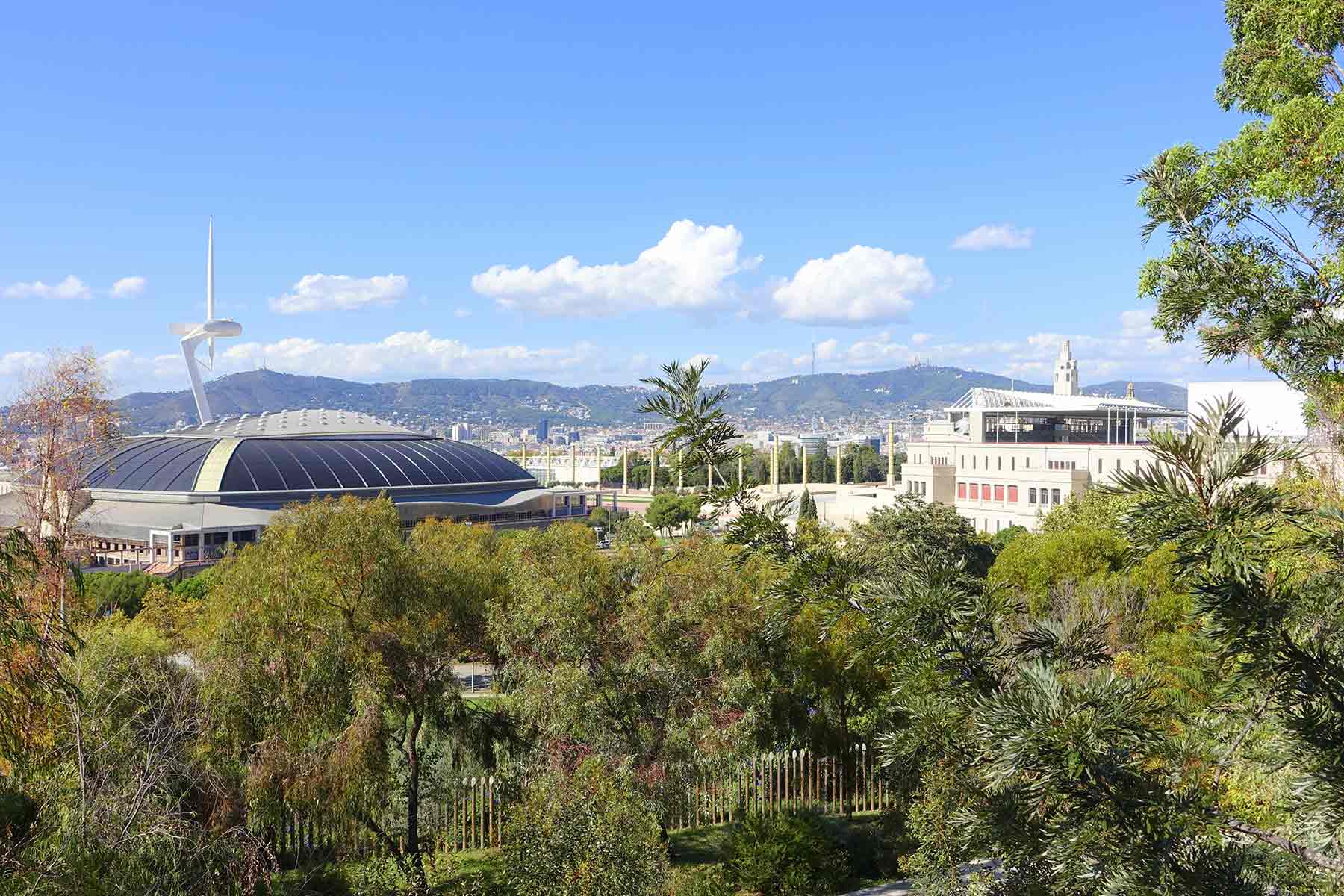 Barcelona's Botanical Garden
Barcelona is a city known for its rich culture and history. The city has a great history and there are many interesting places to visit. One of the places that you can explore is Barcelona botanical garden.
You can find many beautiful and interesting historic botanical gardens in Barcelona, Spain. All of them are worth visiting if you like plants and nature. There are different choices for everyone, from historic gardens to more modern ones. In this article we are going to explore different gardens in Barcelona.
Barcelona Botanic Garden
One of the gardens that you could discover is the Barcelona Botanic Garden. This beautiful place is located in the Montjuïc area of Barcelona. The stunning and interesting garden is quite big and there is a lot to explore. To give you some numbers, it has 14 hectares.
Over there you can find a collection of Mediterranean plants from around the world. The garden was designed in 1929 for the International Exposition by the architect Jean-Claude Nicolas Forestier.
You can find more than 1,500 species of plants from the Mediterranean basin, South Africa, and Australia. It is a perfect place for everyone who loves plants and wants to discover new species.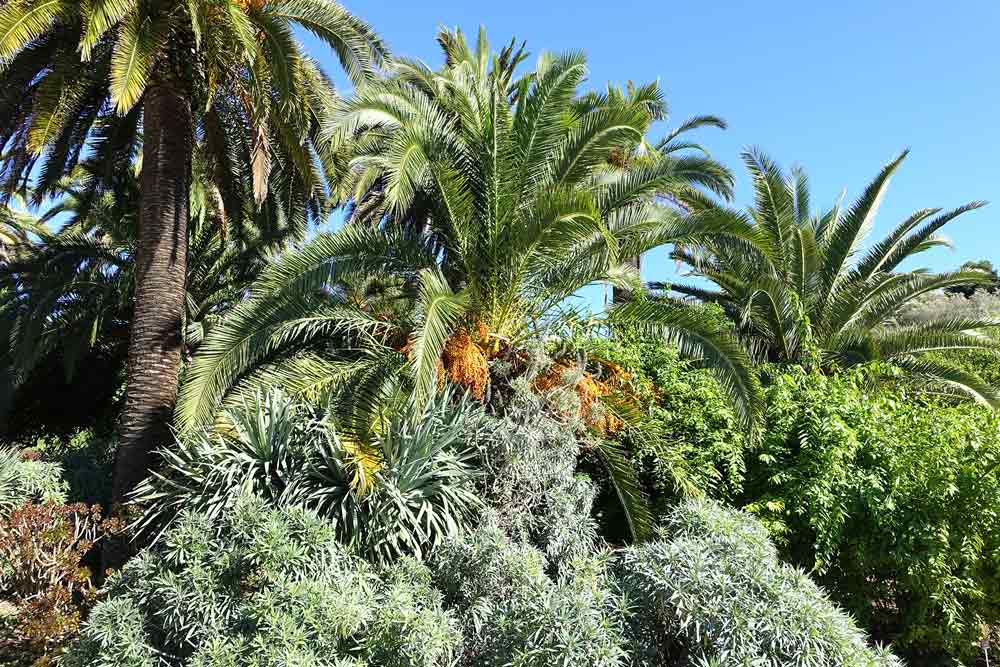 Jardí Botànic Historic
The Jardí Botànic Historuc is a good example of a modern botanical garden. You can find it close to the Olympic Stadium, it is also worth a visit. The architect who designed this garden is Carlos Ferrater and it was ready for all the visitors in 1999. This garden is little bit smaller than Barcelona Botanic Garden.
It covers 3.5 hectares and you can find a remarkable collection of Mediterranean plants from around the world. The garden covers 1,000 different plants from the Mediterranean region. Furthermore, you can also see there other plants from different parts of the world.
Institut Botànic de Barcelona
Another cool place that you can check out is Institut Botànic de Barcelona. It is a research centre and botanical garden located in the heart of Barcelona. The garden has 1.5 hectares and over there you can explore different collections of plants from all around the world.
The garden was founded in 1930 by the botanist Pius Font i Quer. Nowadays it is a part of the Museum of Natural Sciences of Barcelona.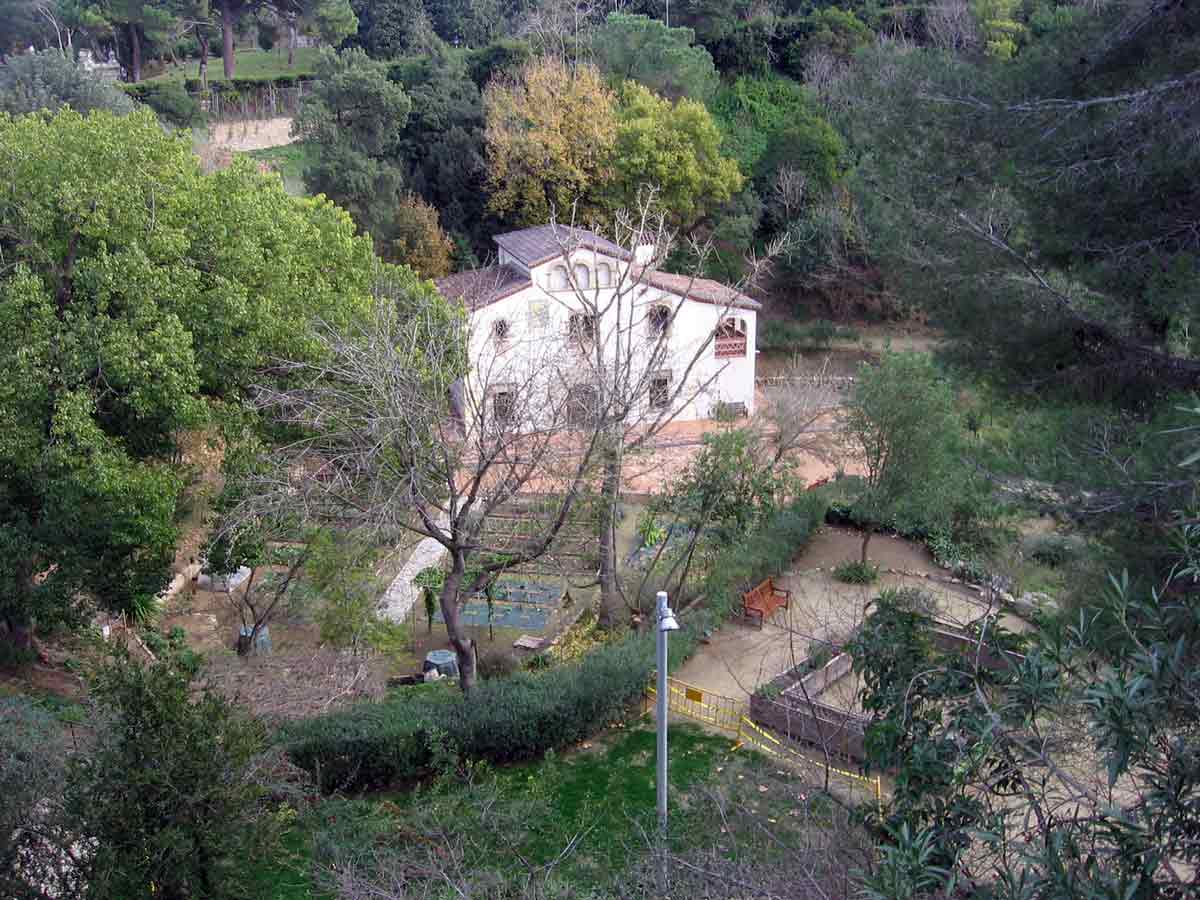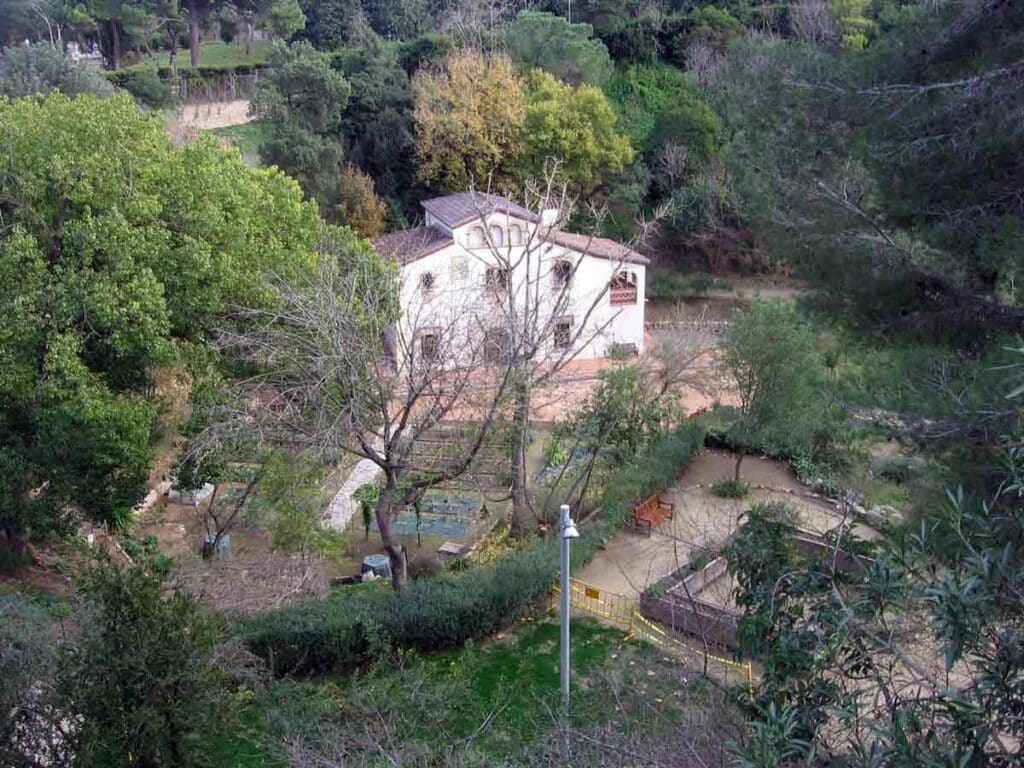 Visit the Botanical Gardens of Barcelona
If you're going to visit Barcelona, be sure to check out the beautiful botanical gardens in the city. The Barcelona Botanic Garden and the Jardí Botànic de Barcelona are open daily. There is a free exit for all the visitors and you can discover these places from 10 am to 7pm. The Institut Botànic de Barcelona is open Monday to Friday from 9 am to 3 pm, and admission is also free.
And if you feel like discovering different places in the city, then check out our Barcelona Walking Tour. We are visiting all the most famous places in the city that are the must sees for everyone.