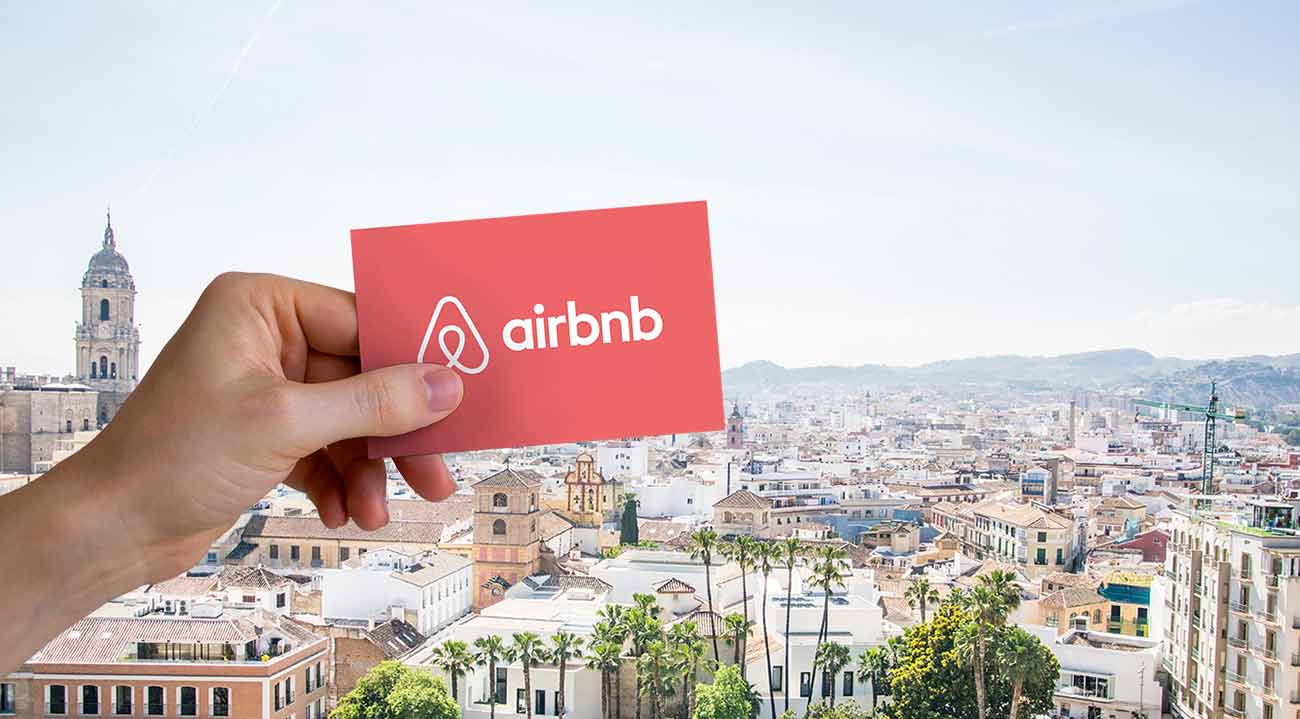 Top 10 of the best Airbnb in Malaga for your next vacation
In this article, Flamingo Tours will explore the top 10 Airbnb stays in Malaga. We have recently described the reasons why you should book an Airbnb when visiting Malaga. However, it is equally important to know which Airbnb's are your best choice.
From private lofts to villa accommodations, the offer of Airbnb stays in Malaga has increased in the last few years. This city offers a variety of Airbnb options that are available for all ages and tastes. Whether you want to live in the dynamic city centre, or prefer a more quieter accomodation option by the beach, the offer is there for you.
1. Just renovated apartment in Old Town
Located just a stone's throw from the Teatro Cervantes, this apartment is a great choice for you. Therefore, if you are travelling as a couple, with friends or family, this is a place to consider. Very close to the city centre and most of Malaga's historical attractions, this Airbnb offers a central experience. You will be located just a 2 minutes walk from the historic centre and encounter the vibrant and dynamic vibes of the city.
2. Quiet apartment, Historic Centre, free WIFI
This apartment is located just outside the city centre of Malaga, only 5 minutes walk from Larios street and the Constitution Plaza. The perfect location to visit all the different historical and shopping areas of the city. With 3 bedrooms, this Airbnb is suitable for larger groups of people and benefits long stays.
Accomodates up to 5 people.
Prices start from €70 per night.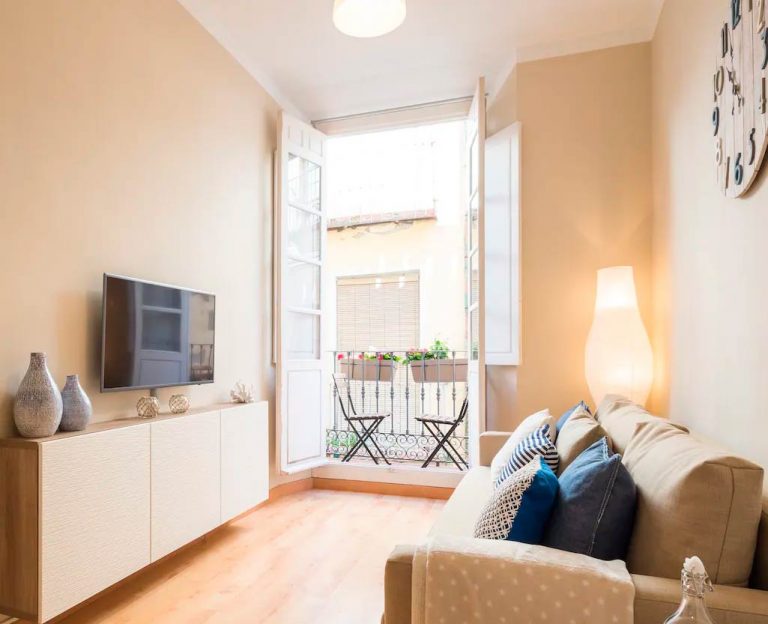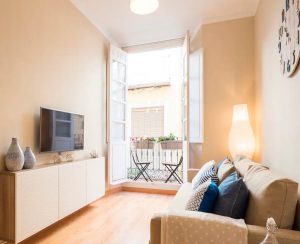 3. Bright & Peaceful historic centre flat with balcony
This recently renovated flat is a perfect option for a city vacation. Also located on the periphery of the historical centre, this flat offers all the facilities for your holidays. With a mandatory 3 night stay and a super host from Airbnb, this is a great option to stay close to the centre. It is fully renovated and has high ceilings with a typical Andalusian balcony. A great option for a romantic getaway!
4. Private rooftop/ Prime location/ Beyond quiet
Situated just behind the vibrant Plaza de la Merced, this apartment offers a luxury stay in the heart of Malaga.
The location is ideal, close to the city's various historic and leisure areas. Generally, apartments close to the city centre are considered noisy, but this location is an exception.
It is not very easy to find accomodation in Malaga with a private roof and a central location. Therefore, this extravagant Airbnb accommodation is an excellent choice, especially for couples.
5. Private Rooftop & Elegant studio – Málaga centre
Also positioned in the ring outside the city centre, this studio is the perfect choice for solo travellers. Digital nomads are a new trend in Malaga.
The combination of a central location and a fast wifi connection are requirements that are becoming a must on Airbnb.
This studio fits the description of what is needed to work abroad.
Accomodates up to 2 people.
Prices start from €78 per night.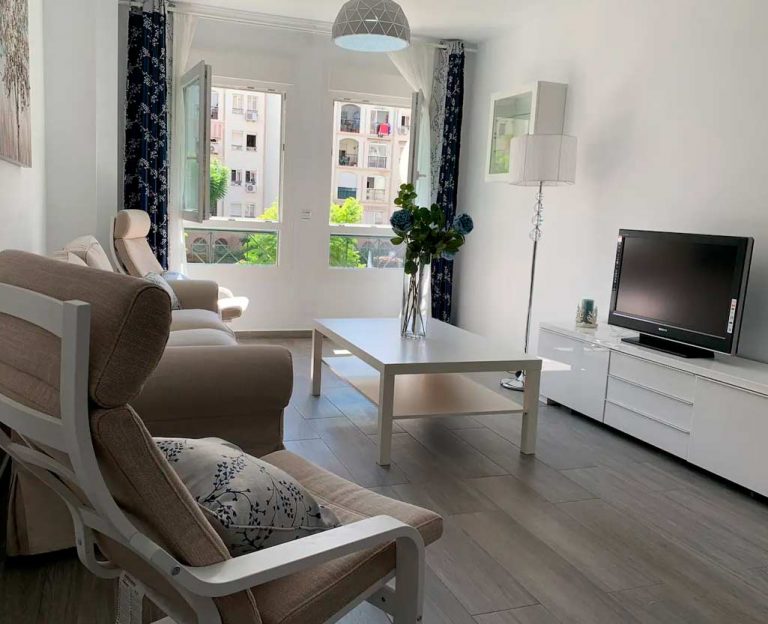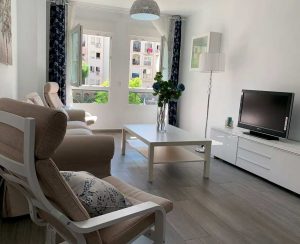 6. Modern apartment in the centre of Malaga
Located in the heart of Malaga's city centre, you can find this Airbnb option. A modern and cosy apartment perfect for a getaway in a city with more than 300 days of sun per year. Bars, cafés and restaurants are practically on your doorstep. The cream of the crop in Malaga's energetic environment is the day and night-life environment.
7. Wonderful apartment with terrace in the centre
With a charming Andalusian style, this apartment is a great option if you like panoramic views. The location is perfect, a 2-minute walk from the cathedral and with views of the city.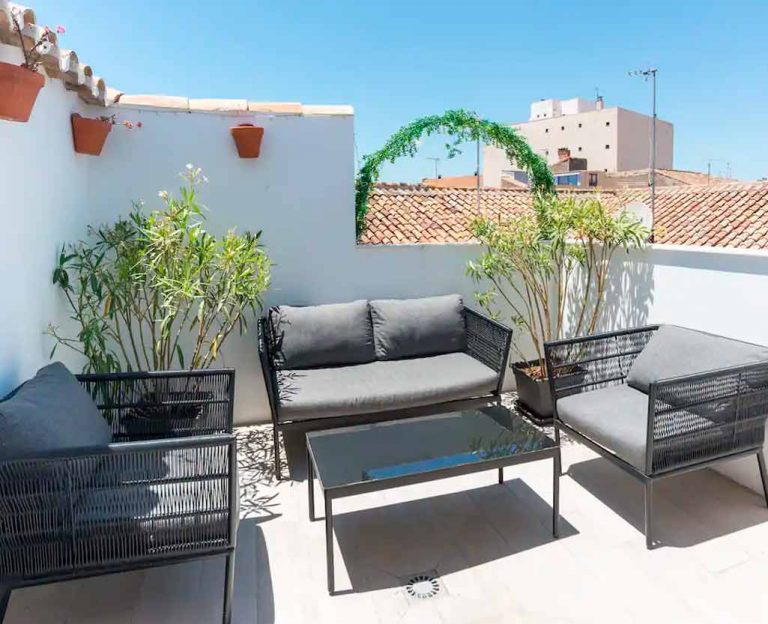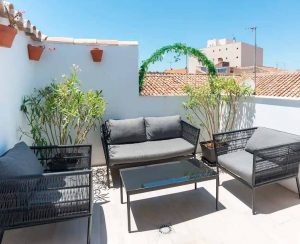 Accomodates up to 4 people.
Prices start from €89 per night with a minimum stay of 3 nights.
 8. Casa Armonía, charming apartment in the centre
A cosy and quiet loft located 4 minutes from Picasso's native house. It is a more affordable but equally charming apartment located on the surroundings of the city centre.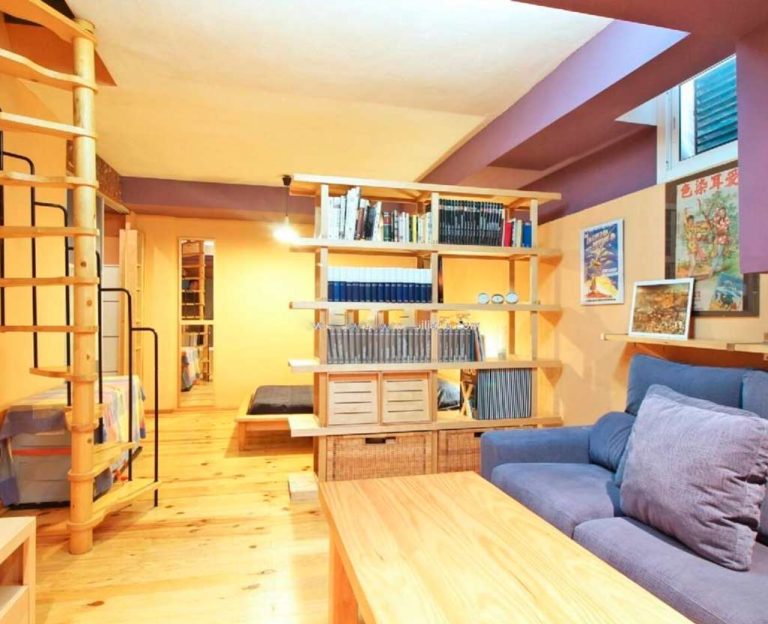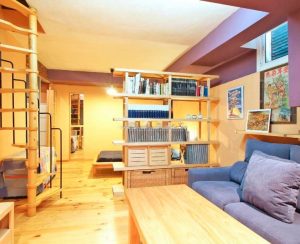 Accomodates up to 2 people.
Prices start from €55 per night with a minimum stay of 3 nights.
9. Stunning sea view and peaceful apartment
Located in Torremolinos Malaga, this amazing apartment with a sea view is also a perfect option for your holiday. The outstanding sea views from the bedroom as well as the pool and beach access make this Airbnb a very attractive alternative. Just a 5 minute walk from the Torremolinos city centre, the building where this apartment is located offers everything you need for your holiday.
10. Furnished apartment 3 bedrooms, swimming pool
This entire condo is also a great option for an Airbnb rental in Torremolinos Malaga. It has been completely renovated and is a great option if you want an Airbnb with a pool. This is a perfect place for families and groups of friends.
As described in this article, Malaga offers a variety of Airbnb options suitable for all people. Therefore, you know the options you have when booking your next trip to the capital of the Costa del Sol.