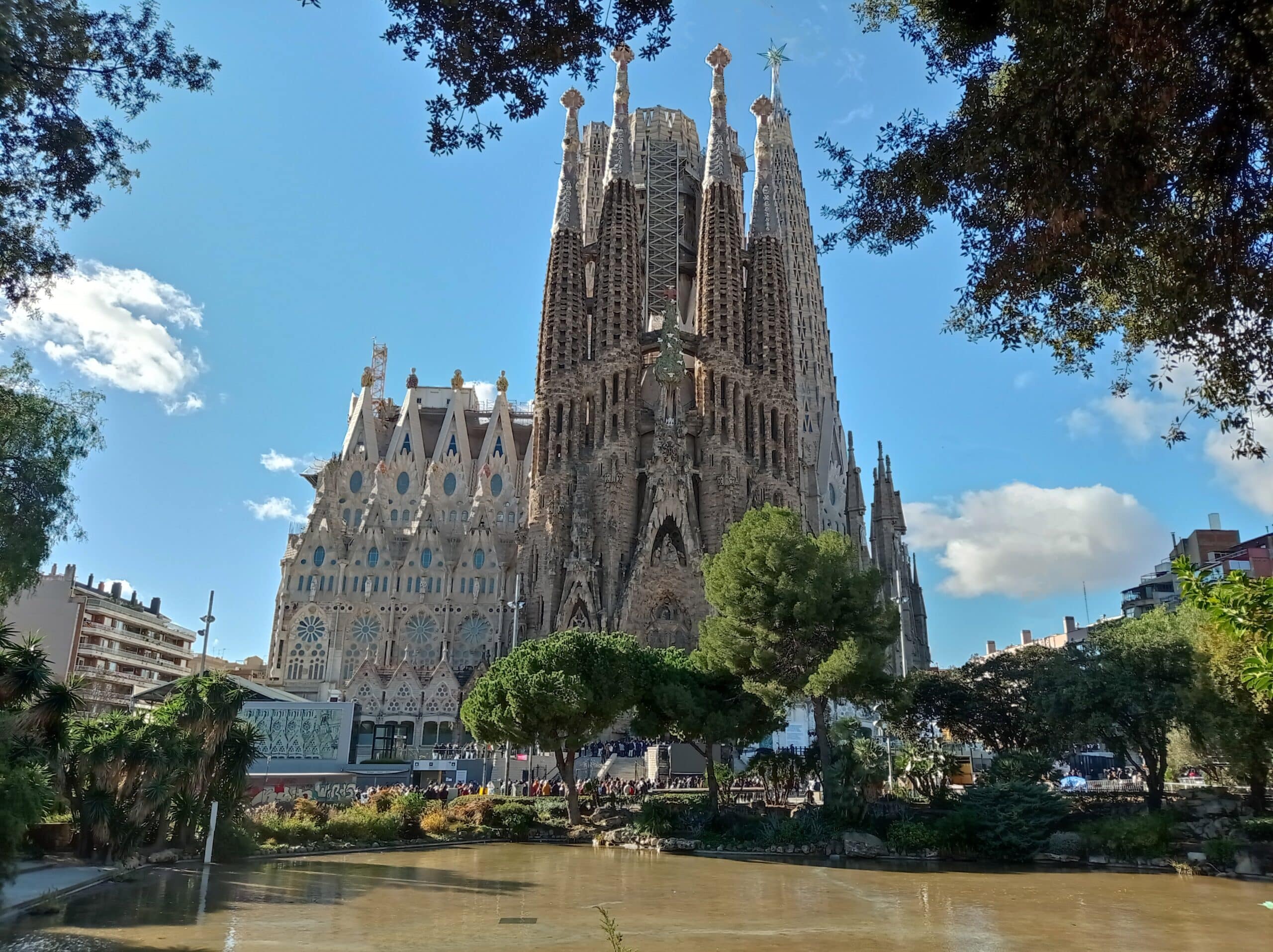 Spots in Barcelona for your Instagram
Often when you come to a new city you don't know where to take pictures. Here we recommend the 10 most instagrammable spots in Barcelona.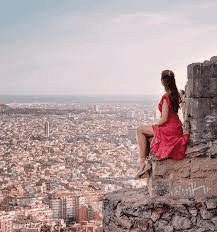 1. Sagrada familia
The interior of the Sagrada Familia, one of the artworks of Gaudi. It is one of the most important spots of Barcelona. Its interior was thought of as a forest, whose columns recall the trunks of the tree. Thanks to the play of lights that is possible with the sunlight that reflects on the walls and columns, unique effects are created to create a beautiful photo for your instagram profile.
2. Casa batillo
Casa Batillo is a famous work of Antonio Gaudi. It is recommended both for taking photos from inside and outside. In both cases it can give spectacular effects thanks to its particular structure. With colored glass and a wavy roof, perfect for obtaining original photos.
3. Barceloneta
Barceloneta is the favourite beach of Barcelona's tourists and inhabitants. It is considered one of the most instagrammable because from the background in addition to the beautiful calm sea surrounded by sand, there is also the W Barcelona, a hotel with a sail-shaped structure that guarantees breathtaking photos.
4. Park guell
The Park guell is perfect especially for taking photos at sunset, as it represents a perfect harmony between nature and architecture. From the terraza "plaza de la naturaleza", you can take pictures with stunning views and perfect light.
5. Bunkers del caramel
The entrance to the bunker is free and here you will have the opportunity to take pictures with a 360 º view of the city. If you are looking for a more impressive atmosphere, it is advisable to go there at sunset or immediately after when the city will be fully lit.
6. Placa milans
If you want to take a suggestive photo Placa Milans is the perfect place. Looking up you can admire the beautiful architecture of the buildings that make up this square. Surely a photo in this square can be considered different from the usual photos.
7. Mural of beso
Mural of beso is a very particular mural that is located in the square of Isidre Nonell. From a distance it may seem like a simple graffiti, but actually approaching it is possible to observe that it is composed of many small mosaic tiles. Even more closely you can notice that in each piece there is a photo of a person or a place representing an expression of freedom.
8. Hospital de Sant pau
Hospital de Sant Pau is one of the largest hospitals in the city, declared a UNESCO World Heritage Site in 1997. It is not a simple hospital because it is characterized by a very particular monumental facade, decorated with mosaics and coats of arms.
9. Palau de la musica catalana
Palau de la musica catalana is an example of Catalan modernism. It is certainly a starting point for a photo both from the outside and from the inside. Its structure has an irregular logic that does not follow the style of the usual buildings. Inside, at the same time, it presents the only music room declared a UNESCO World Heritage Site where you can make beautiful photos thanks to the play of colors and reflections.
10. La Boucheria
If you are going to make photos with bright colors, la Boucheria is the right place, also very easy to reach, since close to the rambla. If you wish, you can also buy quality products here.
These are the places to see in Barcelona, if you want to make some spectacular photos don't miss these spots in Barcelona.