Should I Travel to Spain? Prevent the Spread of Covid-19
With the arrival of the Covid-19 pandemic, the world said goodbye to its travel plans. However, with the tireless work of medical professionals and the arrival of the coronavirus vaccine, we are beginning to see the light at the end of the tunnel. This means that it is finally becoming easier for us to travel again! Taking the necessary precautions, of course. But does the fact that we can travel again mean we should? And if so, what are some of the ways we can prevent the spread of Covid-19? In this article, we at Flamingo Tours hope to help answer some of these questions!
Can I Travel to Spain?
In the midst of a pandemic, of course one of the safest options for ourselves and for others is to reduce unnecessary travel as much as possible. However, with that being said, after months of being cooped up indoors, we understand everyone's eagerness to finally get some normality back in our lives. So, luckily for us, travelling to Spain is not forbidden. It doesn't matter whether you are visiting for business or simply on holiday.
However, it is important to note that there are a number of requirements for entry into Spain that must be met before you can enter the country. To learn more about these covid restrictions, please check out our informative article: 'The Travel Advisory: Spain and Covid-19' where we discuss everything you need to know before travelling!
Keep Safe and Prevent the Spread of Covid-19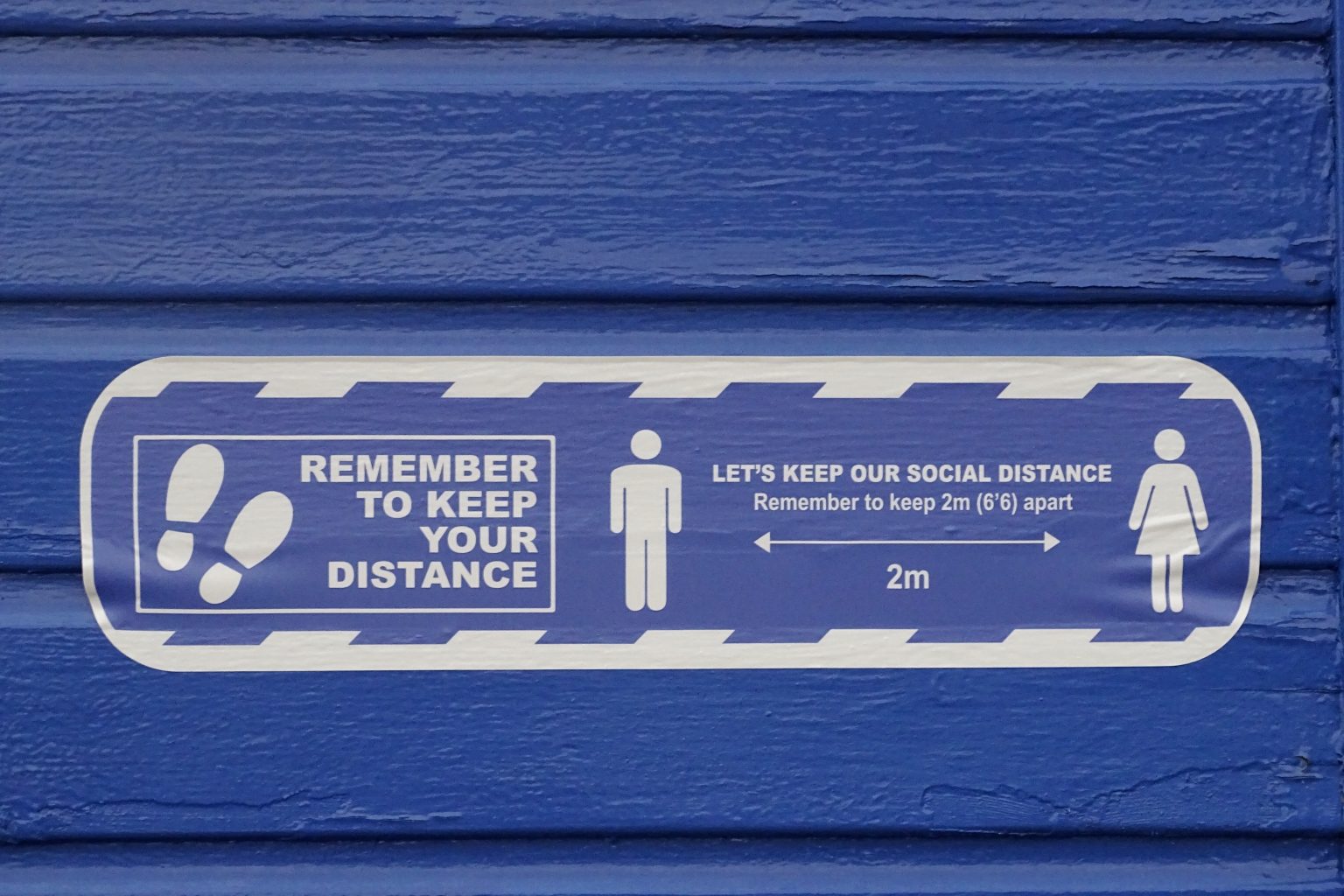 The basics of keeping safe during a pandemic go without saying. It is vitally important that we all maintain good hygiene and respect social distancing precautions in order to prevent the spread of Covid-19. All Spanish establishments provide their own hand sanitizing stations and we ask that people use them frequently! We also highly recommend that you carry your own sanitizer with you, so that you can disinfect your hands after opening doors, handling money and using public transport.
In Spain, the use of masks is obligatory in all indoor areas, on public transport, and even in outdoor areas with large crowds (ie: tourist attractions, zoos, etc). The wearing of masks on the street is no longer obligatory here. However, you will still see many locals who choose to wear their masks at all times. However, this depends on individual preferences.
Bars and restaurants are currently open in Spain. However, there are still restrictions when it comes to capacity and ordering food/drinks. In Spain, customers must remain in designated seating areas and keep their distance from other tables. Similarly, customers should not order directly at the bar and must remain seated until the waiters come to their table.
Feeling Unwell?
It is common to catch a cold or other illness abroad. A sudden change in climate from what we are used to can make us feel unwell. In addition, the hours spent in the sun and excessive drinking on holiday never helps. However, at times like these it is more important than ever to be cautious. If you feel unwell, you should take the necessary precautions. These include isolating yourself and maintaining a distance from others as well as wearing a mask and practicing proper and regular hygiene.
Whether you think you have Covid or not, if you begin to show even mild symptoms, or have been in contact with an infected person, it is important to get tested. It is very difficult for public healthcare providers to test you for Covid for free, unless you show extreme symptoms. Otherwise, the only option is to book an appointment at a private clinic.
Similarly, you can also make appointments at these clinics for a rapid antigen test. However, it is important to note that these tests are less accurate than the standard PCR test. Since July, Spanish pharmacies can also sell rapid antigen test kits for home testing. You can therefore test yourself in the comfort of your own home.
Should your condition progress, do not hesitate to contact a local medical provider who can advise you on the appropriate next steps.
Further information
We at Flamingo Tours & Trips hope we have been able to shed some light on the current state of the pandemic in Spain and offer some useful ideas on ways we can help prevent the spread of Covid-19. Should you have further questions, please check out some of our other Covid-related articles.