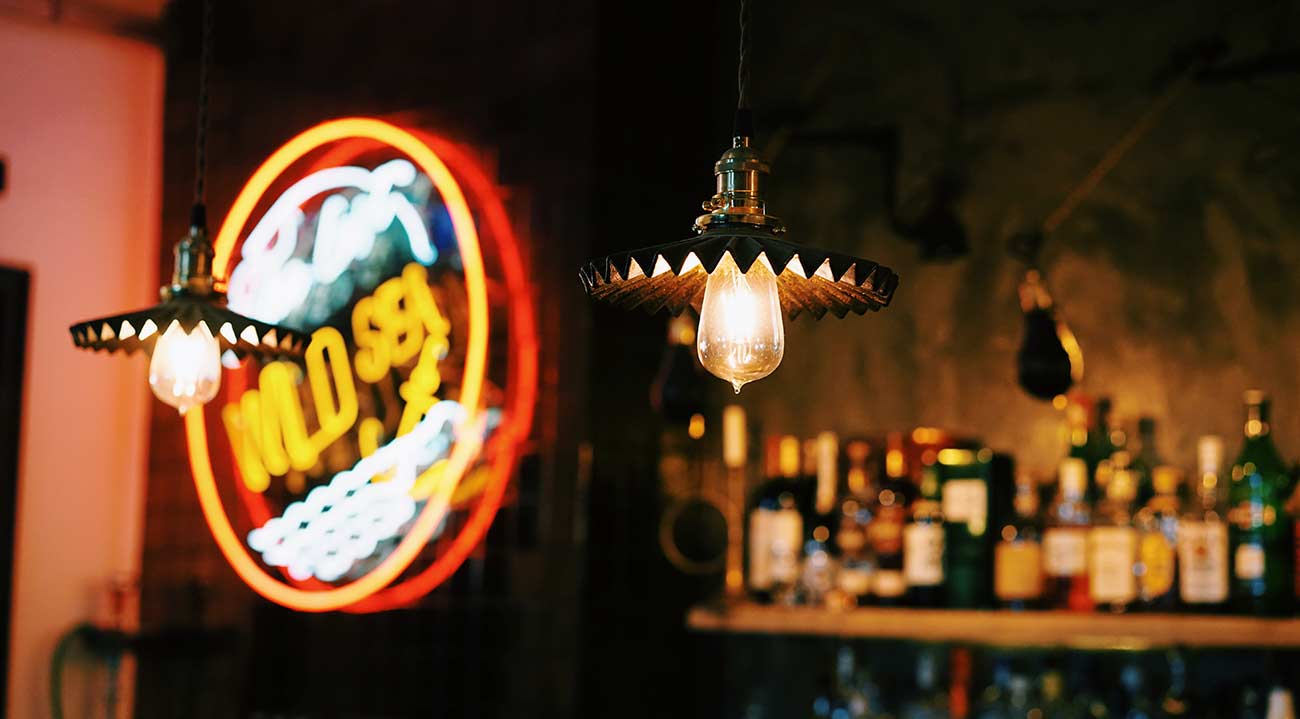 Pub Crawl Barcelona: endless nights to the traditional style Catalan
Pub Crawl in Barcelona is something you can not forget here. Traveling and being in Barcelona is fine, but having fun every night without stopping … is not greed. If you are already here, enjoying it to the fullest is the next step!
Flamingo Tours and Trips offers the best plan to make your nights in Barcelona an unforgettable experience, with our Pub Crawl Barcelona.
It is a tour of the best bars in Barcelona, you will find everything but boredom. We will go as a group from bar to bar, enjoying the good Catalan atmosphere at night.
This tour is for people who want to have fun and get out of the routine. If you are one of those intrepid travelers who likes to make new friends and create lasting memories, this tour is definitely for you.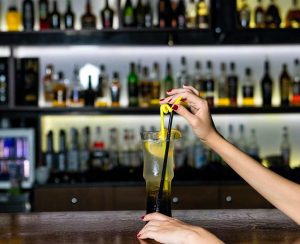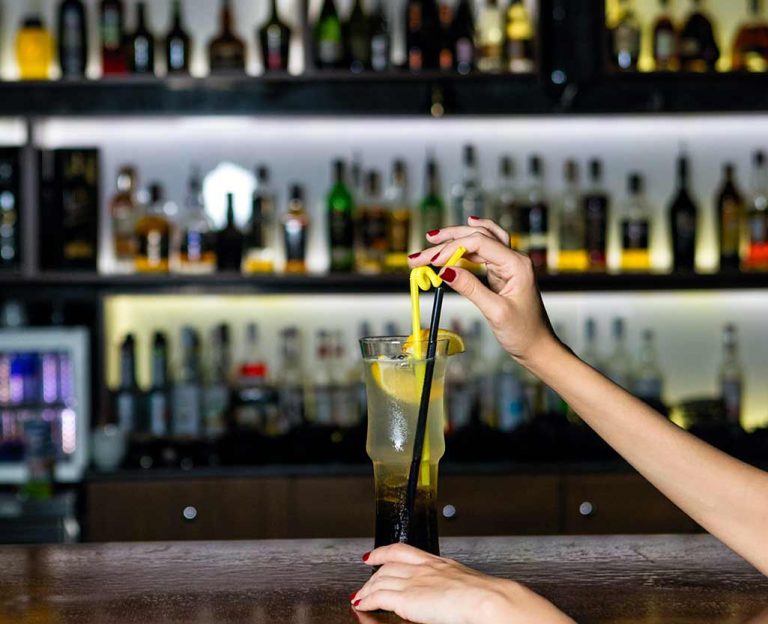 Barcelona is undoubtedly a charming city, in all aspects.
It has culture, art, joy, unique flavors and tourist attractions that leave more than one speechless.
However, at night things improve and it is the right time for exploring this spectacular Spanish city with more enthusiasm.
The fun doesn't end when the moon appears, on the contrary Barcelona takes on much more life. The streets are lit up, the smells captivate and whet the appetite.
The music lights up the atmosphere, invites you to dance, and forget about the exhausting day that you had.
JOIN THE ADVENTURE IN BARCELONA
If you are still not convinced why it is a good idea to do a Barcelona Bar Crawl, just answer this, why not do it?
If you think that it is not as wonderful as it seems, I invite you to try it yourself. Possibly you are missing out on many adventures.
Give yourself the opportunity to experience something new, in the purest Catalan style. With good music, people from all over, exquisite drinks and in Barcelona, what more could you ask for.
In the Catalan capital, there is always something new to do and anywhere. On this Pub Crawl Barcelona tour, the adventures will be innumerable.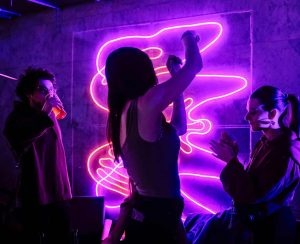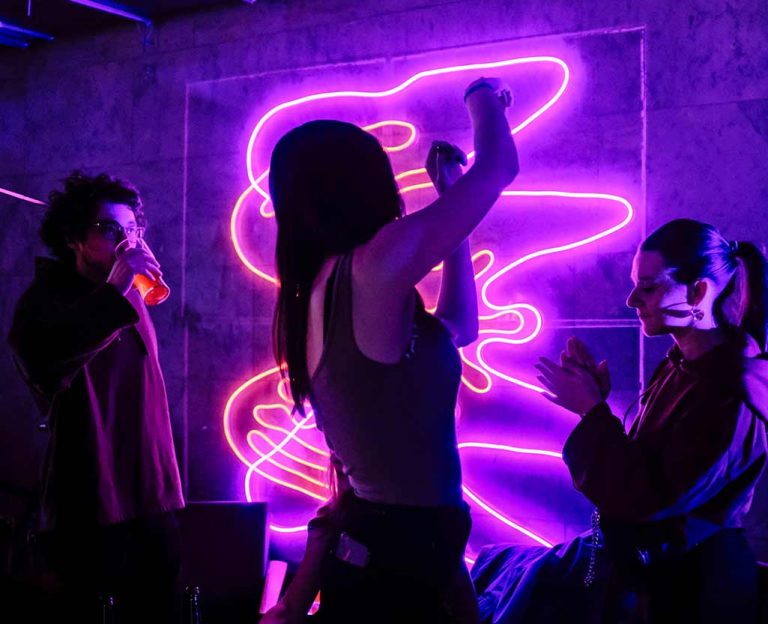 Our tour includes visiting open-air bars and restaurants, with live music and delicious Spanish food. Not only that, we will also be in the most famous clubs and discos in the city.
Now I will tell you some of the things including our tour, to see if you dare to book right now.
Pub Crawl benefits
Barcelona is a party, but nothing better than being accompanied by good music and delicious drinks. That gives a plus to the festive Catalan night.
That is why our tour also includes drinks in each of our bars, in addition to other exclusive offers on our route.
Every night in Barcelona is a different adventure but definitely is always unforgettable. That's why every one of our routes will begin in a different bar or nightclub.
What we will not change in any part of our tour are the discounts and offers we have for you.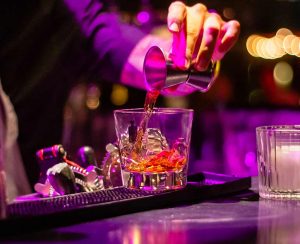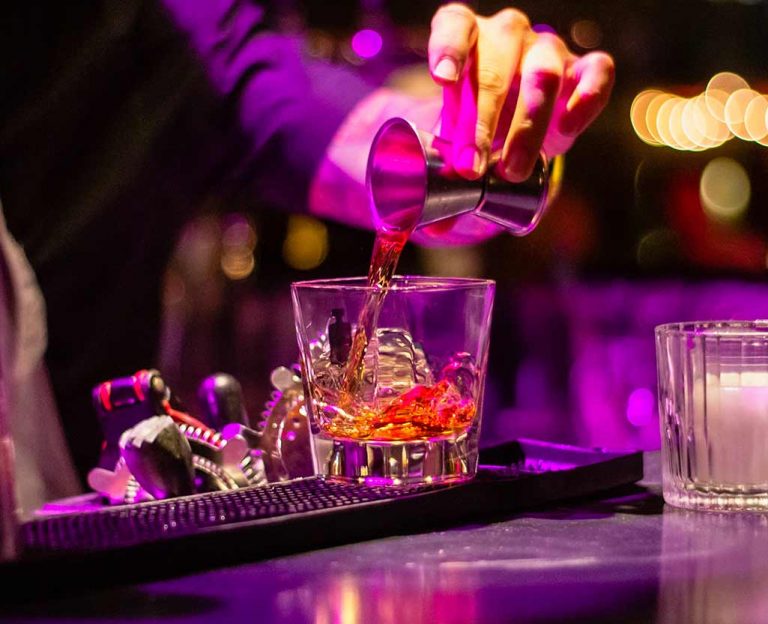 VIP entrance to bars
Free shots
Repeat the drinks as many times as you want.
Free entry to bars and clubs.
Exclusive discounts on drinks
Repeat entry to a bar on the route.
If you have already been interested in our endless party and night tour, I ask you, what are you waiting for to reserve your place on this fun route?
Come and spend an unforgettable night with us, I invite you to read our blog Pub Crawl Barcelona. Below we detail more about the prices and other benefits that may interest you in the bar route in Barcelona.
We are waiting for you at Flamingo tours and trips to spend an unforgettable night in Barcelona.