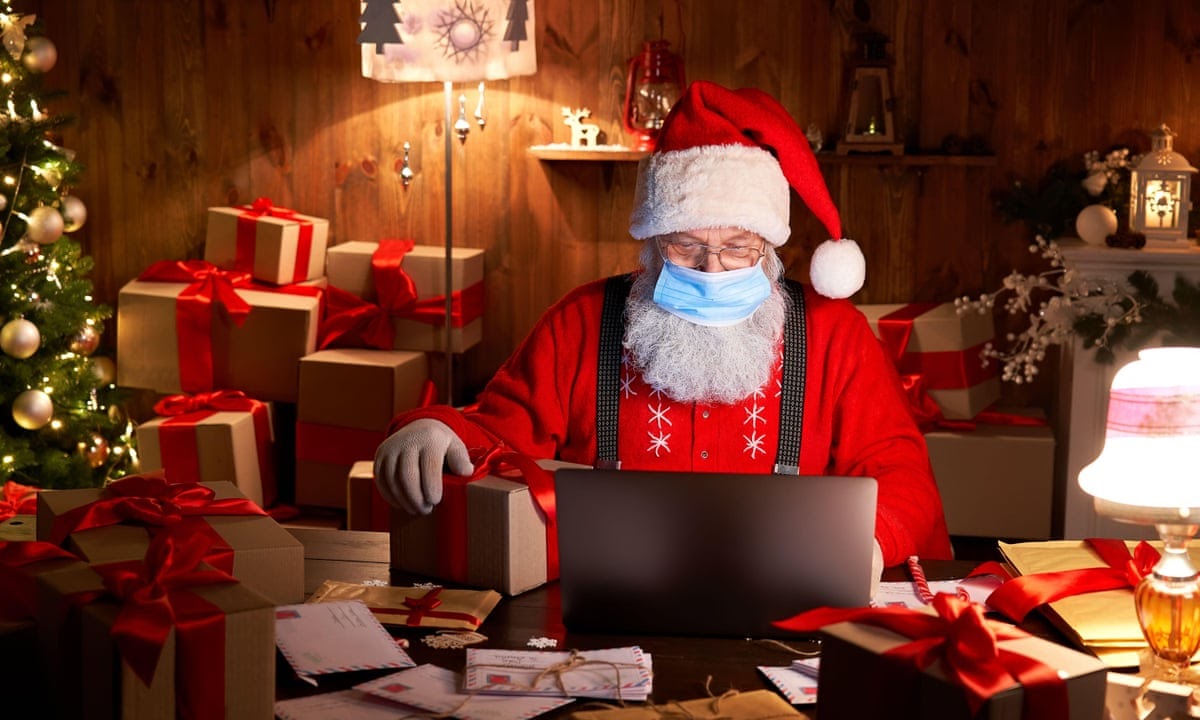 New Omicron variant: Spain Travel Restrictions
A new variant of SARS-COV-2 has been detected and current travel restrictions will be updated.
Covid-19 provoked many economic-health-social impacts worldwide in the latest couple of years. With the advent of the vaccines against it, we thought it would come to its end. Unfortunately a new variant has been detected worldwide. With this article, Flamingo Tour&Trips will clarify some doubts related to the current travel and health restrictions in Spain.
Omicron: The new Covid-19 variant
From a scientific point of view, it is well-known that viruses can change and evolve as they spread from person to person mutating into variants. 
These variants can emerge at any time and anywhere but it is crucial to keep them under supervision to analyze if people have to be concerned about them or simply acknowledge their mutations.
In May 2021, the Delta variant was classified as a variant of concern because it spread faster and led to higher death cases worldwide. Nevertheless, all approved Covid-19 vaccines are now considered effective for preventing severe disease or death from the Delta variant.
The World Health Organization (https://www.who.int/) reported a new variant of concern, which is known as Omicron. This variant was firstly detected in South Africa, and it showed to have a large number of mutations.
Rapidly, the Omicron variant emerged in other countries, Spain included, which decided to close their borders to stem its spread. Studies are focusing on assessing the severity of the disease and the effectiveness of the Covid-19 vaccine against it. Thus, researchers will communicate these findings as soon as they become available.
Omicron in Spain: what changes can we expect?
Considering all the international concerns derived by the Omicron variant, Spain decided to tighten some travel restrictions, particularly the ones regarding the entrance to the country.
Under the new travel requirements, visitors coming from "high-risk areas" will have to provide not only the Covid Passport, so that the proof of being fully vaccinated or having been recovered from the virus, but also a negative test. Additionally, apart from these essential documents, they will have to go through a ten-day quarantine to isolate themselves and ensure that no symptoms are manifesting. 
Moreover, some travel restrictions have been extended to non-essential visitors coming from the United Kingdom, according to which, they require them to show proof of full vaccination. Indeed, Spain will not accept negative Covid-19 tests for entering the country.
Instead, it is still under discussion what will happen regarding the Christmas holidays and events in the city of Malaga. Although the government applied more restrictions on international travelers, at the moment, no further requirements will be given during the domestic social gatherings.
Flamingo tips
Each day we wake up and we feel bombarded by too much different news about the pandemic, and how potentially dangerous it is developing over time, without even understanding if they are reliable or fake ones. Many people felt anxious, depressed, and vulnerable throughout these two years, and many are still figuring this trauma out.
The first thing we suggest is to focus and get information about the new travel requirements only from reliable sources, such as the Spain Travel Health. On this official website, you will obtain all the updates of the requirements needed for travel to Spain. Do not trust just social media!
Secondly, while we wait for official guidelines of the Omicron variant, let's apply all the precautions for preventing the spread of the virus. Keep in mind to wear the mask, avoid the crowds, and isolate yourself if you are having any suspicious symptoms. 
Lastly, the government recommends getting vaccinated if you have not already. Plus, all the people that have completed their vaccination cycle can access the third dose. That will work as a booster for avoiding any contagious diseases and increasing personal protection against the virus. Take care!