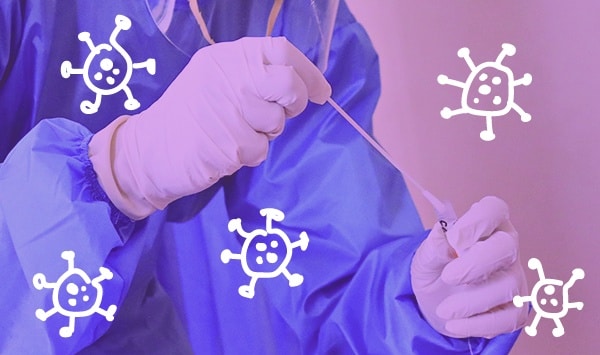 Flamingo COVID: An update about the current regulations
Current regulations: Lately, each traveler needs to be well-informed regarding Covid travel requirements and regulations in entering one country rather than another.
Are you planning to visit Malaga and still concerned about its restrictions? In this article, Flamingo Tour & Trips will inform about the current travel restrictions applied in the city to clarify all doubts related!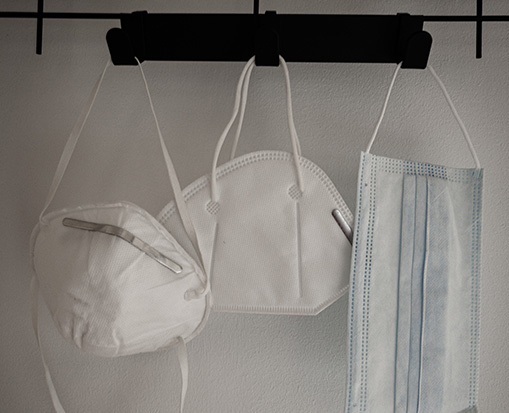 The latest updates of Covid in Malaga
Malaga has achieved several optimistic results in the past months. Since August 2021, Malaga city has kept track of the Covid cases, which have been gone down sharply over the following months. On October 8th, Malaga registered the lowest number of Covid cases and hospitalizations since June 2020, and all Andalucia is finally now at low risk or level 0.
How did they reach this goal? Well, Malaga city went under total lockdown in May 2020, and from that moment, they applied each possible health safety measure to avoid it happening again. Plus, 90,5% of the population in Andalucia are fully vaccinated!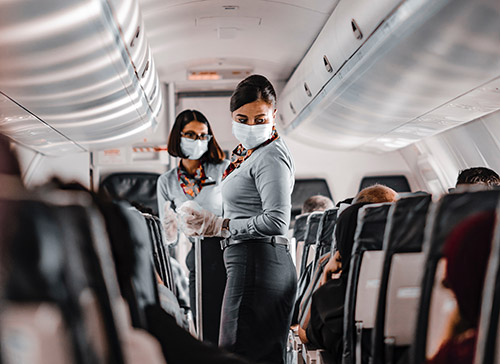 Current travel restrictions and requirements
Since summer 2021, all international citizens providing proof of Covid immunization, such as the covid passport, are allowed to travel to Spain.
However, we strongly recommend checking Spain Travel Health, which is the official website to acknowledge the measures that each passenger has to implement upon their arrival in Spain.
What do you need to visit Malaga? Currently, if you are planning to catch a flight for Malaga, you will need two documents.
First, each traveler has to fill out the Health Control form on the website spth.gob.es. It consists of a digital registration regarding personal data, reasons for traveling, seat and flight numbers. After registering all data correctly, passengers will receive a QR code to show before their arrival.
Second, it is essential to provide the Covid passport, well-known as the EU COVID digital certificate. How can you obtain it? You can either show your vaccination QR code against COVID-19, a diagnostic negative test, or proof of having been recovered from the virus (check on expiration dates of all of them).
The provision of these documents might seem complicated, but if you pay attention to the data, you will not encounter any problems!
Current regulations: health measures in Malaga
Everything is almost back to normal in the city of Malaga, but for fully achieving this goal, there are still few health regulations to respect in place. Here you have the latest restriction updates:
Face masks are mandatory in indoor places, such as shops, markets, and public transportations. Nevertheless, outdoors you don't have to wear it, so feel free to take a breath! Additionally, children under six years old and those showing specific medical certificates are not obliged to wear masks.
Keep social distance from those that are not part of your "social bubble", whether you are walking in the city center, waiting in a queue, or sunbathing at the beach. Thus, wherever you are, try to avoid the crowds!
There are still capacity restrictions to be respected inside certain tourist attractions and activities. Thus, be sure to follow those in charge of giving guidelines!
Overall, by complying with the actual health measures and travel regulations, in Malaga, you will feel safe. We can't wait to welcome you to the city, and meanwhile, take care!