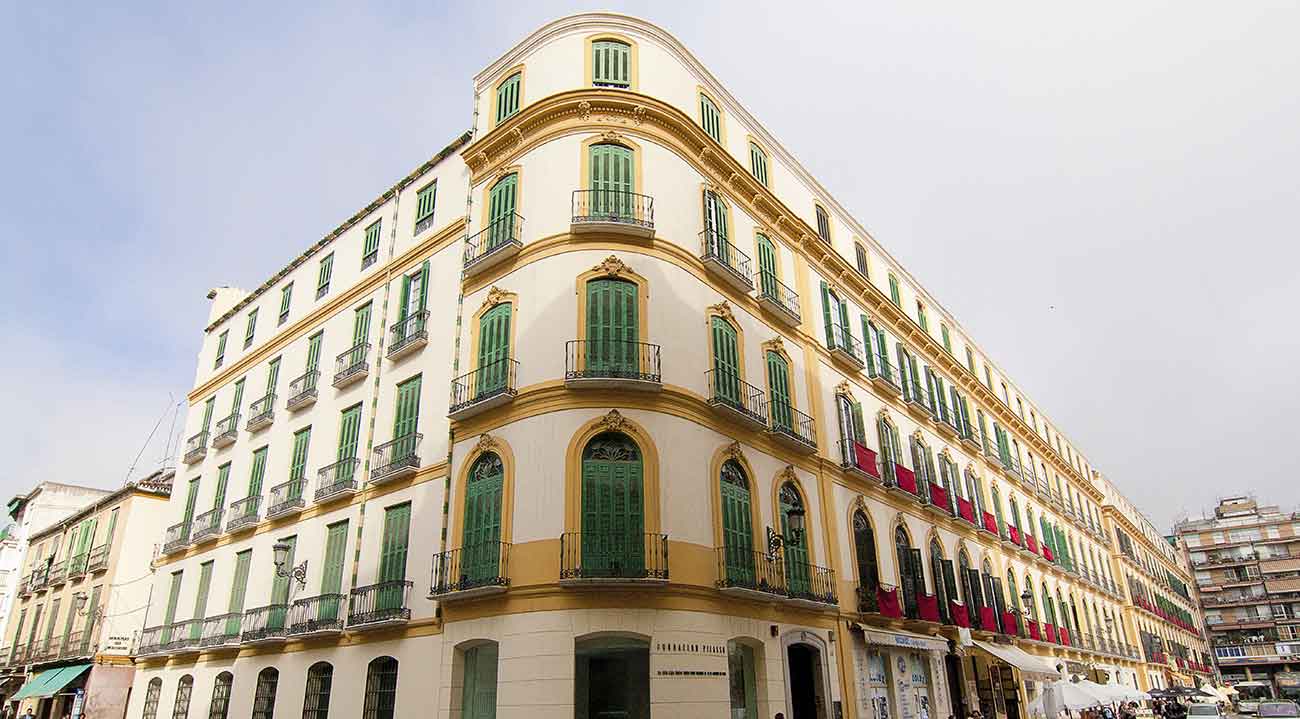 Discover the 10 reasons to stay with Airbnb in Malaga
In this article, Flamingo Tours offers you the top 10 reasons why you should book an Airbnb when you visit Malaga. The offer of different styles of lodging offered by Airbnb in Malaga is something to consider.
The capital of Costa del Sol offers Airbnb accommodation suitable for different tastes. From private rooms to villas, the variety of housing options has increased the supply for these services. We will describe the different areas and accommodation types that you need to consider in order to make your best decision when booking an Airbnb in Malaga.
City Centre Accommodation
If you are travelling for leisure and you want to experience the Malaga lifestyle, then the City Centre is a great option for you. Here are the different areas of Malaga's Centre that you may consider when booking an Airbnb.
Plaza de la Merced
The plaza where Picasso was born has become a hotspot for international visitors. Surrounded by three international language schools, this square comes to life in both day and night-time. The small cafes and restaurants give Plaza de la Merced a welcoming atmosphere. It is a great spot to relax and enjoy the Malaga lifestyle during the day.
On the other hand, during the nighttime, both locals and international people mix to offer a unique experience. Airbnb offers private rooms and lofts for this central area of Malaga.
Old Town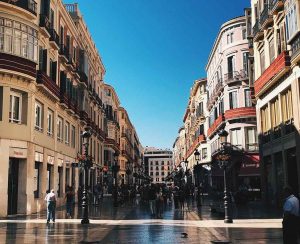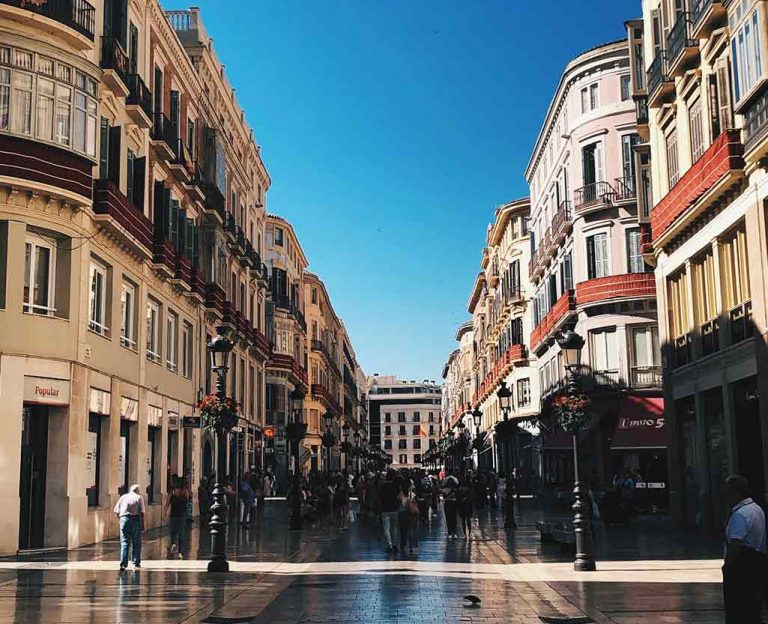 The narrow streets of the old city of Malaga are a must for all visitors.
Submerge yourself into the old monuments such as the Cathedral, the Roman Theatre, and the Constitution Plaza.
Walk up and down the charming corridors of the city centre and experience local food and drinks.
Booking an Airbnb in the old town of Malaga offers a unique experience for all tourism activities. During the day, enjoy the local gastronomy and experience the lifestyle accompanied by local people. During the night, explore the exciting and vibrant atmosphere that Malaga has to offer.
Airbnb offers mainly private rooms and lofts for its historical centre.
Beach Airbnb Accommodation
La Malagueta
The main beach and neighbourhood of Malaga is the seafront of La Malagueta. Including 1,200 meters of sandy natural beach, La Malagueta is an optimal option for your summer holidays. The combination of seafront restaurants and bars make this district the most wanted place for Airbnb searchers in Malaga.
A definite hotspot during the summer months, however, it also offers great quality during the winter period. Airbnb offers mainly luxury lofts and entire apartments for this exclusive area of Malaga.
El Palo and Pedregalejo
Located on the east side of the city El Palo and Pedregalejo are also very convenient options for Airbnb stays in Malaga.
If you are looking for a private and local district for your holidays, then this is the place for you.
Contrary to the city Centre, El Palo will dive you into the local lifestyle of Malaga.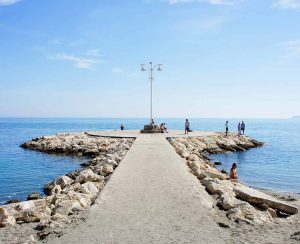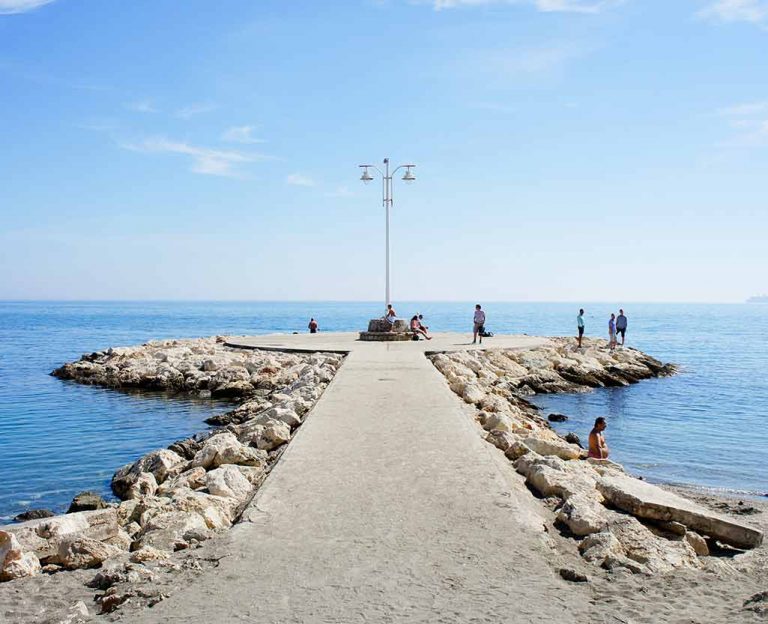 In addition, you will find a beachfront with multiple leisure options. Beach bars and restaurants are easily found in this community. Airbnb offers villas, entire apartments and lofts that will give your holidays an authentic touch.
After reviewing the different areas of an Airbnb stay in Malaga, below is our top 10 reasons why you should book a place through Airbnb.
1. Variety:
People travel to Malaga for different reasons. Either for business, leisure with friends, family, or a romantic gateway. Despite your reason for visiting Malaga, the city has to offer a large variety of Airbnb options.
2. Price Value:
The difference in price can be substantial when booking an Airbnb. A wider variety of options are offered for different prices. Therefore, you have more room for selecting the right accommodation suitable for your needs.
3. Safety:
The terms and conditions and payments through Airbnb are through a secure line. Hosts are chosen in order to make their customers feel at home.
Not only does Airbnb offer Accommodation, but also a wide range of activities. Airbnb Experiences are a great asset when visitors come to Malaga.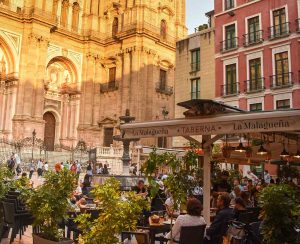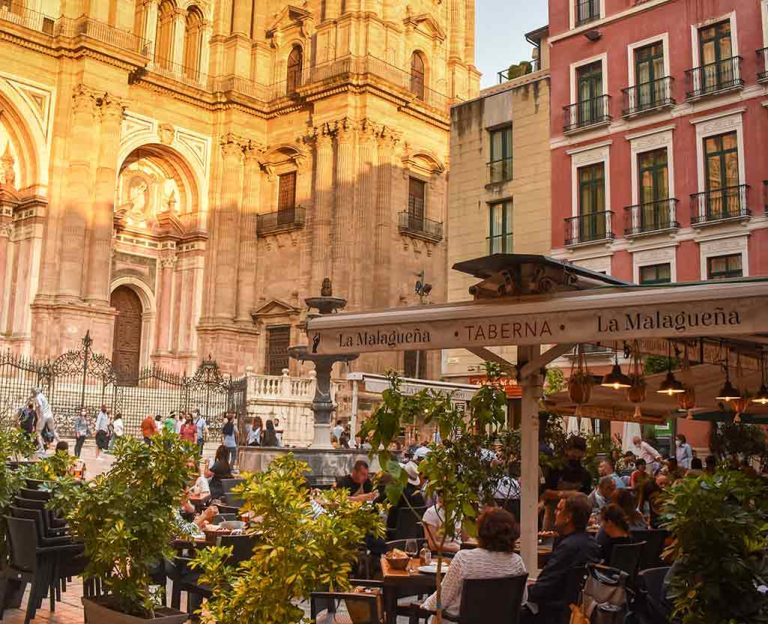 5. Location:
The areas in which Airbnb's are located also offer a wide variety of options.
No matter what the reason for your visit to the coastal city, through Airbnb you can find accommodation according to your needs.
No matter how simple or extravagant to be your choice of accommodation, Airbnb is your best option.
6. Personalized Amenities:
There is nothing like the feeling of being like at home when you travel. Hosts adapt their accommodations according to what your needs are.
7. Easy Communication:
The hosts are easy to reach through the phone application. Information is clear and precise regarding the check in and check out procedures. It is a very effective way to communicate.
8. Privacy:
No matter for what reason you visit Malaga, Airbnb's terms and conditions for privacy are very strict. Therefore, you can relax and have the certainty that you will have some peace and quiet during your stay.
9. Enjoy the city as a local:
The decoration and furniture of the Airbnb apartments will allow you to get closer to the city.
10. Independence:
As you have your own place to stay in Malaga, you are totally independent. You can decide to cook from home or go to a restaurant. You can decide to go to the beach or to enjoy the community's swimming pool. A variety of choices is always within your reach.
As we have described, there are multiple reasons why you should choose your stay on Airbnb in Malaga. In case you are looking for both day and night activities, Flamingo Tours offers Bar Crawls and Free Tours. Please feel free to contact us in case you have any questions.