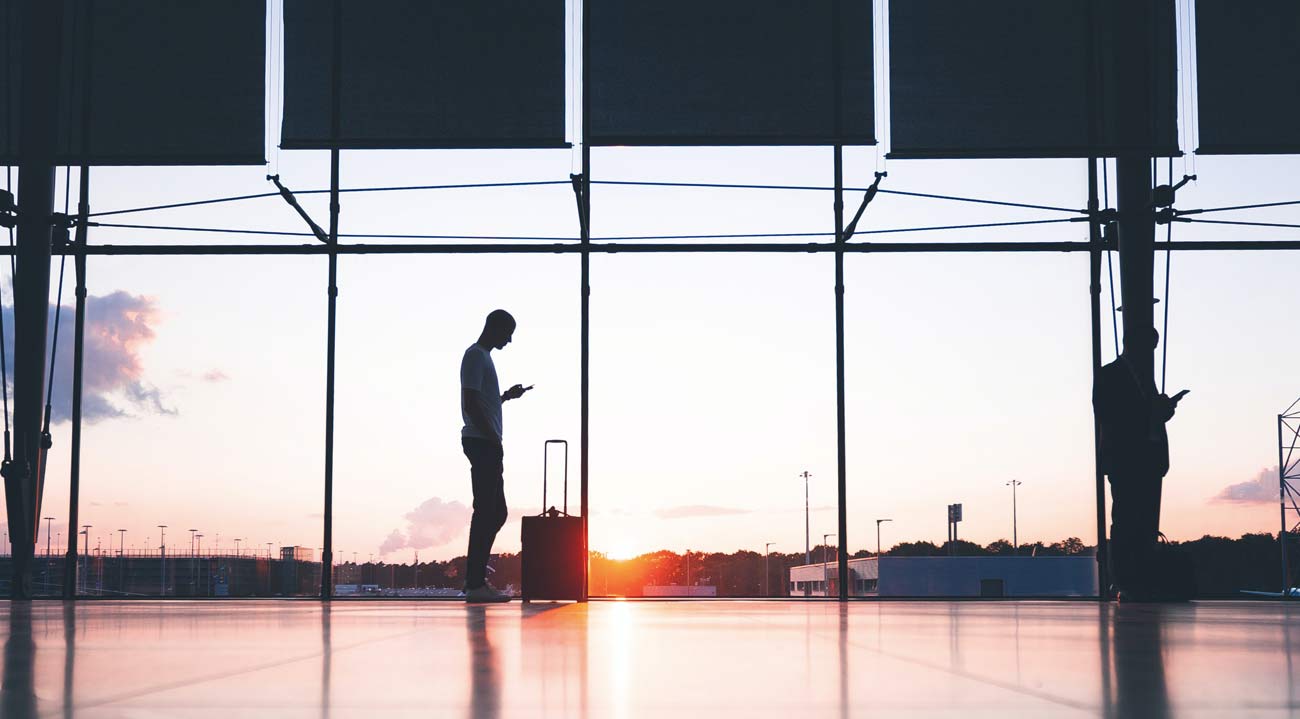 Covid-19 Spain What should you know before traveling?
Traveling in a pandemic can seem more overwhelming than it really is. News of an increase in infection rates or the appearance of new variants makes many of us skeptical about the future of travel. In addition, constant changes in entry requirements and restrictions can make traveling more difficult.
For this reason, Flamingo Tours and Trips informs you of the details about the restrictions due to Covid-19 Spain.
Requirements to entry Spain
Restrictions to Spain are quite similar to most other countries. You must primarily provide proof that you are not infected with covid or that you are fully vaccinated, before entering the country. You can find out in more detail in our previous article 'The Travel Advisory: Spain and Covid-19'.
Passengers do not need to be quarantined upon arrival. However, they must complete a Passenger location form, 24 hours before departure to Spain.
Covid-19 Spain, what to expect?
Once you have provided the proper documentation, you will be able to enjoy your time in Spain to the fullest! Complying with Spanish rules and restrictions, of course.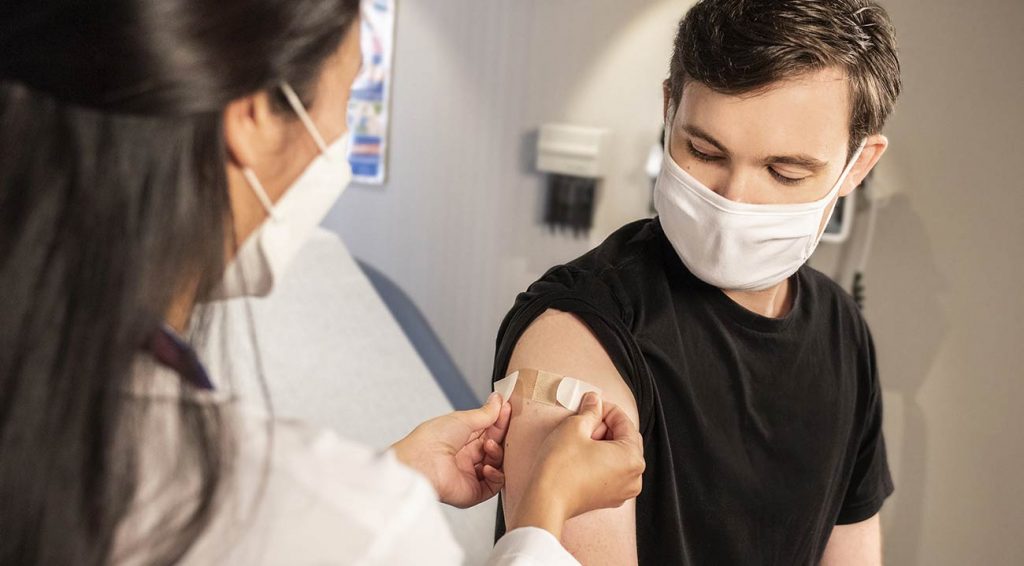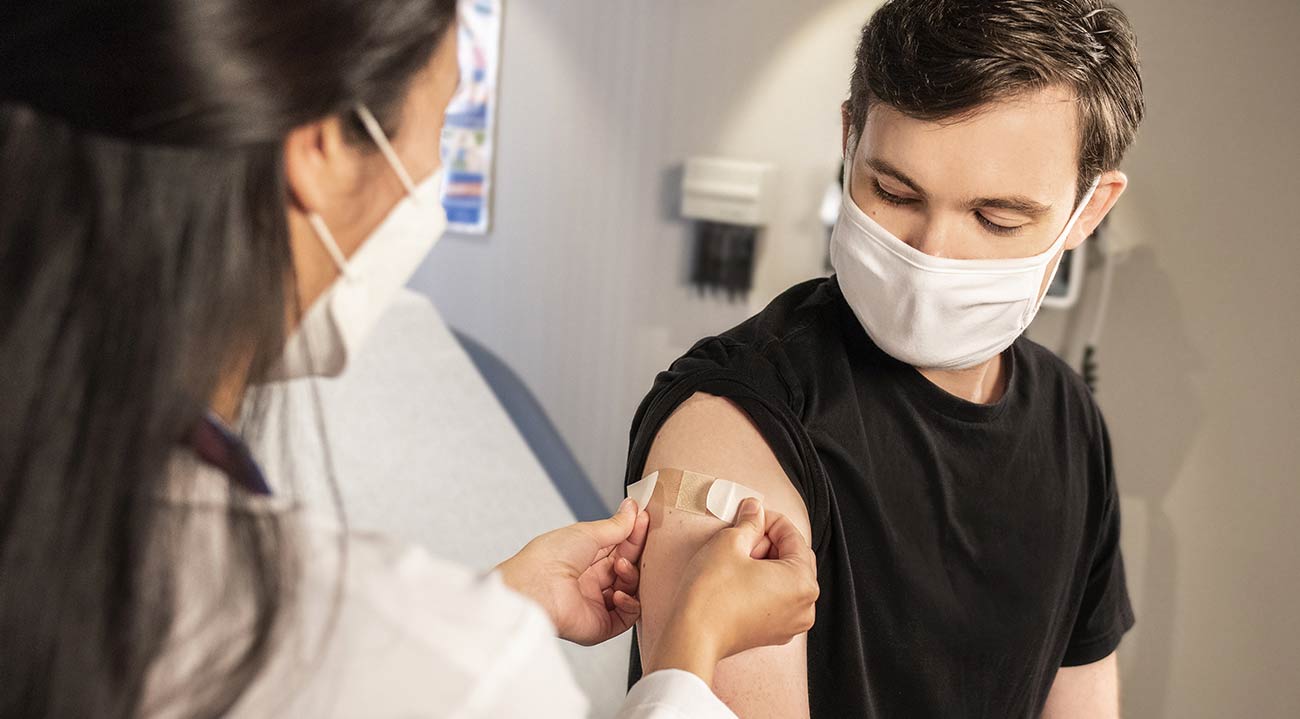 It is important to note that the restrictions differ between the 17 autonomous communities of Spain. The Official Tourism Website of Spain has provided an interactive map.. To become familiar with the restrictions periodically updated by the Covid, in each province.
These regulations include curfews, hours of operation and capacity of people in bars and clubs.
We recommend that you check these rules before and during your visit to Spain. Don't let your tour of Spain be damaged by paying a huge fine!
A requirement that will remain the same throughout Spain is the use of masks. From June 26, wearing masks is no longer mandatory. However, most venues prefer to use them at all times. The same happens with public transport or in outdoor spaces that have a large number of people.
Leisure establishments
Currently in Spain all establishments are open again. Including bars, restaurants, clubs, museums, etc. So there are many attractions to keep you busy during your stay in this incredible country.
But as we mentioned before, many establishments have different restrictions and opening hours. Therefore, it is important to stay informed about the restrictions in the city you are visiting.In addition, due to capacity restrictions, we recommend that you book in advance, so you will not have problems.
You'd be surprised how early people make their reservations! And with such limited availability, you don't want to leave anything to the last minute.
Access to Covid-19 Spain tests
It is important that we stay safe, not only for ourselves but also for others. If during your stay in Spain you do not feel well or are in contact with an infected person, take the necessary precautions.
What it means to wear a mask and have constant hygiene, until you have a Covid test.
Covid PCR tests can be booked at various clinics in Spain. However, because they are free PCR tests, it is not possible for the patient to access one, even with very extreme symptoms.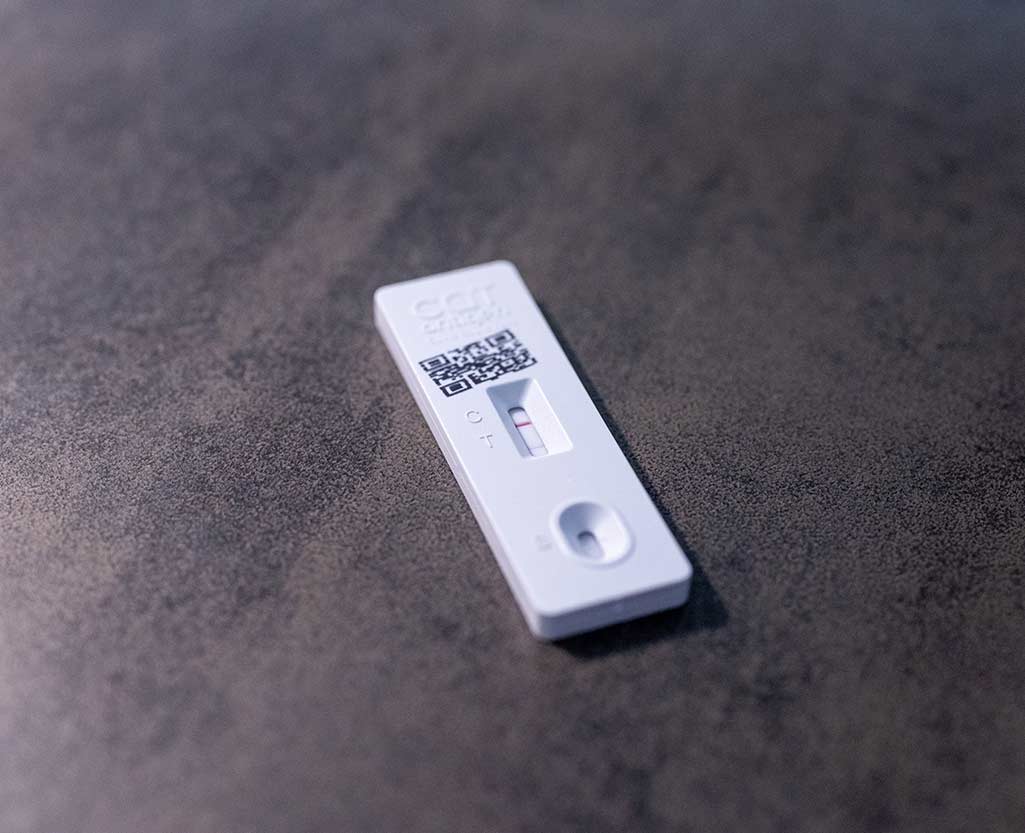 So the only option is a private PCR test, which requires a standard payment fee.
The other option is the rapid antigen test, they must be reserved in advance and require a fee to pay. However, Spain has recently authorized the sale of rapid antigen tests in pharmacies. Therefore, a home test kit could also be purchased.
We know that this option is the cheapest and most convenient, however we know that it is not as accurate as a standard PCR test. Therefore, if you think you've caught Covid, we recommend getting a PCR test. It is the safest for your peace of mind, and the best for others.
Covid-19 Spain consultations
If you are not sure before, during or after your visit to Spain, do not worry. Do not hesitate to contact the Spanish embassy in your country, either by phone or by email. They will be more than capable of helping you resolve your queries!
Or if you have a less urgent question, consult some of our articles at Flamingo Tours & Trips. We have more updated information on restrictions with Covid in Spain.
We look forward to answering some of your other queries through our blogs!