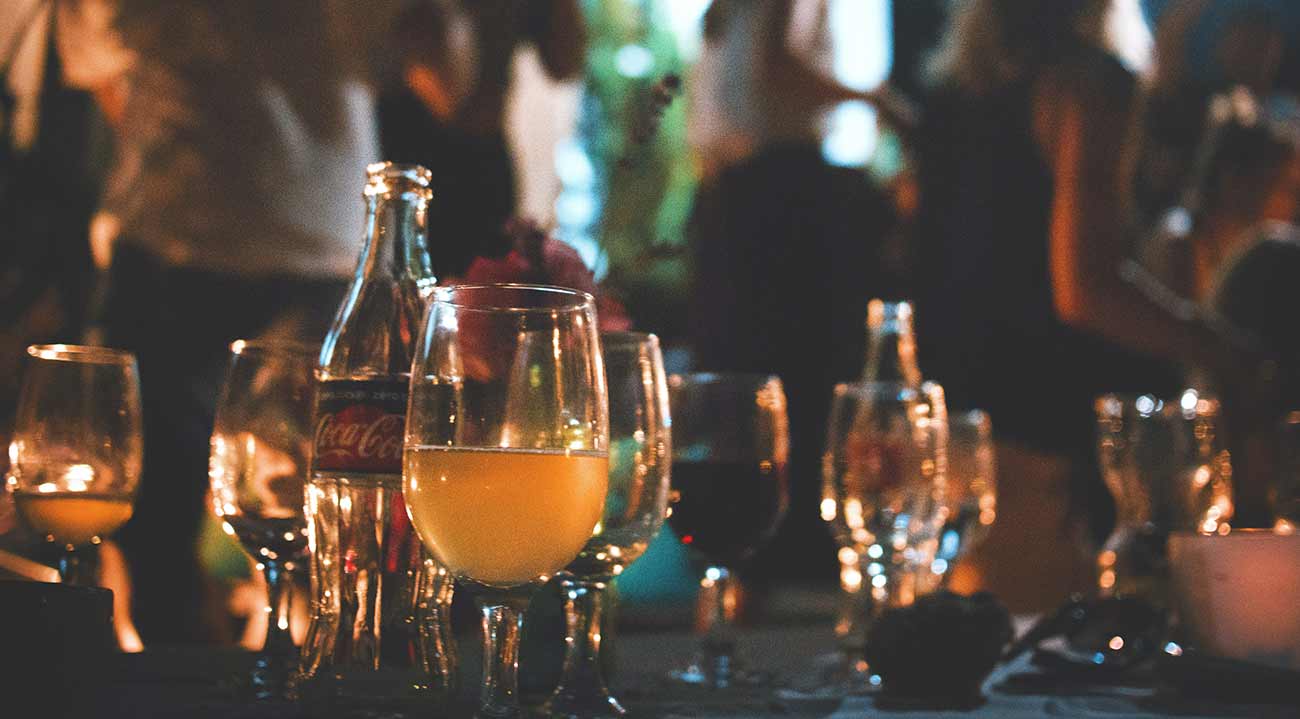 Bar Crawl Barcelona, the best of Spanish nights in one tour
Barcelona is a party town, so you have to enjoy and join the pachanga. Flamingo tours and trips we know very well how to join this party atmosphere with a Bar Crawl Barcelona.
If you don't know what a Bar Crawl is, I'll quickly tell you what it is.
It is a night tour of all the most recognized bars in Barcelona. A plan full of fun, good music, a party atmosphere and free drinks.
If you want to know more about what we have for you on this night tour of lively Barcelona, we invite you to read our blog in which we detail everything about the Bar Crawl Barcelona.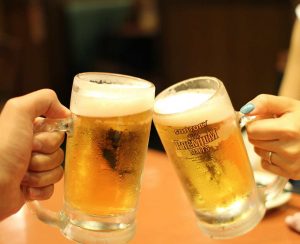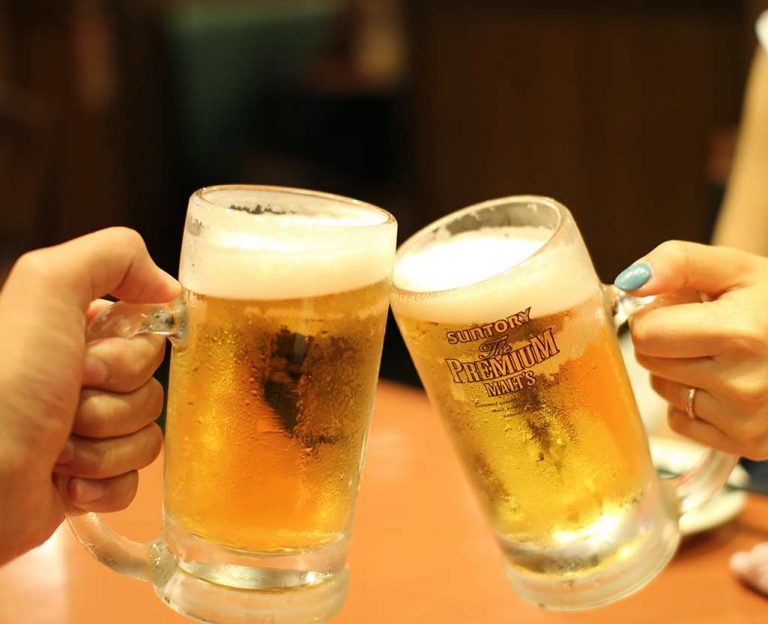 In this blog I will discuss another topic, I'll tell you what the bars that are in our night tour are.
If you are here it is because you are looking for new adventures to tell and live, then stay a little longer and know the places you will go with our rumba tour.
BAR CRAWL BARCELONA: TOUR OF THE BEST BARS
Barcelona is a charming and very happy city, that is why we cannot miss a second of the fun that this great city has for us.
As I indicated before, the Bar Crawl is a night tour of each of the most famous bars in the city. Here I have a list of the best Spanish bars in Barcelona.
The difference between going alone and going with our private tour are the benefits we have for you. There are discounts and privileges in every bar we visit, with Flamingo tours and trips.
A place where Barcelona's nightlife comes alive. Besides being the most popular bar, it is a restaurant facing the sea.
Always it offers good entertainment for everyone. So that there is always a fun atmosphere to the best Catalan style.
The performances every night are with international artists. Definitely the perfect place to start our tours of this lively Spanish city.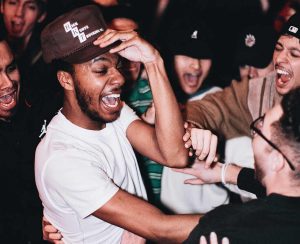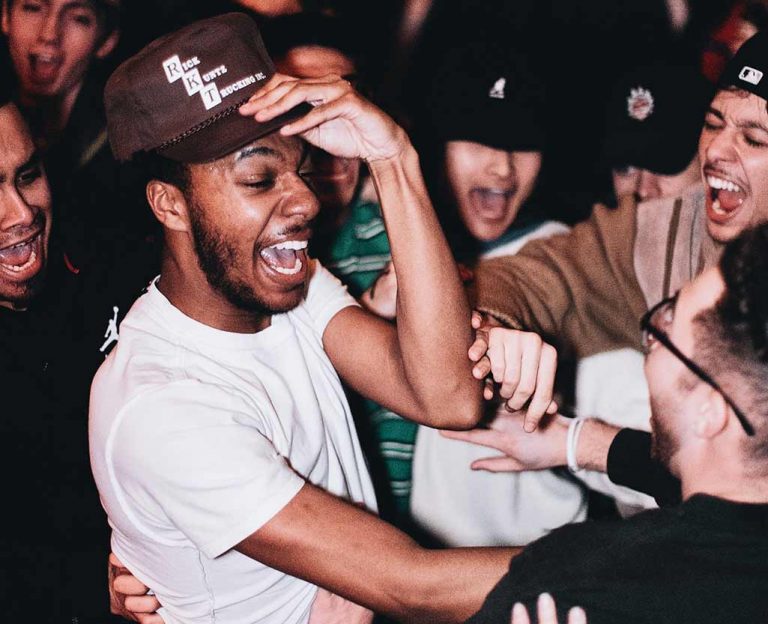 Bar-restaurant well known in the city, with a super elegant look.
With elaborate, exclusive and international cocktails, for all types of clients. With extravagant or simple tastes, from cocktails to shots.
At Plata Cocktail Bar Barcelona, nights will never be boring. The atmosphere will be at another level, concerns are out of the tour.
Chester & Punk, best bar of the Bar Crawl Barcelona
It is one of the bars with the most influence and good atmosphere in Barcelona. It has top-notch cocktails to enjoy, live show presentations and concerts with the best bands in the city every night.
Chester & Punk has a super fun atmosphere for people who want to have a good time, with a great variety of drinks and craft beers.
Irish air bar, offers nights of good music, party atmosphere and traditional beers. Also, an excellent variety of typical food.

Its facilities offer a peaceful and harmonious atmosphere, inviting you to relax with a cocktail or Irish-flavored craft beer.
So if you dare to enjoy the Spanish nights with us, do not hesitate to reserve your place for the next tour.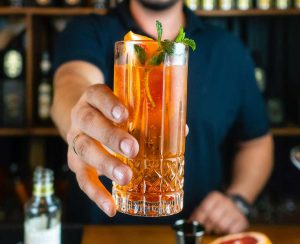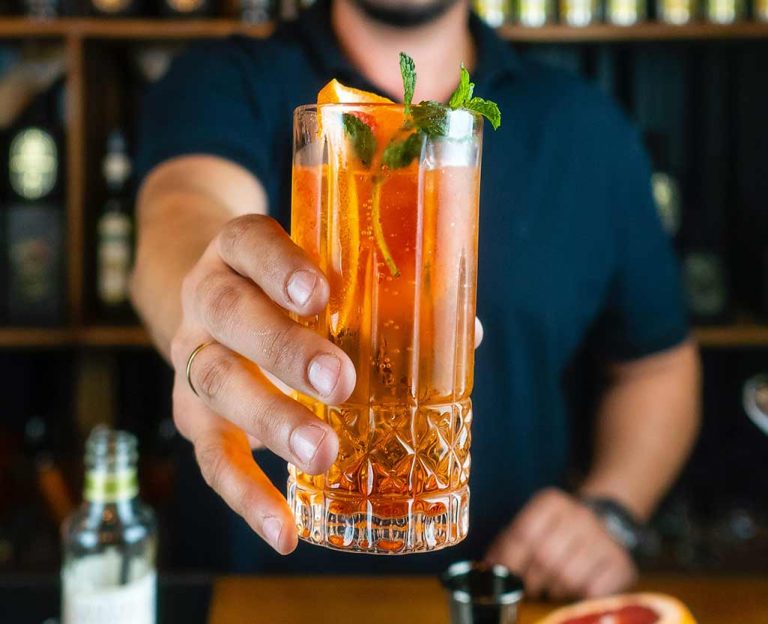 Fun is not going to be lacking, so don't waste your time and join our Bar Crawl Barcelona. Flamingo tours and trips make your adventures memorable!